Kendall Curlee, Director of Communications
Kendall Curlee, Director of Communications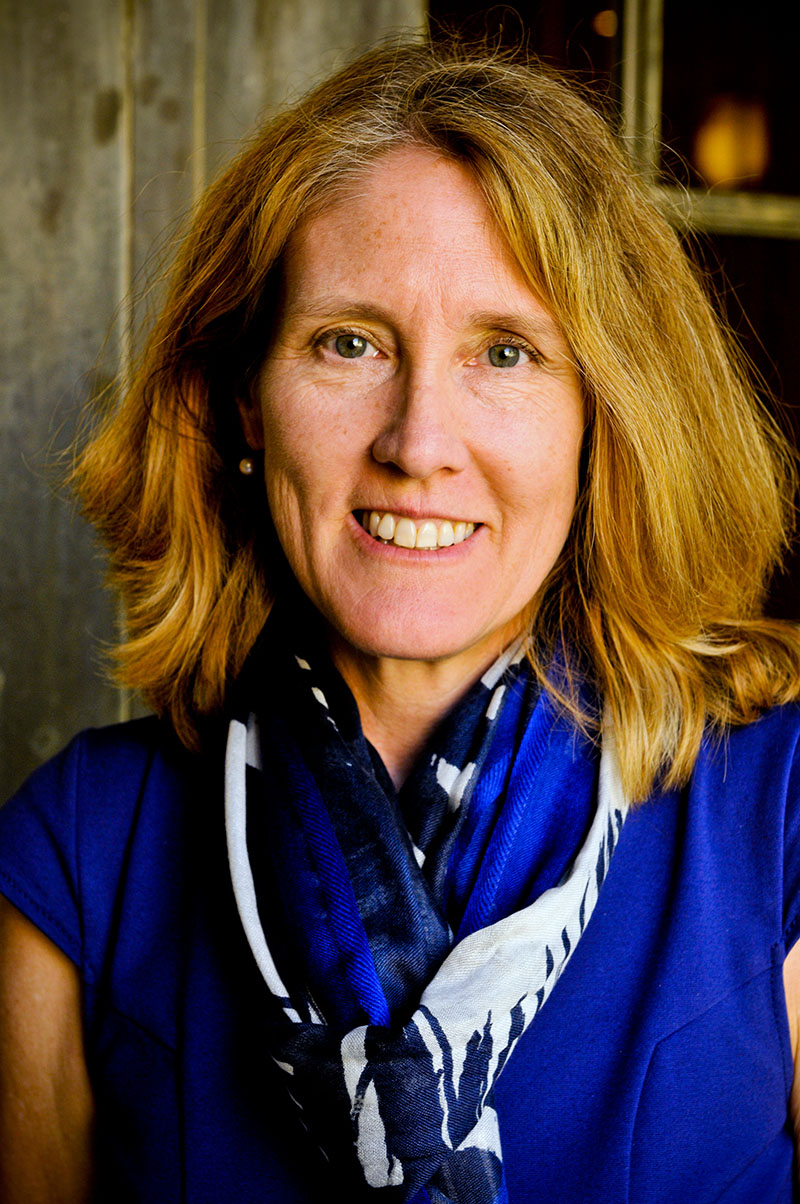 Kendall Curlee brings more than 20 years of experience working with educational and arts organizations to her role as director of communications, including six years at the University of Arkansas as director of communications for the Fay Jones School of Architecture. She is charged with developing and managing all aspects of Honors College communications, from press releases and recruiting materials to this web site.
Curlee gained valuable experience planning communications for Crystal Bridges Museum of American Art. She also draws on experience writing profiles for the Arkansas Democrat-Gazette, coordinating public relations for the Fayetteville Public Library and editing illustrations and arts coverage for the six-volume New Handbook of Texas published by the Texas State Historical Association. She began her career helping to coordinate an international loan exhibition for the Archer M. Huntington Art Gallery (now the Blanton Art Museum).
Curlee earned a master's degree in art history and a bachelor's degree from the University of Texas at Austin. In her free time she enjoys cooking with her husband and carrying out her duties as cat butler.