Research Grants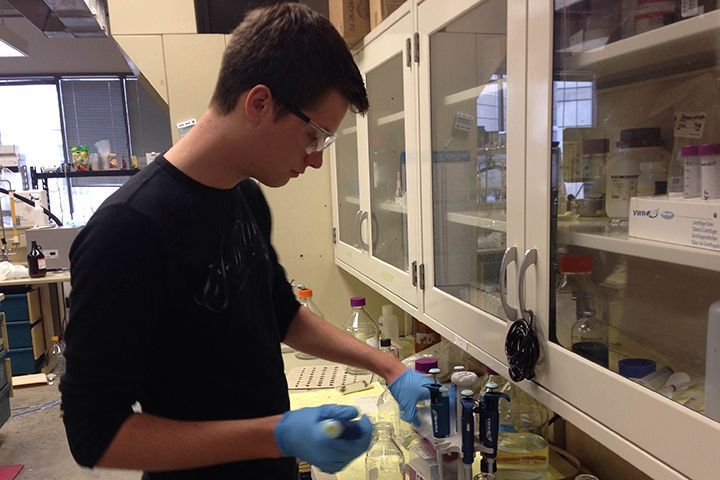 At the Honors College, we recognize that in-depth research requires resources – and that students generally need some help in the cold hard cash department. We offer three grants to help you get the work done:
Honors College students have used our research grants to map sites in Pompeii, study Costa Rican cloud forests, and help develop new biofuels. The application process is competitive but the funding is worth the effort - and the grants are a nice plus for your resume.

All it takes is a good idea, a thoughtful, thorough proposal and strong letters of support from faculty.

Need to travel to conduct research or present your work? The SURF grant includes a stipend for travel related to your research, and all Honors College students may apply for an Honors College Travel Grant.