Libby Finch Award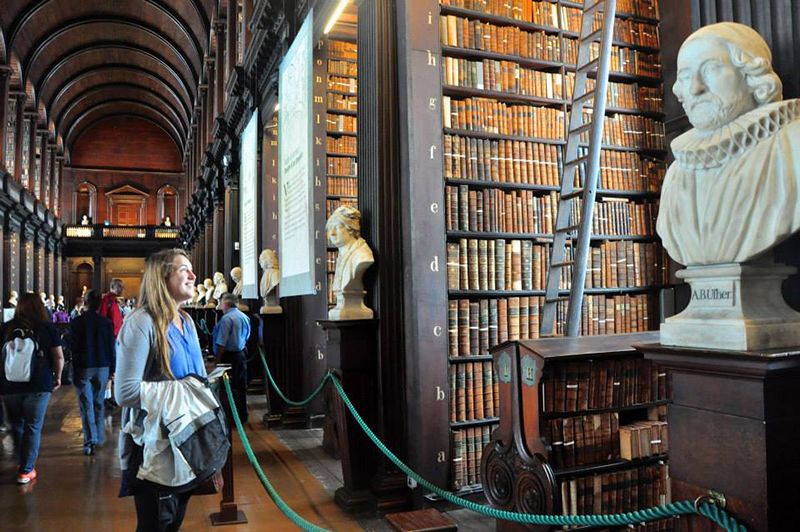 Libby Finch loved to travel! She organized several tours of Europe during the '50s and '60s. Thanks to her efforts, many U of A students experienced Europe's cultural riches.
The Libby Finch Study Abroad Award honors her legacy by supporting study abroad in the United Kingdom and Europe.

Eligibility, requirements and deadlines are the same as those for Traditional Study Abroad Grants. Extra considerations include:
Students must be planning 1-2 semesters of study in the United Kingdom or Europe.
The Libby Finch Award provides $1,000 in funding to support cultural experiences. Preference will be given to students with financial need.
The number of awards may vary depending on need, opportunity and availability of funds.
Recipients of the Libby Finch Award must blog on a monthly basis. Check out these blog posts by Libby Finch awardees. Visit the Study Abroad Grant Documentation page for more information and tips on blogging.
To apply, simply submit your application for a Traditional Study Abroad Grant.