Honors College Invites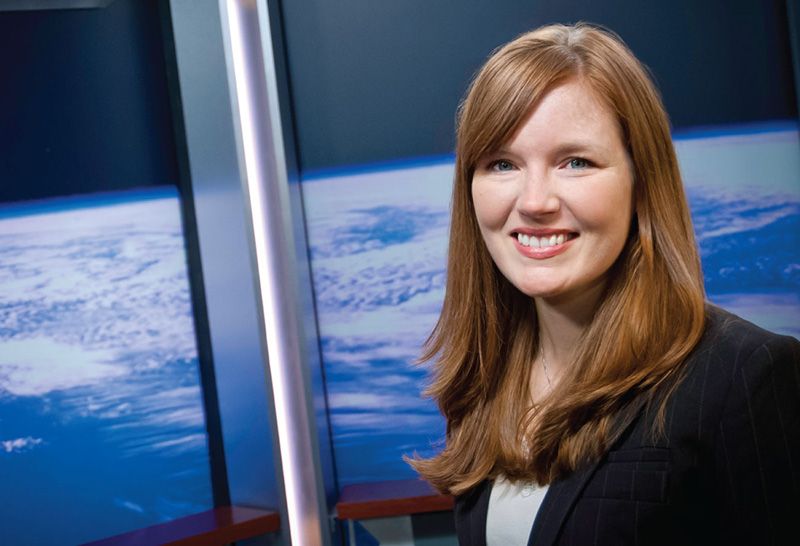 Dr. Amber Straughn, Astrophysicist
Screening: Hidden Figures (2016) Amber Straughn will introduce the film.
7 p.m. Monday, April 24
Gearhart Hall Auditorium (GEAR 26)
Lecture: "From Galaxies to Life: NASA's Search for Our Origins"
6 p.m. Tuesday, April 25, 2017
Gearhart Hall Auditorium (GEAR 26)
Light reception to follow lecture – please RSVP here.
Honors College alumna Amber Straughn grew up in the small farming town of Bee Branch, Arkansas, where her fascination with astronomy began under beautifully dark, rural skies. Today, as an astrophysicist at NASA's Goddard Space Flight Center, she is researching how galaxies form and helping to develop the new James Webb Space Telescope, scheduled to launch in late 2018.
Join us for an insider's look at this major new space observatory and a discussion of the origins of life itself!
The Honors College Invites series was launched by an honors student in 2012 and our students continue to lead the way in bringing thinkers and doers to campus.