Catapult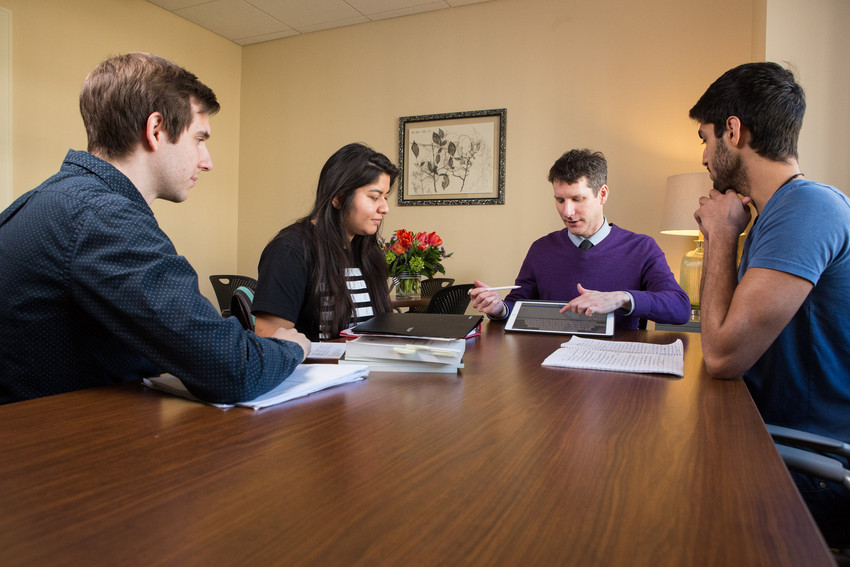 CATAPULT
MW, 12:55 - 1:45 P.M., SPRING 2018
Honors College Catapult is designed to place ambitious, high-achieving students on a trajectory toward nationally competitive awards and/or graduate and professional programs of study. Students in the course will prepare their academic resume, construct a personal statement, and answer essay prompts, all of which will be consistent with graduate or professional school admission. Additional topics include studying for advanced tests such as the Graduate Record Exam (GRE), building a graduate or professional school timeline, and preparing for interviews.
Catapult is an eight-week, one-credit-hour course with enrollment based on an application process. Selected students will be enrolled in either the first eight weeks or second eight weeks of the Spring 2018 semester. Twelve students will be selected per session.
Interested? To apply for Honors College Catapult, click here.
What's in it for you:
Practice your professionalism through mock interviews
Hone your resume so that it stands out in an applicant pool
Develop a plan for moving forward in your academic or professional career
What's required of you:
Active engagement in writing, compilation and professional exercises
Research your post-degree options
Come to class prepared for discussion
About Jason Blankenship: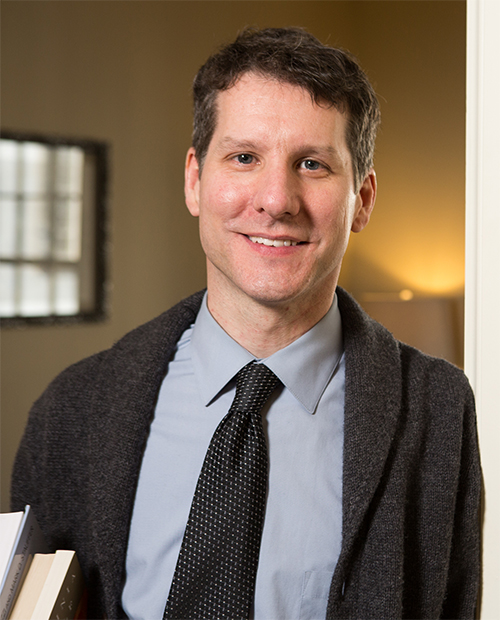 As director of retention and student advising, Jason Blankenship supports and enhances the work of academic advisors across campus. Through workshops, small group meetings and one-on-one advising sessions he helps honors students articulate their goals and develop a plan for their honors experience and their careers beyond campus.