Signature Seminars
About the Signature Seminars/HNRC 4013H
The Honors College offers Signature Seminars on cutting-edge topics taught by top professors, who are named Dean's Fellows in the Honors College. Students must apply to participate, and are designated Dean's Signature Scholars – a great plus for the resume. Interested? Mark your calendar now for these public forums introducing topics for our Fall 2017 Signature Seminars:
Charles Robinson, Wednesday, Feb. 1, 2017, 5:15-6:15 p.m., Gearhart Hall Auditorium (GEAR 26)
Timothy Muldoon, Wednesday, Feb. 8, 2017, 5:15-6:15 p.m., Gearhart Hall Auditorium (GEAR 26)
Are you an honors student interested in taking either of these courses? Don't forget to complete the Fall 2017 Signature Seminar Application. The deadline to apply is March 15, 2017.
Race: Rediscovered, Unresolved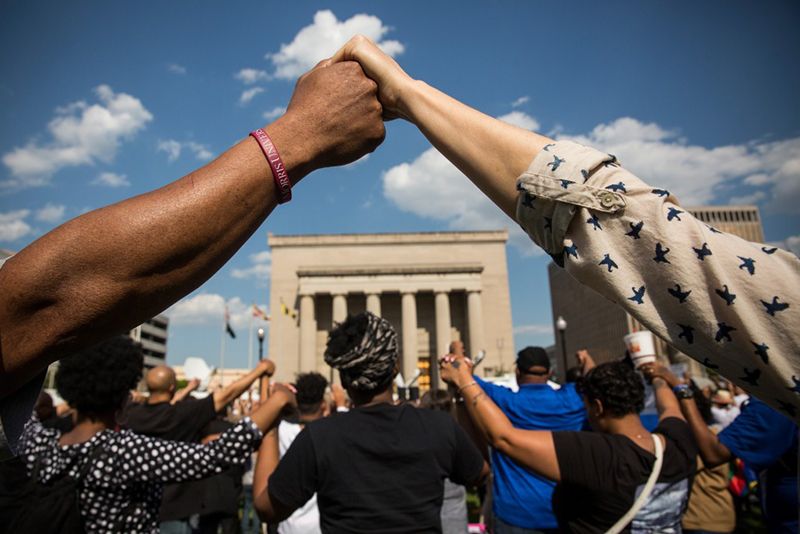 Class will meet Mondays, 2-4:50 p.m., Fall 2017

In his seminal work The Souls of Black Folk, W.E.B. DuBois, a noted African American scholar and journalist, predicted that managing issues tied to "the color line" would prove to be the most salient challenge for the United States and other white western nations throughout the twentieth century. Numerous events around the world demonstrated the profound accuracy of DuBois' early forecast. In the United States, African Americans struggled to gain political voice, social and economic rights, and equal protection before the law. The 2008 election of the nation's first African American president, Barack Hussein Obama, motivated many pundits to opine that serious "color line" challenges had ended.
Today, the vast number of highly publicized police shootings of unarmed African Americans and the array of race-related protests on college campuses reveal not only the unchallengeable relevance of race but also a nation searching for adequate remedies to address this pandemic scourge. The ascendency of Donald Trump to the nation's highest office following a campaign of divisive rhetoric related to race and religion has completely silenced the post-racial proponents. This course will examine the historical evolution of race in the United States and analyze its lingering impact on systemic functions, popular attitudes and the national identity.
Charles Robinson serves as vice chancellor for the Division of Student Affairs and is a professor of history in the J. William Fulbright College of Arts and Sciences. He has published four books: Dangerous Liaisons: Sex and Love in the Segregated South(University of Arkansas Press, 2003); Engaging Missouri: An Epic Drama of Love, Honor and Redemption across the Color Line( iUniverse, 2007); Forsaking All Others: A True Story of Interracial Sex and Revenge in the 1880s South (University of Tennessee Press, 2010); and Remembrances in Black: Personal Perspectives of the African American Experience at the University of Arkansas, 1940s- 2000s (University of Arkansas Press, 2010).
Cancer: A Constellation of Disease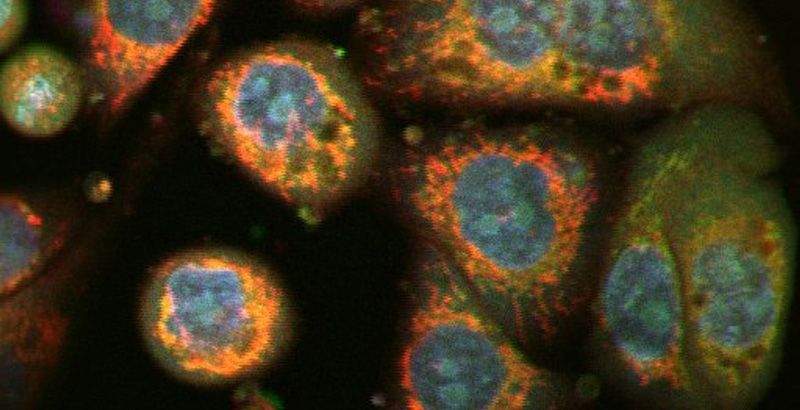 Class will meet Wednesdays, 2-4:50 p.m., Fall 2017
In the United States in 2017, there will be more than 1.5 million newly diagnosed cases of cancer, and nearly 600,000 people will die from the disease. One out of three people will be diagnosed with some form of cancer during the course of their life. Annual expenses for the medical care of these patients will total more than $125 billion.
Despite these daunting numbers, we are at the cusp of a revolution in the way we understand, diagnose, treat, and present cancer. We have never understood the basic biology of cancer better than we do now, and current research has led to great strides in the way we treat – and often cure – many types of cancer.
Significant questions remain: How do we allocate limited resources to combat cancer? Can we better treat patients as a whole person, rather than just their disease? Are we as a nation prioritizing the right things when it comes to treating an aging population? This course will explore these broad and complex issues that cut across science, medicine, industry and society.
Timothy Muldoon is an assistant professor of biomedical engineering whose research centers on the development of advanced optical imaging and spectroscopy tools to improve detection and clinical management of human disease, with particular emphasis placed on endoscopic imaging tools that improve detection and clinical management in gastrointestinal cancers. His research group was recently awarded a significant R15 grant from the National Cancer Institute for a project titled "The role of optical biomarkers in endoscopic detection and therapeutic monitoring of gastrointestinal cancer."