Anthony Blake, Editor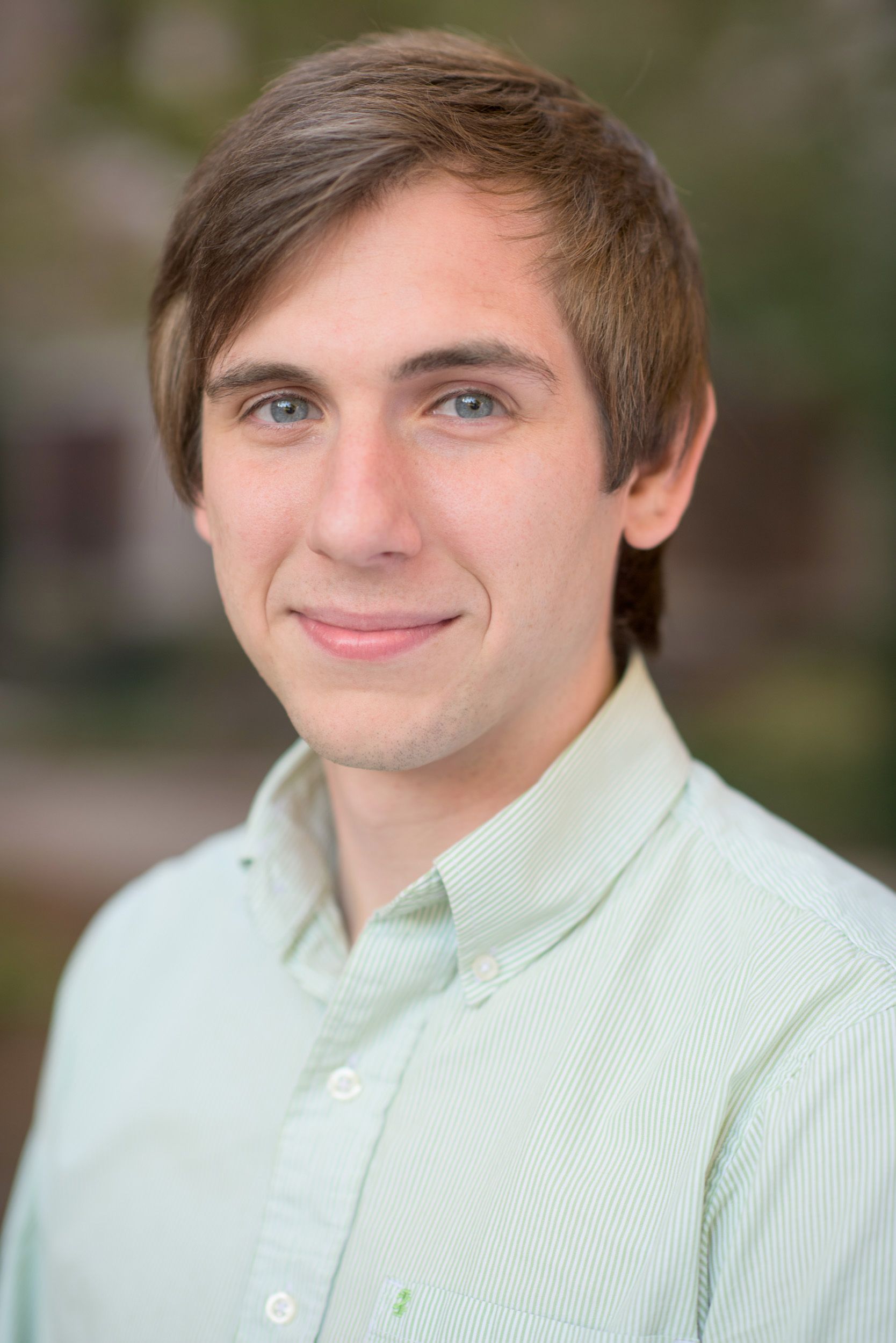 Anthony Blake grew up in Louisville, Kentucky, graduated from Centre College with a degree in English, and is currently pursuing a master's of fine arts in poetry at the University of Arkansas. You can find one of his poems online here.
As the editor for the Honors College, he manages the Honors College blog, creates the Update e-newsletter, assists with A+ magazine, and posts to our social media accounts. Drop him a line @UarkHonors.
After the University of Arkansas, he plans to move to New York to work for an independent literary press. He spends his free time reading contemporary poets (and is happy to give recommendations!), playing ultimate frisbee, and serving as web editor for The Arkansas International.