Faith Yam, Graduate Assistant for Hotz Programming
Faith Yam, Graduate Assistant for Hotz Programming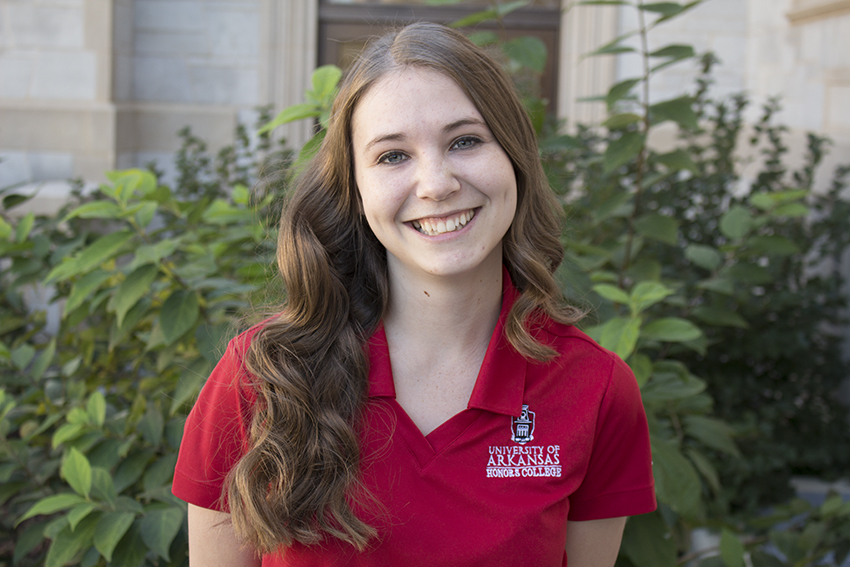 As the graduate assistant for Hotz programming, Faith Yam works with Honors College staff and Hotz Hall resident assistant staff to develop events that foster community among honors students, especially our first-year students. She works to bring in professors, registered student organizations and health professionals who share campus opportunities and their own experiences with honors students.
Faith is a magna cum laude graduate from John Brown University with an honors degree in psychology and family and human services. She is currently working on a master's in mental health counseling. Long term, she would like to pursue a Ph.D. in counselor education and work at a private practice.
Faith enjoys kickboxing, watching the TV series "Numbers" and attending foreign import car meets with her husband on her days off.