Haydi Bugarin, Graduate Assistant for Programming
Haydi Bugarin, Graduate Assistant for Programming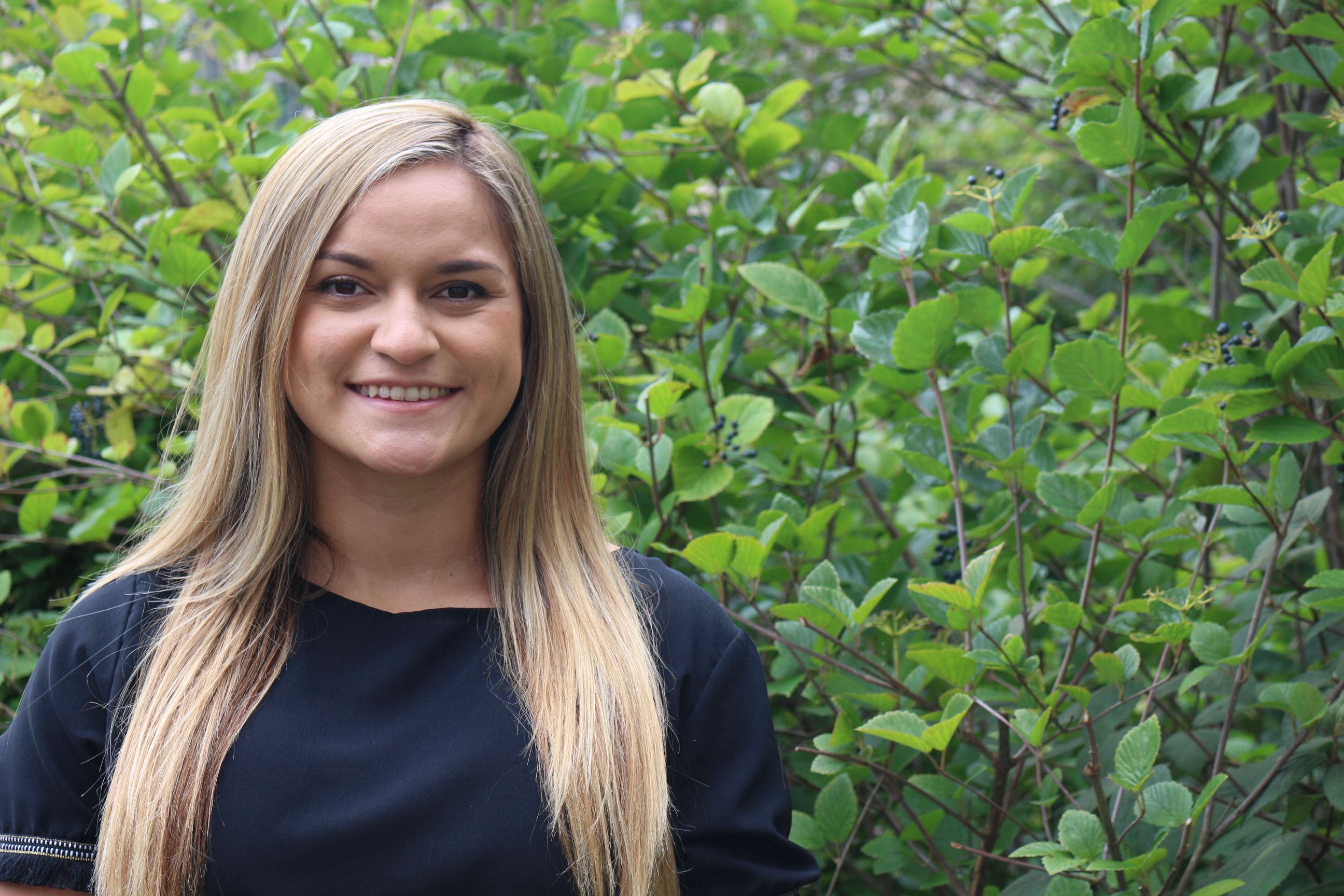 As the graduate assistant for programming, Haydi Bugarin works with Honors College staff and Hotz Hall resident assistant staff to develop events that foster community among honors students, especially our first-year students. She works to bring in professors, registered student organizations and professionals who share campus opportunities and their own experiences with honors students. She seeks to build community among first-year students both in Hotz Honors Hall and throughout campus. She is excited to learn about different staff positions on campus, and is hopeful that her time at the Honors College will help her decide on her own career path.
Bugarin graduated from the University of Arkansas in 2019 with a B.S.E. in educational studies, and is currently pursuing a master's degree in higher education at the U of A. During her time as an undergraduate, she played second base on the university softball team, and was on the SEC Honor Roll all four years. She won the Outstanding B.S.E. for Educational Studies Student Award for the 2018-2019 academic year, and served on the Student Athlete Advisory Committee.
In her free time, Bugarin enjoys baking and decorating sugar cookies and hanging out with her dog, a German Shepherd mix named Lexie Grey – yes, after that Lexie Grey.