Kendall Curlee, Senior Director of Communications
Kendall Curlee, Senior Director of Communications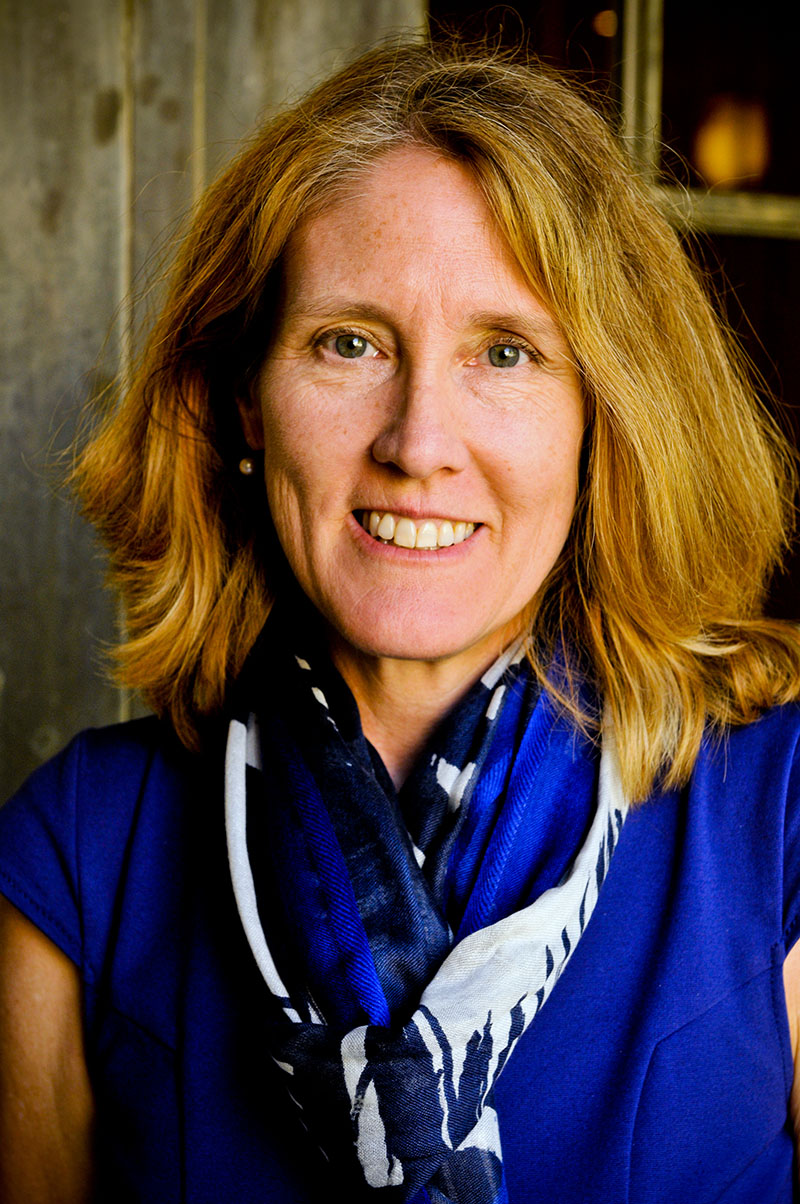 Kendall Curlee brings more than 25 years of experience working with educational and arts organizations to her job, including 15 years at the University of Arkansas as director of communications for the Honors College and before that, the Fay Jones School of Architecture and Design. She launched A+ Magazine and has developed award-winning videos, websites and a documentary film for the Honors College.
Curlee gained valuable experience planning communications for Crystal Bridges Museum of American Art. She also draws on experience writing profiles for the Arkansas Democrat-Gazette, coordinating public relations for the Fayetteville Public Library and editing illustrations and arts coverage for the six-volume Handbook of Texas published by the Texas State Historical Association. She began her career helping to coordinate an international loan exhibition, The Sforza Court: Milan in the Renaissance 1450-1535, for the Archer M. Huntington Art Gallery (now the Blanton Art Museum).
Curlee earned a master's degree in art history and a Plan II bachelor's degree, magna cum laude, from the University of Texas at Austin. In her free time she enjoys cooking with her husband and carrying out her duties as cat butler.