Peyton Jones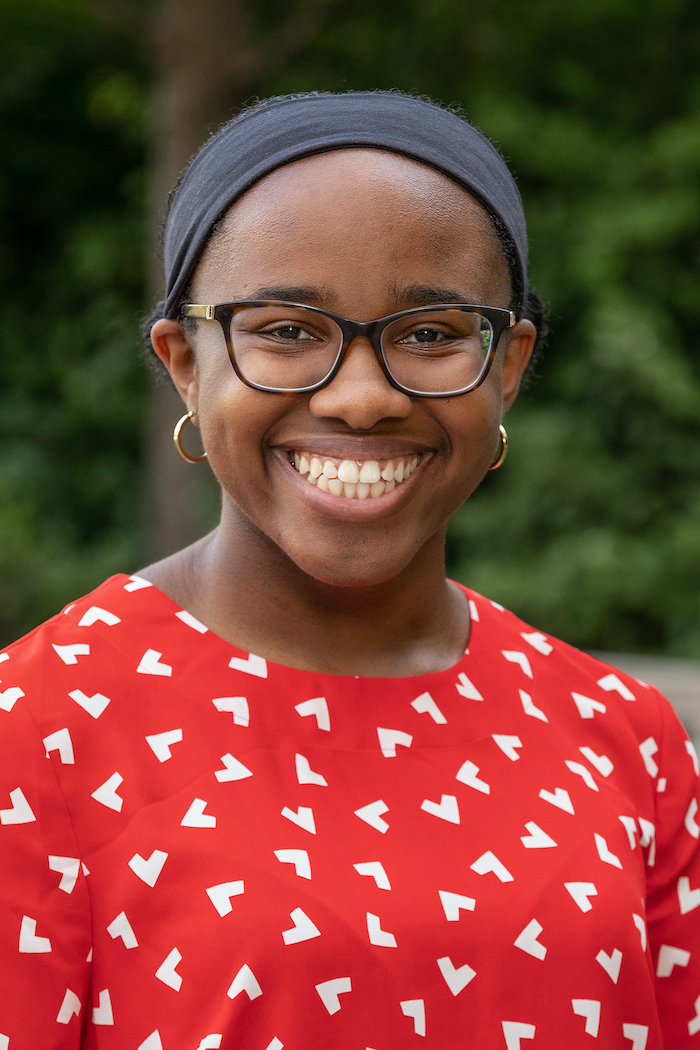 Peyton Jones is the graduate assistant for recruitment and diversity retention for the Honors College.
Jones works with the Honors College Path Program, a scholarship and mentoring program that serves students from underrepresented communities— of which she herself is an alumna!
Jones earned her bachelor's degree in business administration at the University of Arkansas. She is currently an MBA student in the Sam Walton College of Business.
A fun fact about Peyton is that her dad was her elementary school principal.