Rachel Backes, Graduate Assistant for Service Learning
Rachel Backes, Graduate Assistant for Service Learning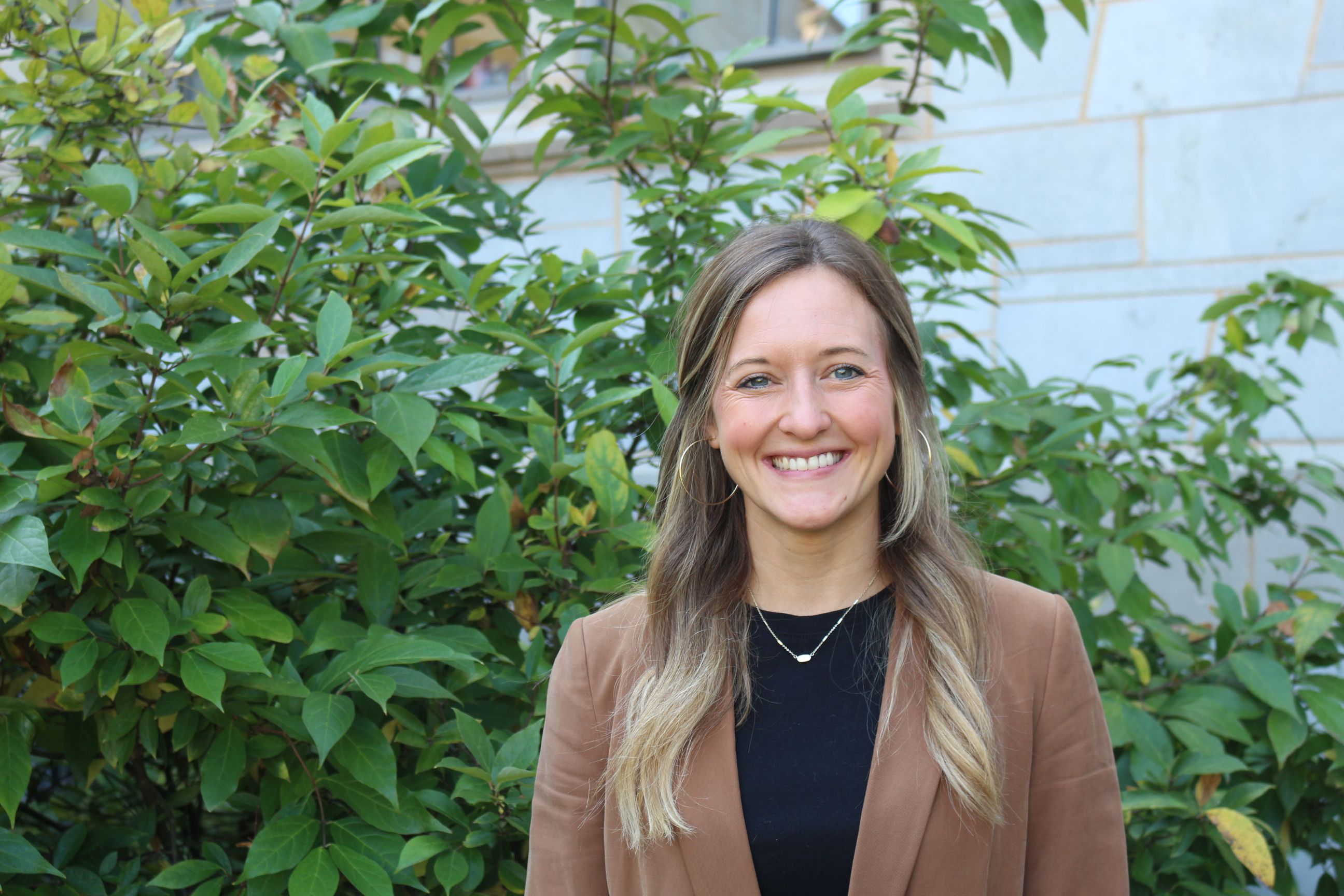 As the graduate assistant for the Service Learning Initiative, Rachel Backes assists Dr. Jennie Popp & Angela Oxford in overseeing course designations, workshop development, website updates, the student background check process and other service learning-related duties. She considers service a passion, and is excited to contribute her time to community engagement and help students get involved!
Backes is a first-year Ph.D. candidate in exercise physiology in the College of Education and Health Professions. She is interested in how the body works as a system, and looks forward to exploring this interconnectedness during her time at the U of A. Prior to coming to Arkansas, Backes earned an M.S. in science education from the University of Missouri, and a B.S. in biology from Westminster College in Fulton, Missouri. She has spent the last five years in Kansas City, teaching biology and coaching basketball at the high school level.
When she's not in Gearhart Hall or studying for her Ph.D., Backes can most likely be found outside: she enjoys running, hiking and traveling, and now that she's in Fayetteville she hopes to explore more of Northwest Arkansas by bike…likely with her one-year-old goldendoodle Hank by her side!