Xavier Smith, Graduate Assistant for Recruitment & Diversity Retention
Xavier Smith, Graduate Assistant for Recruitment & Diversity Retention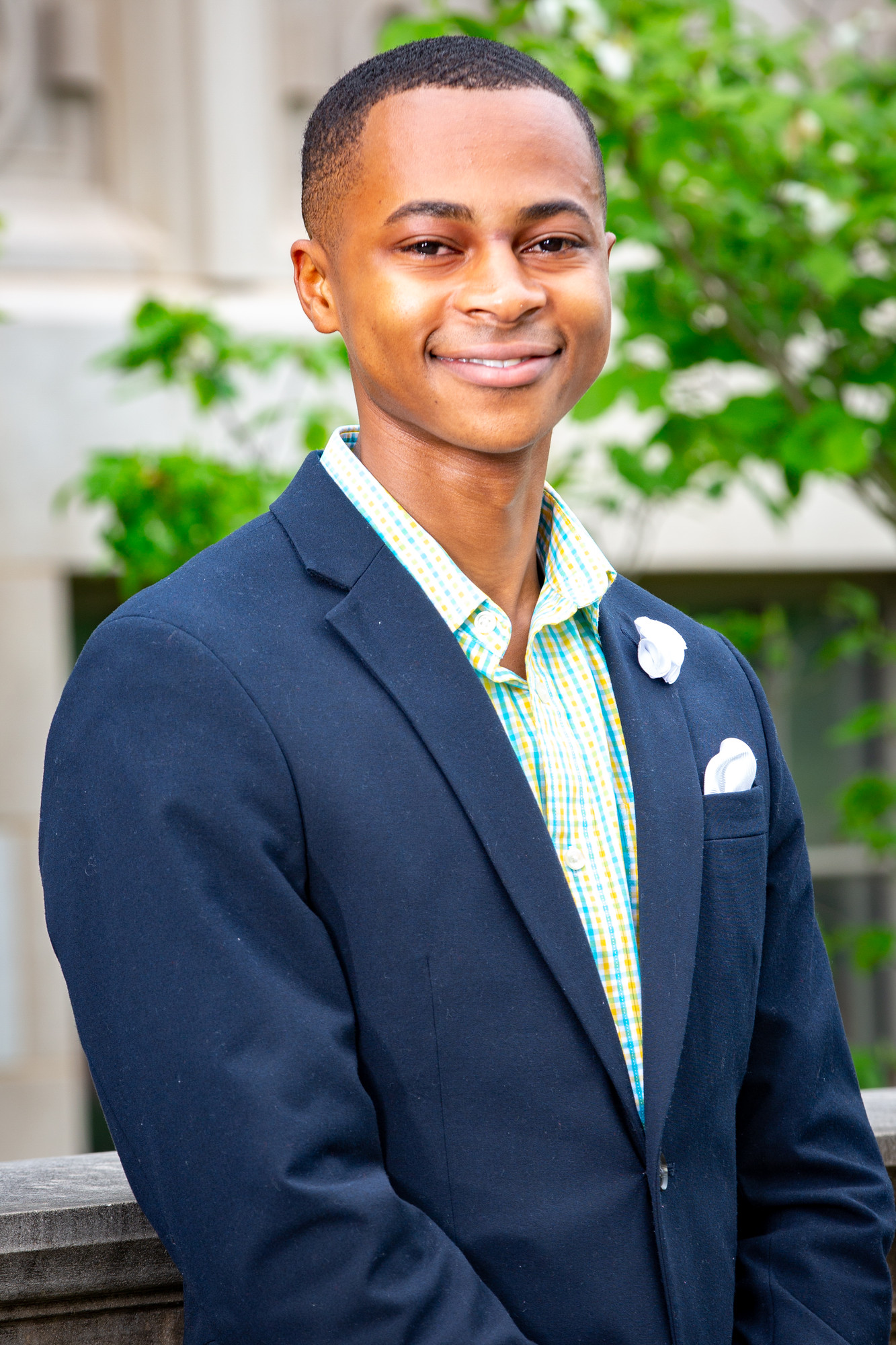 As the graduate assistant for recruitment and diversity retention in the Honors College, Xavier Smith's primary focus is the Path Program, established in 2014 to help students from underrepresented populations earn admission and thrive in the Honors College. A graduate of the Path Program's Alpha class himself, Smith highly values the sense of community fostered by the program, and is excited to get to know the new students and help them make the most of the opportunities available to them through Path.
Smith graduated cum laude from the University of Arkansas in 2019 with a B.S. in honors public health and a minor in sociology, and he is currently pursuing an M.S. in rehabilitation counseling at the U of A. His favorite aspects of the degree program so far have been learning new techniques for active listening, and tailoring therapeutic methods to fit every unique individual.
In his free time, Smith enjoys roller skating, dancing, and discovering new colognes. Currently, his favorite scent is Tuscan Leather by Tom Ford. He's also trying to start reading more…send him your recommendations!