Study Abroad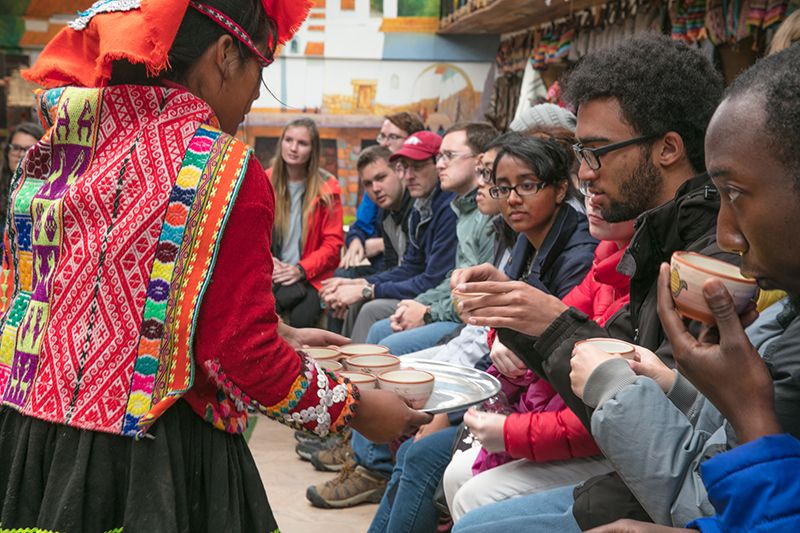 Over the past 10 years, almost 4,000 honors students have ventured far from the University of Arkansas campus to learn new languages and encounter new cultures.
Our students have interviewed Tibetan refugees in India, studied the history of textiles in Italy and written poetry in Ireland. We believe international study is critical to expanding students' understanding of other cultures – and we provide generous funding opportunities that open the doors to archives, archeological sites and classrooms around the world. The grants are competitive, but we are here to help students submit strong applications.
The Office of Study Abroad and International Exchange also helps students with preparations ranging from passport and visa applications to health insurance and accommodations.
Where do you want to go?