Professional Development
Our professional development courses help you prepare for life after you complete your degree. We bring in top faculty and experts to guide your next steps, whether you've got your eye on med school, graduate school or plan to compete for a nationally competitive scholarship. Each course is one credit hour, which makes it easy to fit into a busy honors schedule. Please consult individual course pages for more information and online application forms.
Interested? Current students can apply online. Deadline: 11:59 p.m. Wednesday, March 31, 2021.
Questions? Contact John Treat.
Apply for Honors College Courses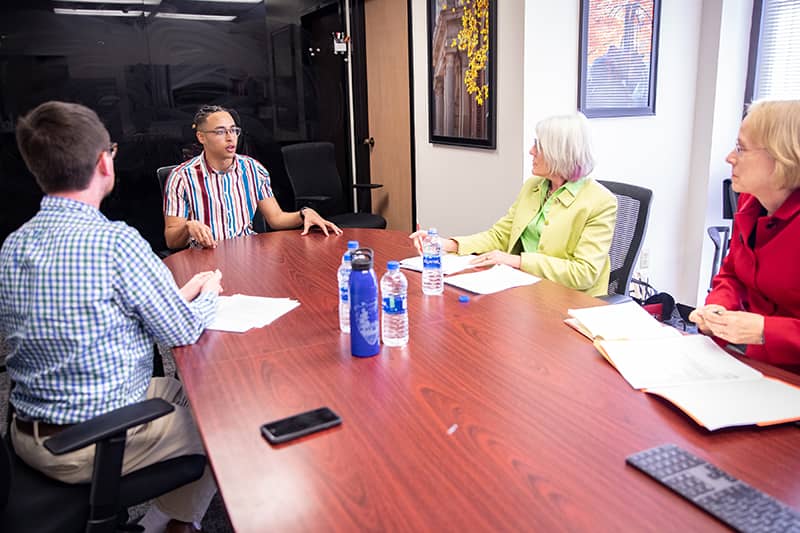 Class will meet Monday/Wednesday,12:55 - 1:45 p.m., 1st 8 weeks, Fall 2021.
Honors College Catapult is designed to place ambitious, high-achieving students on a trajectory toward nationally competitive awards and/or graduate and professional programs of study. Students in the course will prepare their academic resume, construct a personal statement, and answer essay prompts, all of which will be consistent with graduate or professional school admission. Additional topics include studying for advanced tests such as the Graduate Record Exam (GRE), building a graduate or professional school timeline, and preparing for interviews.
Catapult is an eight-week, one-credit-hour course with enrollment based on an application process. Selected students will be enrolled in the first eight weeks of the spring 2020 semester. Ten to eleven students will be selected per session.
Course will meet Mondays, 3:00-5:00 p.m., First Eight Weeks, Fall 2021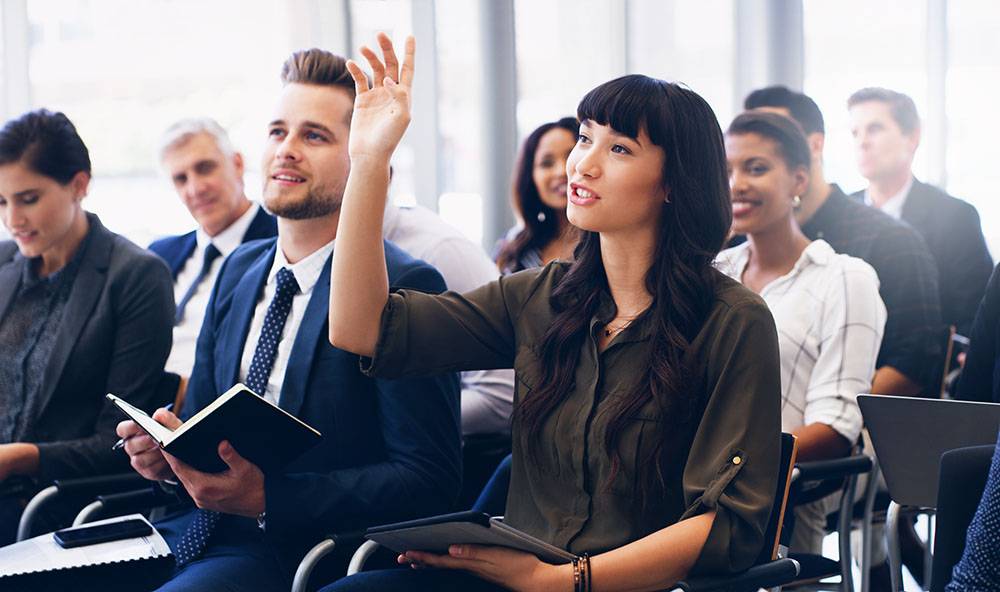 Have you wondered whether graduate school is for you? If so, are you unsure what type of program is a good fit for your goals? Have you wondered how to tackle the application process?
If so, this one-hour forum will answer many of your questions. Meeting for two hours each Monday for the first eight weeks of the semester, the first half of Grad School will walk you through decision making about whether graduate school is for you and what type of program is a good professional fit. The second half of the course will take you through the graduate application process in the humanities and social sciences, covering how to prepare your CV, write a personal statement, prepare a writing sample, and get good references. You should leave this course feeling informed about your future academic plans and reassured that you have a solid start on your graduate school applications.
No application is required for this course.
Class will meet Wednesdays, 3:45-5 p.m., Spring 2022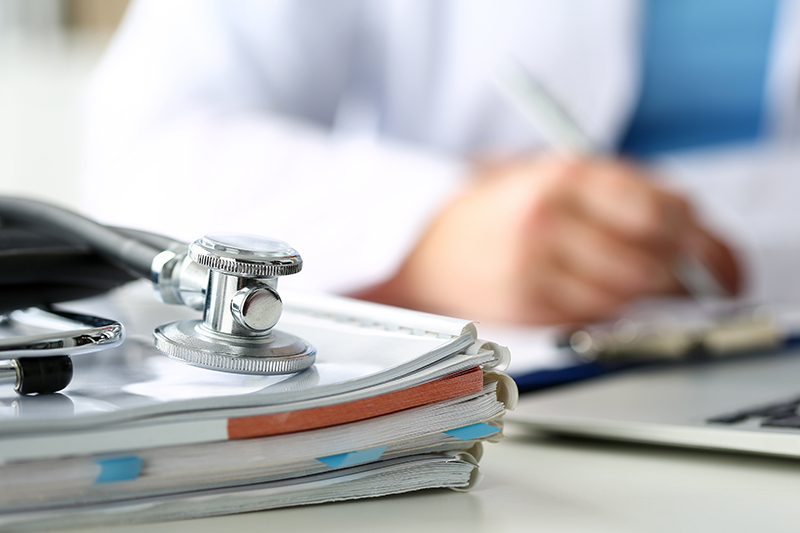 The "doctor as healer" and the "genius doctor" are two common personae in the American psyche based upon popularized depictions of physicians and surgeons in media. And these prolific dramatizations often feed cultural and personal myths about what the life of a doctor can and will be. This Honors College Forum requires students to think critically about such popular depictions, as a way to enter conversations that help parse out fantasy from reality. Such critical analysis will become the starting point for students to engage in self-reflection as they begin composing authentic responses to the BIG THREE QUESTIONS med school admission committees want to know:
Why do you want to be a doctor?
What qualifications do you have to demonstrate your fitness for becoming a doctor?
What medically-related experiences have you had since deciding to become a doctor?