Photo Tips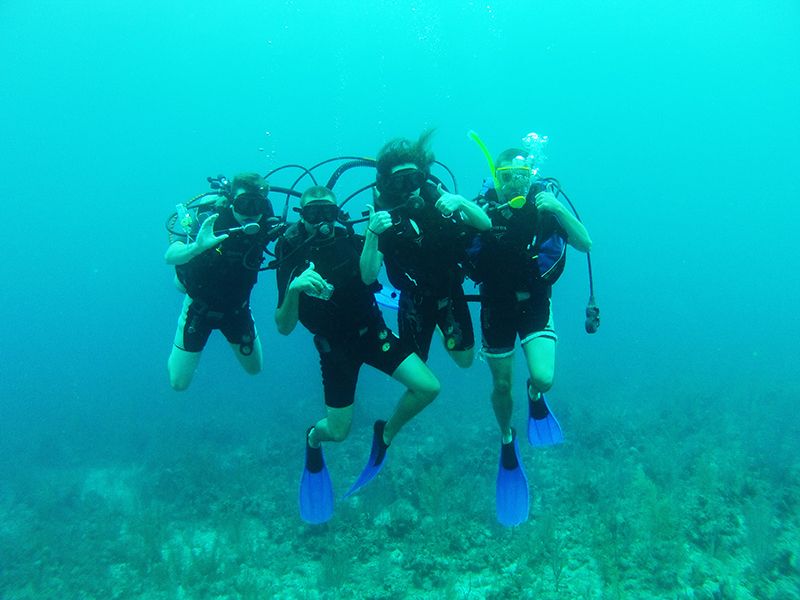 You don't have to be a professional photographer to get good shots of your experiences on campus and abroad. These tips from professionals can help!
Hand your camera to a friend: You're the star of your story. We want at least one photo with you in it!
Take action: Photos showing you doing something – working in the lab, practicing the cello or visiting the corner tienda while studying abroad – are preferred over staged, static photos.
Format: Photos must be high-resolution, print-quality JPG or TIFF files. Do not use Instagram filters.
Here are a few more tips if you're planning to study abroad:
Be polite: When photographing people, always make sure to get their permission first. When in a busy public place with many people, use your best judgment – always err on the side of caution and courtesy.
Take notes: At the end of each day, review the best photographs you've taken and compose a few short notes on each, detailing what the photo depicts, where it was taken, and any other relevant information you'd like to include in your captions.
Upgrade equipment (if you can): If you want to invest more time (and physical space) in your project, consider taking a DSLR camera. It shoots better in low light, takes much higher resolution photos, and functions well in high-contrast situations. If you choose this route, make sure to bring along the necessary equipment – several compact flash cards, a hard drive to back up your files (if feasible), chargers with adapters for international outlets, and enough batteries to last a full day without charging are all good investments.
Keep it clean: Don't forget to bring a lens cleaner and lens cloth to keep your camera clean.
Snap a lot of shots: Even professional photographers take hundreds of photos to get that one perfect shot. Don't be shy in snapping tons of images – you'll have more fodder for your blog post or report.