Honors College Short-Term Research Travel Grants
Honors College Short-Term Research Travel Grants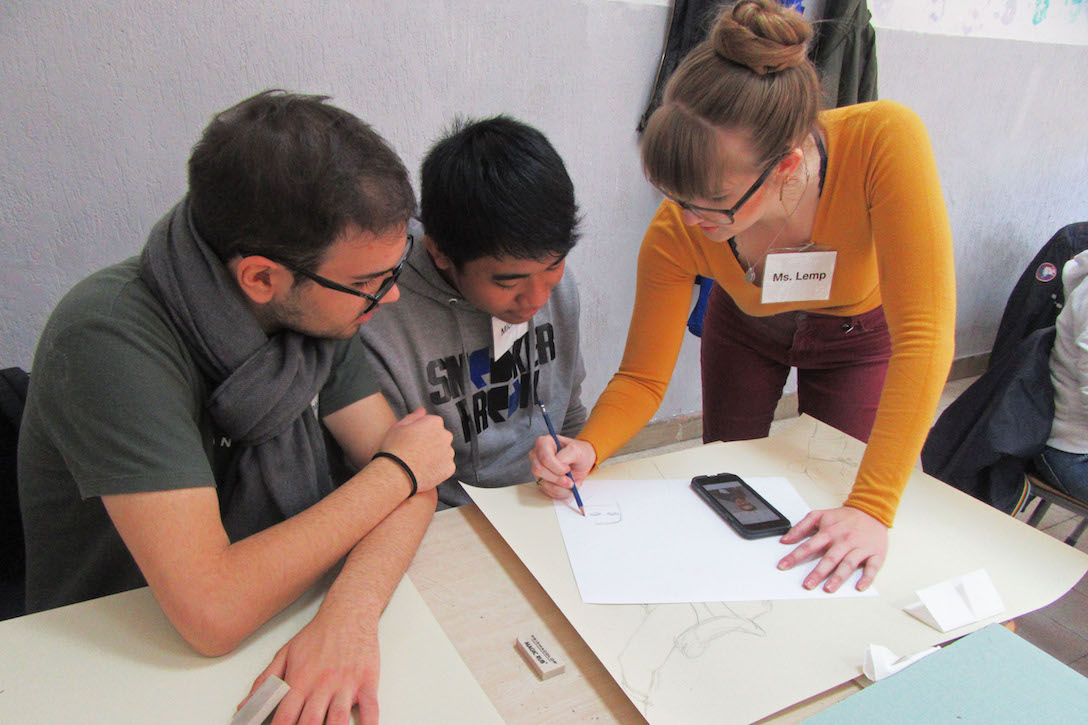 You've found a treasure trove of documents pertaining to your thesis topic at an archive in Washington D.C. but your no-frills budget won't cover the copy fees, much less the airfare.
We can help! The Honors College competitively awards Short-Term Research Travel Grants to honors students for scholastic, creative, or experiential research for up to 20 days. You can request funds to perform undergraduate research, such as a site visit, research in an archive, data collection, or other travel purpose associated with your research activity. Funding is available for domestic or international travel.
The Short-Term Research Travel Grant funds research trips that are up to 20 days long. Researching for 21 days or more? Consider applying for the Extended Research Travel Grant.
If you are traveling to present research at a conference, you should apply for the Conference/Workshop Travel Grant.
The Honors College does not fund student travel to countries or specific destinations within a country listed with a Level 3 or 4 Travel Advisory by the U.S. State Department.
Student Application Deadlines
Short-Term Research Travel grant proposals are due at least two months before your date of departure. You are welcome to apply earlier! Please note that review can take up to two weeks, so keep that in mind when deciding when to apply.
Questions? Contact Chelsea Hodge at cew003@uark.edu or 479-575-3127.
Required Application Materials
Prepare the following items, which must be submitted using the Short-Term Research Travel Grant application form by the appropriate deadline.
Like all of our other grant programs, you must be in good standing with your honors program at the time of application, award notification, and departure. This includes maintaining the minimum GPA required for the Honors College.
Fill out the online Short-Term Research Travel Grant application.
Questions? Contact Chelsea Hodge at cew003@uark.edu or 479-575-3127.
Congratulations! The Honors College Travel Grant will help you conduct your research.
What's next? Before you depart you must:
Once you return from your travel, submit your Short-Term Research Travel Grant Documentation. Funds will be posted to your UAConnect account when we receive your documentation. You may receive up to 75% of your funding in advance of your travel if you have a large up-front expense (such as a flight) or your travel is for three weeks or more. To be reimbursed for a large up-front expense, you must email the receipt for your purchase to Chelsea Hodge at cew003@uark.edu