Honors College Invites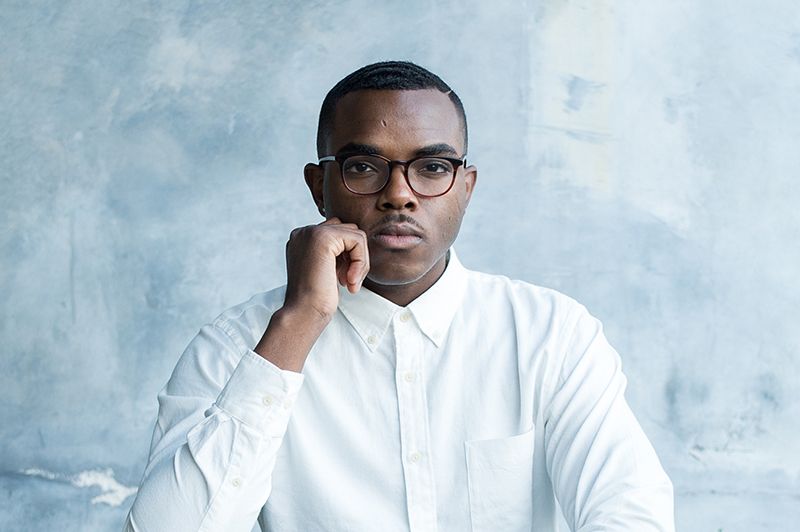 Payton Head
Payton Head ignited the 2015-16 protests at the University of Missouri with a Facebook post ... Now he empowers students to fight hatred with radical love for others and for themselves.
Monday, March 5, 2018
Screening of Whose Streets?
6 p.m., Gearhart Hall Auditorium (GEAR 26)
Followed by Panel Discussion on Activism; Payton Head to participate
Tuesday, March 6, 2018
Lecture: "Intentionally Intersectional Leadership"
6 p.m. Tuesday, March 6, 2018
Gearhart Hall Auditorium (GEAR 26)
Light reception to follow lecture
Seating is limited, so please complete our online RSVP form and come early to reserve your seat.
Payton Head is a recent graduate of the University of Missouri where he represented 28,000 students as president of the student government. In the aftermath of Ferguson, he spearheaded conversations about improving race relations in Missouri. Head's viral Facebook post detailing his experience with racism at Mizzou ignited students to fight for a more inclusive campus and shook up the world of higher education. His post led to the #ConcernedStudent1950 movement, where campus protests resulted in the resignation of the chancellor and UM-System president in fall 2015.
Head was awarded an NAACP Image Award on the mantra "Courage Will Not Skip this Generation," and he was featured in Spike Lee's ESPN documentary 2 Fists UP. He is a contributing writer for the Huffington Post and joined former Secretary Arne Duncan with the U.S. Department of Education to discuss strategies for addressing campus race relations. With the National Campus Leadership Council and the Department of Ed, he co-authored a guide for student leaders for addressing inclusion, and has presented to students nationwide on the importance of creating a culture of acceptance.

A member of the LGBTQ community, Head facilitates dialogue on the intersection of race and sexual identities. He has presented at the Harvard Kennedy School of Government, addressed the White House Initiative on HBCUs, and helped to organize and present at the first White House Convening for Diversity and Inclusion in Higher Ed. He has been featured in national media outlets such as CNN, MSNBC, ABC, The New York Times and The Washington Post. Using his platform to advocate for inclusion, Head empowers students and campus administrators to fight hatred with radical love for others and for themselves.
The Honors College Invites series was launched by an honors student in 2012 and our students continue to lead the way in bringing thinkers and doers to campus.