Build Your Brand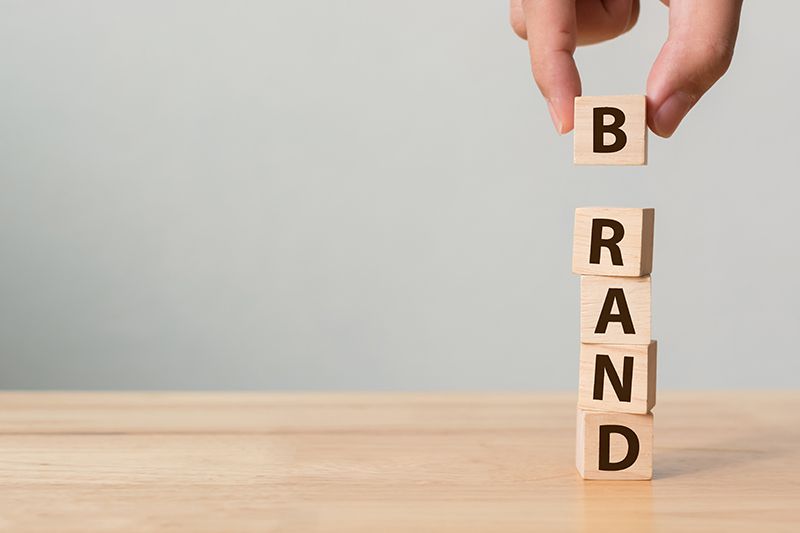 BUILD YOUR BRAND/HNRC300VH-004
THURSDAYS, 5-7 p.m., FALL 2019
GEAR 129

Do you struggle in knowing how to present yourself and your ambitions? Do you wish that your resume said more about who you want to be rather than where you worked last summer? Build Your Brand is about changing how you present yourself from undergraduate student to future professional or graduate student. Learn how to make your experience speak for you and to present the you-to-be in speaking and writing, a resume, and social media.


Build Your Brand is an eight-week, one-credit-hour course with enrollment based on an application process. Selected students will be enrolled in the first eight weeks of the fall 2019 semester. Fourteen students will be selected per session.
Interested? Apply for Build Your Brand via this course application form. The deadline for the FALL 2019 application is 11:59 p.m. Friday, March 29, 2019.
What's in it for you:
• Leave this course with a developed personal brand.
• Learn how to position yourself in a resume, LinkedIn and social media.
• Sharpen your professional speaking and writing skills.
• Learn and practice networking skills.
• Leave this course with confidence in who you are and where you are going.
What's expected of you:
• Painfully active participation. This is not a sit-back course.
• An interest in learning how to present yourself better to different audiences.
• A willingness to stretch your comfort zone in writing, speaking and networking.
About your professors: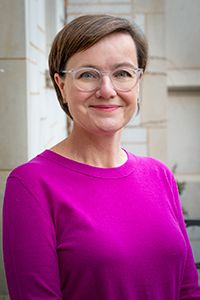 Louise Hancox is a former principal consultant at PriceWaterhouseCoopers in Chicago and Connecticut, where she worked with supply-chain planning system clients handling everything from automotive products to zippers. She holds an M.B.A. from York University in Toronto and a Ph.D. in history specializing in visual culture from the University of Arkansas. Hancox has worked closely with the Walton College of Business in planning experimental courses for honors students. Her volunteer activities include being the president of the Butterfield Village Family Council and she was the founder of the Washington Elementary afterschool program.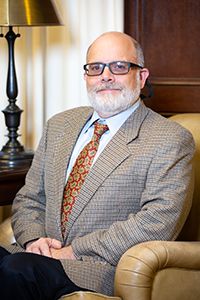 John Treat spent fifteen years in advocacy, cause marketing, and fundraising for the American Friends Service Committee, a Nobel and Oscar-winning organization. He is currently director of development for the Honors College and teaches in the Honors Humanities Program. A sixth-generation Arkansawyer, he holds a Ph.D. in cultural history from the U of A and is working on a book about secret societies and race in the U.S. from the Civil War to the Great Depression. He has spent years helping people improve their verbal and written presentation skills and branding and packaging international development and human rights initiatives.