Forums
ABOUT THE HONORS COLLEGE FORUM/HNRC 300VH
Our Honors College Forum series brings star faculty and top administrators together with honors students to discuss trending topics in a variety of subjects, from politics to local business to leading a museum. Each course is one credit hour, which makes it easy to fit into a busy honors schedule, and it's well worth the time: the opportunities for networking and community involvement offered by these courses are second-to-none. Please consult individual course pages for more information.
Interested? The deadline to apply to our fall 2019 Forum courses (via this application form) is 11:59 p.m. Friday, March 29, 2019.
Class will meet Tuesdays, 5-6:15 p.m., Fall 2019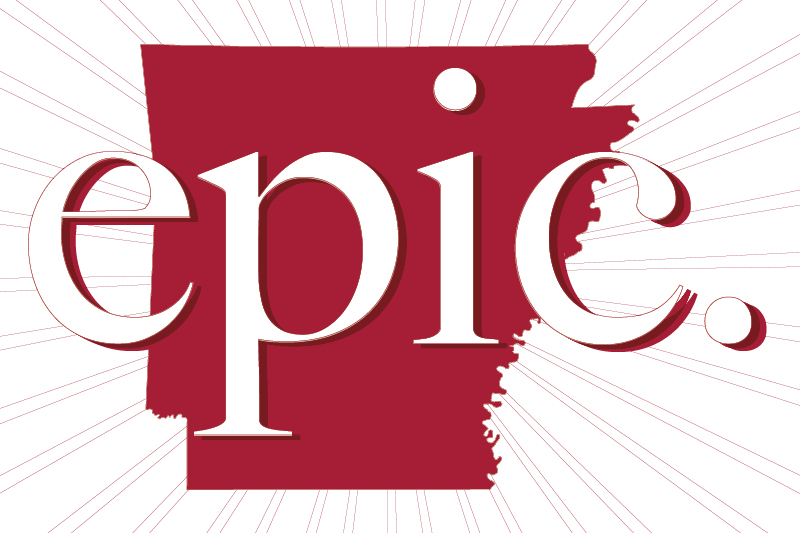 EPIC. Excellence, professionalism, innovation and collegiality. These Walton College values lie at the heart of successful business, and this course will offer students the chance to experience, through discussion and interactions with successful businesspeople from across the state, everything that is EPIC about Arkansas. We will cover what has been epic in the past, what makes the state epic in the present day, and what's forming on the horizon to perpetuate this state of excellence in the future. We will concentrate on dissecting epic endeavors and results from a business standpoint, but will also dedicate time to the history, culture, landscape and industry that has shaped our state through the years.
This course will combine class discussion of the history and background of business in Arkansas with talks by men and women who are working today at the visionary Arkansas companies that will shape the state's tomorrow. Students will come away from this class inspired to go out and further the epic-ness of the state in their own way.
Matt Waller has his eye on epic goals as dean of the University of Arkansas' Sam M. Walton College of Business, which continues to be a business leader in the state. Prior to becoming dean in 2016, Waller served as interim dean, as Walton's first associate dean for executive education and as the chair of the college's Department of Supply Chain Management. He also held the Garrison Endowed Chair in Supply Chain Management.
In his time in the dean's office, Waller has started many new initiatives, reached out for interdisciplinary programs across the university, and laid plans to push the Walton College to even higher accomplishments and accolades. For example, in 2016 the college opened the McMillon Family Retail Innovation and Technology Lab with a gift from Walmart Chief Executive Officer and Walton College alumnus Doug McMillon and his wife, Shelley.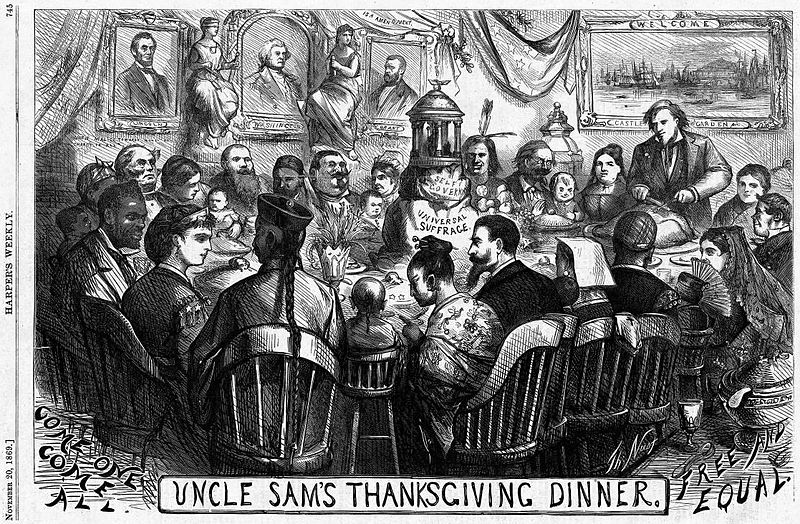 Class will meet Mondays, 5-6:15 p.m., Fall 2019
The first eighty words of the Fourteenth Amendment have been interpreted to convey citizenship upon American-born children of undocumented immigrants, and to deny it to many indigenous peoples; to limit the right of states to regulate business, and to limit states' intrusion upon the sexual activity and marital rights of couples of the same sex; to allow the confinement of African Americans to separate facilities, and to require the desegregation of public schools. In 2000, those words were even invoked to elect George W. Bush president. With the help of scholars from across the university, this forum will explore the historical setting in which the Fourteenth Amendment emerged, the many ways it has been understood in the 150 years since, and its role in the twenty-first century in defining the rights individuals enjoy and the powers government exercises.
Patrick Williams received his B.A. from the University of Texas and his Ph.D. from Columbia University. He edits the Arkansas Historical Quarterly and is the author of Beyond Redemption: Texas Democrats after Reconstruction (2007). He has published articles in the Journal of Southern History and the Southwestern Historical Quarterly and co-edited A Whole Country in Commotion: The Louisiana Purchase and the American Southwest (2005) with S. Charles Bolton and Jeannie Whayne and I Do Wish this Cruel War Was Over: First Person Accounts of Civil War Arkansas from the Arkansas Historical Quarterly (2014) with Mark K. Christ. He also produces the History Department Newsletter each year. Williams has won Fulbright College's Master Teacher Award, and in 2009 he was inducted into the University of Arkansas Teaching Academy.
Class will meet Wednesdays, 5-6:15 p.m., Fall 2019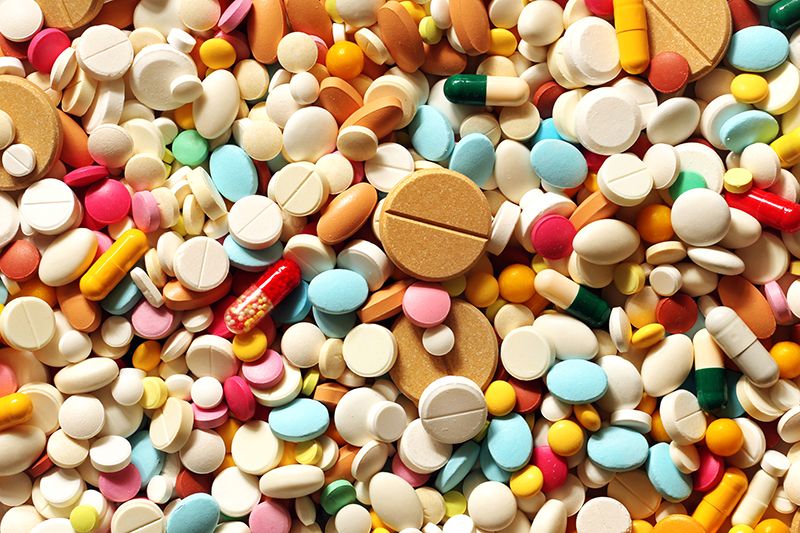 Opioid dependence has devastated communities across the country, and a collective effort across multiple sectors is needed to stem the tide of opioid misuse and substance abuse. In 2017, more than 72,000 people died from overdoses involving opioids, and 40% of all opioid overdose deaths involved a prescription opioid. On average, 115 Americans die every day from an opioid overdose. Drug overdose is now the leading cause of accidental death in the U.S., and opioid addiction is driving this epidemic.
This inter-professional, in-depth course will review the scope of the current opioid crisis, including a historical lookback on how we arrived at this epidemic. This course will challenge preconceptions about addiction and about who can become addicted to opioids. We will review the pharmacology of opioids and their antagonists, including opioids for acute and chronic pain. The course will include discussion on the alternatives and adjuncts to opioids for pain management; how the epidemic affects you, your community and the workplace; and reviews of recent legislative updates.
Kelly Ann Way is an associate professor of human nutrition and hospitality innovation in the Dale Bumpers College of Agricultural, Food & Life Sciences. She earned a B.S. in hotel and restaurant administration from Oklahoma State University, followed by an M.S. in hospitality administration and a Ph.D. in human environmental sciences from the same university. Her primary research interests include consumer behavior, tourism, festivals, marketing and branding. Her research has appeared in the Journal of Culinary Science & Technology, the Journal of Hospitality Marketing and Management, The International Journal of Hospitality Management and many others.