Olympics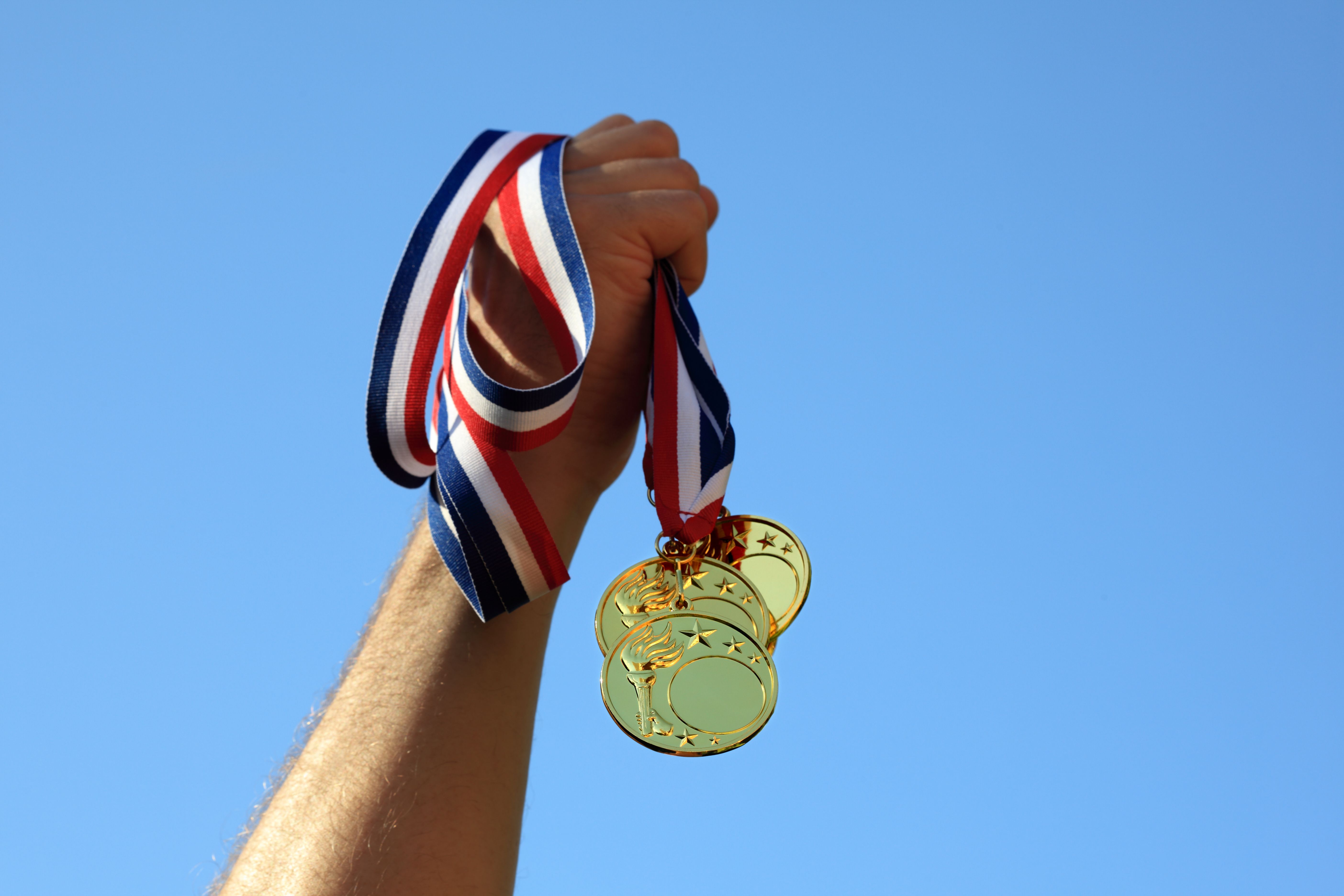 THE SOCIOPOLITICAL HISTORY OF THE OLYMPIC GAMES/HNRC 300VH-004
THURSDAYS, 2-3:15 p.m., SPRING 2020
GEAR 243
The deadline to apply to our spring 2020 Honors College Forums (via this application form) is 11:59 p.m. Friday, November 1, 2019.
The 32nd edition of the Modern Olympic Games kicks off in Tokyo, Japan, on July 24, 2020. While the International Olympic Committee (IOC), the event's owner, was founded on the ideals of amateurism and claims to be free of politics, a review of the Games' history suggests otherwise. This seminar will explore the political history of the Games, from boycotts to political demonstrations to the process by which a country is recognized by the IOC to compete in the Games. Other topics will include the rise of commercialism in the Games, as well as the movement away from amateurs and inclusion of professional athletes.
This course presents an overview of international sport, in particular the Olympic movement. Topics include governance, policy, organization, marketing, symbolism and sociopolitical history. It will not focus on individual athletic accomplishments, though it will address individuals when appropriate. Topics will include: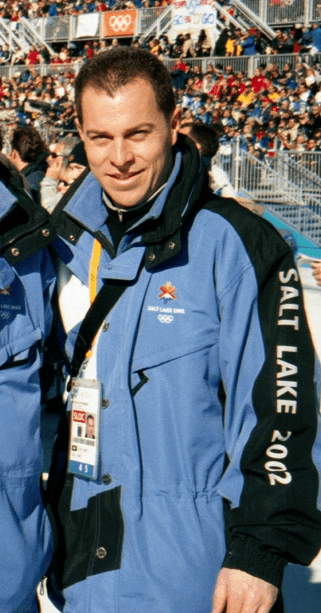 Olympism, Amateurism, and Olympic Symbolism.
Olympic Games Structure and Nationalism.
Coubertin's Revival of the Ancient Olympic Games.
The 1936 Berlin Games, Adolf Hitler and Avery Brundage.
How the Cold War impacted the Olympic Games.
Black athletes in America – John Carlos, Tommie Smith and the Gloved Fist.
The 1972 Munich Games and Black September.
The Boycott Era.
Commercialism and Bribery.
The future of Olympic Games.
The IOC is considering sports such as breakdancing and lacrosse as potential future medal events at the Olympic Games, but are the Games becoming too big? As the course draws to a finish, we will tackle this and other questions involving the future of the Olympics, including why many cities are no longer interested in hosting the Games.
About Steve Dittmore:
Steve Dittmore (right) is assistant dean in the College of Education and Health Professions and a professor of recreation and sport management. Prior to his career in academia, Dittmore worked 10 years in the Olympic movement in the area of media relations. He worked for both the Atlanta 1996 and Salt Lake City 2002 Organizing Committees. He has presented at the International Olympic Committee headquarters in Lausanne, Switzerland, and worked international sporting events in more than 10 different countries. http://www.stevedittmore.com/