Service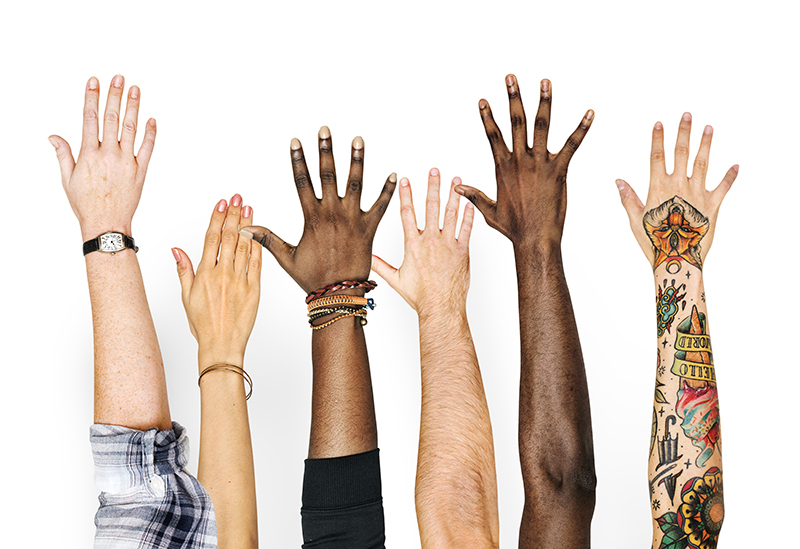 SERVICE/HNRC 300VH-005
MONDAYS, 5-6:15 p.m., SPRING 2020
PRYOR CENTER SEMINAR ROOM
The deadline to apply to our spring 2020 Honors College Forums (via this application form) is 11:59 p.m. Friday, November 1, 2019.
Often, service drives us to take up a hammer or power tool with no prior construction training; at other times, we find ourselves digging deep into a community to examine its strengths and its needs. In either case, what do these actions mean for those serving? What do they mean to the community being served? If you've ever asked yourself these questions, this course is for you. "SERVICE" will examine what it means to serve: the privilege inherent in service, the leadership skills and potentially life-changing experiences gained through service work, even the connotations of the word "service" itself. This forum will meet once a week in the heart of the community -- the Pryor Center on the Fayetteville town square -- to address a variety of viewpoints on the history of service, its strengths and its shortcomings. Additionally, community leaders and changers will meet with forum participants to discuss how they have defined service -- in their work, their resources and their roles as individuals and community members. This course will culminate in a civic action plan to allow students to reflect on the course content, and how it impacts their own personal and professional goals and interests. This forum will allow us to explore, engage and enact what it means to SERVE.
About Jennie Popp and Katie Powell: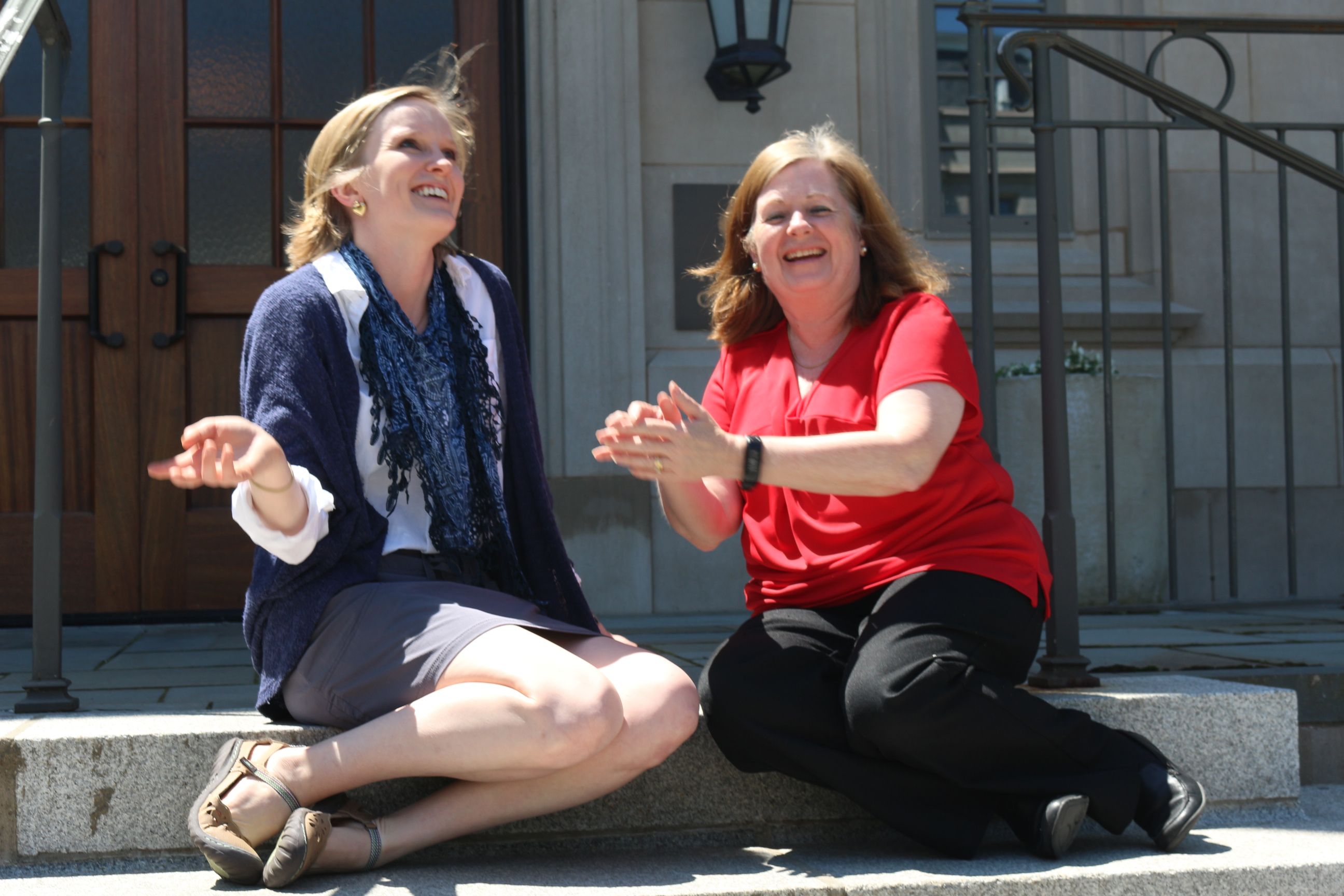 Jennie Popp is associate dean of the Honors College, where she oversees the Honors College fellowship and grant programs, serves as the college's liaison with the six college-based honors programs, and leads and directs new initiatives in international research and service learning. Popp is a professor of agricultural economics and agricultural business and co-director of the University of Arkansas Service Learning Initiative, which has built support and expanded opportunities for faculty and students, with more than 150 service learning course sections currently offered on campus and abroad. She helped to launch service learning on campus by developing the agricultural component of the community development program based in Dangriga, Belize. She earned a B.S. degree in economics and finance at the University of Scranton, and M.S. and Ph.D. degrees in agricultural and resource economics at Colorado State University. Popp's research focuses on managing natural resources to improve soil and water quality and the development and implementation of agricultural and environmental policy. She has published two books and numerous book chapters, journal articles and reports. She has led or contributed to more than $20 million of externally funded research on campus.
Katie Powell is associate director for student success in the Honors College, where she coordinates and manages Honors College programs that range from special events series to student-led initiatives and ideas. She also contributes to service learning course development, assists with communications initiatives, and seeks to build community for current and future honors students through various campus and local initiatives. Powell graduated from Millsaps College in 2013 with a B.A. in English and received her M.Ed. in higher education at the University of Arkansas in 2015. She served for two years as the director of civic engagement at Cornell College in Mt. Vernon, Iowa, where she gained valuable insight into civic education, the community organizing tradition and growing corn. Powell is currently pursuing her Ph.D. in English with a concentration in rhetoric and composition at the University of Arkansas.