Retro Readings
ABOUT RETRO READINGS
In our Retro Readings courses, students receive a "Great Books" experience, the hallmark of a liberal arts education. Faculty experts partner with honors students from all colleges in a 75-minute, seminar-style discussion in which they view classic works through a contemporary lens. Courses may focus on an author, an artist, a composer or even a revolutionary idea.

Interested? The deadline to apply to our Spring 2020 Retro Readings courses (application coming soon!) is 11:59 p.m. Friday, November 1, 2019.
Class will meet Wednesdays, 3-4:45 p.m., Spring 2020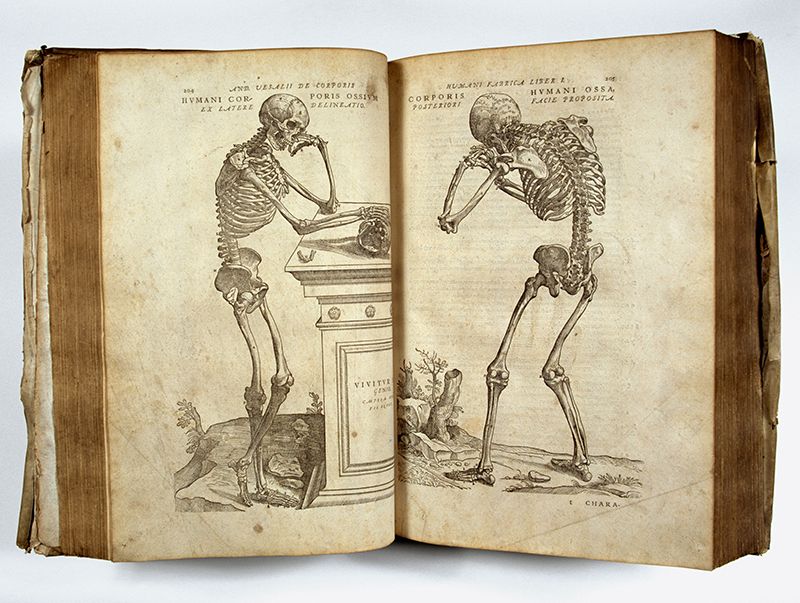 We live in a curious era, where scientific "truths" are apparently flexible, with some even suggesting that scientific conclusions are based on little more than opinion and do little in our debates about the validity and implications of scientific ideas such as evolution, climate change and vaccines. Perhaps there has never been a more important time to consider how science produces and validates knowledge by addressing the question of "how science works."
The philosophy of science has much to tell us about this issue; therefore, students will read what is often described as the most important book in that field, Thomas Kuhn's classic, The Structure of Scientific Revolutions (1962). This book popularized terms such as paradigm, paradigm shift, normal science and revolution itself. Despite its impact, many of the ideas in Structure have been misinterpreted, misapplied, rejected and even denied, so in this course we will see for ourselves what Kuhn's vision of science has to say about how science functions. As an extension of our explorations on the processes of science, we will conclude the semester by reading an engaging, contemporary account of scientific discovery, Your Inner Fish by Neil Shubin (2008). Shubin's work will enable us to envision what scientists actually do, as we continue to contemplate the ideas of "proof" and "truth" in this thing called science.
William F. McComas is the inaugural holder of the Parks Family Endowed Professorship in Science Education at the University of Arkansas. His work primarily focuses on the intersection of the philosophy of science and science instruction. His latest edited book is Nature of Science in Science Instruction: Rationales and Strategies (Springer, 2019), which follows his other published works, The Language of Science Education (Sense/Brill, 2014) and The Scopes Monkey Trial (Acadia, 2016), a pictorial account of the famous event. McComas currently serves as editor of the American Biology Teacher. He has been honored for his work in evolution education, research in biology teaching, innovations in college science teaching and mentorship.
Class will meet Mondays, 5-6:15 p.m., Fall 2019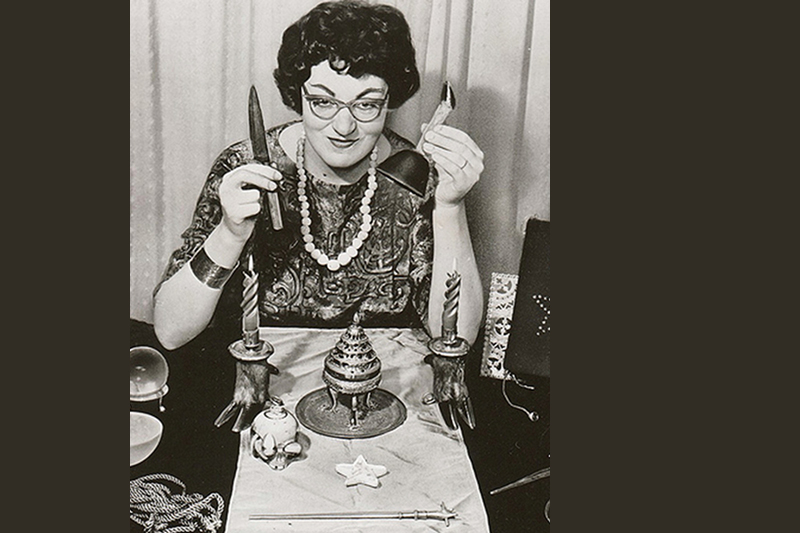 Belief in hidden knowledge, in power and wisdom conferred by initiation, and in ritual magic has continued unabated through Europe and North America's industrial and scientific revolutions. In fact, the authority of the latest scientific theories is often used to frame and bolster Western esotericists' claims. SECRETS will use primary texts to take its participants through the rise and accreditive development of Western esotericism, from its early modern antecedents to the occult revival of the nineteenth century, to the twentieth-century rise of neopaganism. The course will investigate these texts to ascertain the lasting appeal of esoteric systems of thought in an increasingly scientific and secular culture, and to test Wouter Hanegraaff's claim that Western esotericism is best understood as the discarded knowledge of earlier eras..
John Treat spent fifteen years in advocacy, cause marketing and fundraising for the American Friends Service Committee, a Nobel and Oscar-winning organization. He is currently director of development for the Honors College and teaches in the Honors Humanities Program. A sixth-generation Arkansawyer, he holds a B.A. in religion and philosophy from Lyon College and a Master of Divinity from Harvard Divinity School, where his thesis examined the political aspects of liturgy in the Victorian Church of England. He completed a Ph.D. in cultural history from the U of A and is working on a book about secret societies and race in the U.S. from the Civil War to the Great Depression. He has spent years helping people improve their verbal and written presentation skills and branding, and packaging international development and human rights initiatives.