Retro Readings
ABOUT RETRO READINGS
In our Retro Readings courses, students receive a "Great Books" experience, the hallmark of a liberal arts education. Faculty experts partner with honors students from all colleges in a 75-minute, seminar-style discussion in which they view classic works through a contemporary lens. Courses may focus on an author, an artist, a composer or even a revolutionary idea.

Interested? The deadline to apply to our fall 2019 Retro Readings courses (via this application form) is 11:59 p.m. Friday, March 29, 2019.
Class will meet Wednesdays, 5-6:15 p.m., Fall 2019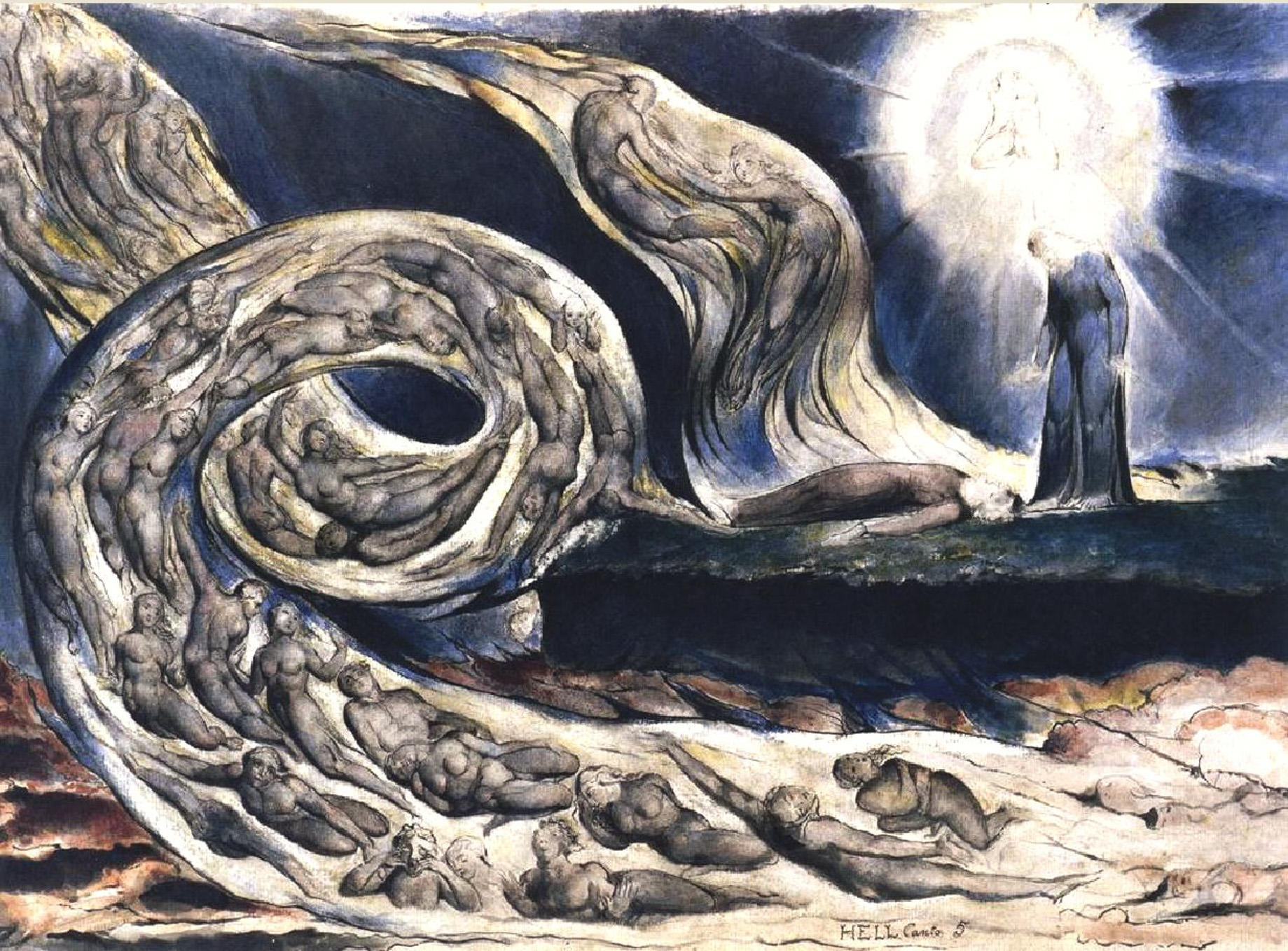 Dante's famous work was originally entitled simply The Comedy (La Comedia, influenced by the Greek spelling) -- there was nothing "Divine" about it. Rather, "Divine" was added much later as a "marketing strategy" following the creation of the printing press. So what is "Divine" about Dante's poem? Or is it "Undivine," as Teodolinda Barolini suggests? This course will explore these and many other nuances of Dante Alighieri's The Divine Comedy, starting with an analysis of the text itself, and expanding to the many manifestations it offers through various critical approaches.
We will examine the numerous citations within Dante -- Aristotle's Ethics, Augustine's Confessions, and Ulysses and The Aeneid, for example -- along with a much more robust contemporary reflection on the poem. We will consider the tropes of Dante as the poet and the traveler, but will spend most of our time contemplating the ways others have delved into the text through modes of translation; spirituality, including the Arabic influence in the text; gender; geography, etc. Simultaneously, we will critique the manners in which the poem has been interpreted visually throughout the centuries. We will end the course discussing Dante's relevance in contemporary society.
Ryan Calabretta-Sajder is currently an assistant professor of Italian at the University of Arkansas. He was the coordinator of the Italian Language Program at Rice University from 2009 to 2013, where he received the Serafim Excellence in Teaching Award for the School of the Humanities and was a lecturer in Italian at SUNY New Paltz from 2007 to 2008. His current research interests include queer and feminist theory in modern Italian literature and cinema; Sicilian literature, cinema and culture; the Mafia and Anti-Mafia movement; and the evolution of the Giallo in literature and cinema.
Class will meet Thursdays, 5-6:15 p.m., Fall 2019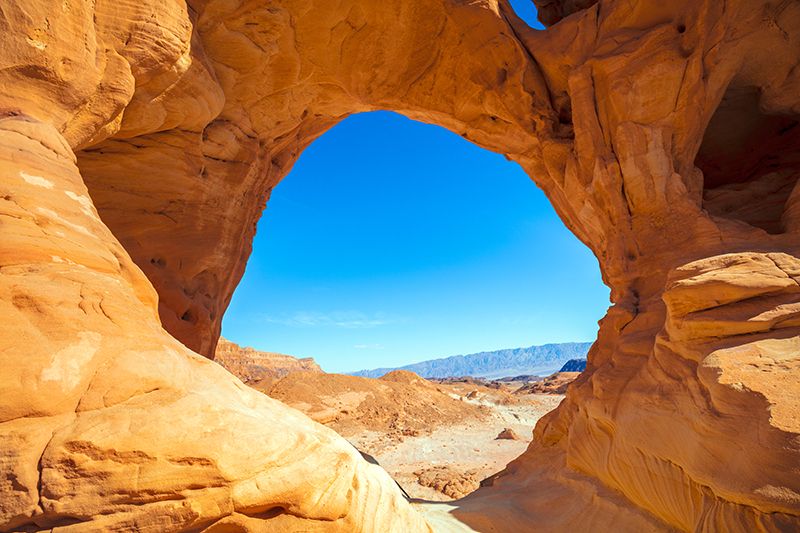 In the Christian imaginary, the deserts of late ancient Egypt, Syria and Palestine witnessed the transformation of human bodies into dazzling vessels of the divine, bridging the distance between the heavens and the earth. Female and male hermits mastered the wilderness in vertical, horizontal and subterranean modes of domination. They did so in imitation of the Savior's movement through space: across the desert, into the depths of Tartarus and out again to ascend the celestial highway. Desert bodies inhabited holes cut into the earth. They took up residence in ancient tombs and cisterns. They persisted in wooden coffins with dimensions smaller than their own bodies, theatrical spaces designed to perform how asceticism enlarges the soul so that the body can hardly contain it. They lifted themselves high above the desert, displaying their bodies in cliff dwellings, abandoned Roman forts, city gates, towering columns and rivers over which they miraculously floated. They dueled with mummies, monsters, and demons for ultimate control over the numinous wastelands of the later Roman Empire. They achieved such notoriety that emperors solicited their advice and members of the senatorial class made pilgrimages to their cells to beg for blessings.
Honors College Dean Lynda Coon has launched a series of innovative honors courses since joining the history faculty in the J. William Fulbright College of Arts and Sciences in 1990. She helped to create the Honors Humanities Project (H2P) and as dean she has developed Signature Seminars, Forums, Retro Readings courses and the Honors Passport study abroad experience. Coon's research focuses on the history of Christianity from circa 300-900. Her first book, Sacred Fictions: Holy Women and Hagiography in Late Antiquity, explored the sacred biographies of holy women in late antiquity. Her second book, Dark Age Bodies: Gender and Monastic Practice in the Early Medieval West, focused on the ritual, spatial and gendered worlds of monks in the Carolingian period (ca. 750-987). She is currently researching a book on imagining Jesus in the Dark Ages.
Class will meet Mondays, 5-6:15 p.m., Fall 2019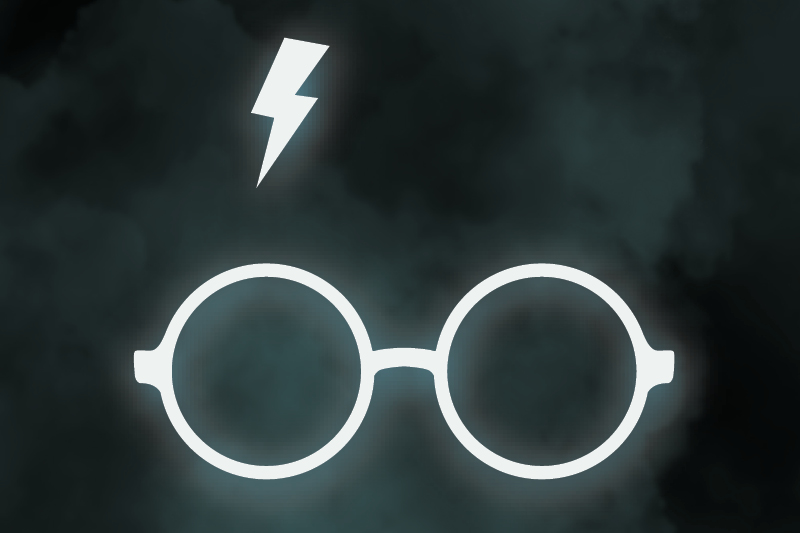 The Harry Potter series is one of the most successful and popular book series in modern times. Despite being dismissed as mere children's literature by some, the Harry Potter books resonated with an entire generation and their parents. In this class, we will examine Harry Potter as a work of literature, as a cultural touchstone and as a multi-billion dollar industry. You will be challenged to think about Harry Potter in new ways, touching on the fields of history, gender studies, international relations, political science and sociology. We will examine all of the things we love about Harry Potter, while also taking a critical look at some of the issues in the text as well as what the text itself -- and its reception -- tell us about society.
In our literary criticism of the series, we will examine how the books build upon and transform common literary tropes. We will analyze Rowling's textual treatment of race, class and gender, and place the books in the historical context of British literature and British colonialism. And of course, we will take some time to discuss a few of the most pressing questions for Harry Potter fans: is The Cursed Child canon? What if Voldemort had picked Neville? Dumbledore: hero or villain? Movies: redeemable or pure trash? Which deathly hallow would you choose? What did Dumbledore really see in the Mirror of Erised? And many more!
Chelsea Hodge works with both prospective and current honors students as associate director of recruitment and grants management in the Honors College. Her teaching credits include honors sections of University Perspectives and small-group lab sections of the Honors Humanities Program. In addition, Hodge has organized the very popular annual Honors College School of Witchcraft and Wizardry Tournament since 2014, and last December she single-handedly won a Harry Potter trivia tournament on a cruise, which she considers to be her most significant achievement to date.