Retro Readings: Harry Potter
Retro Readings: Harry Potter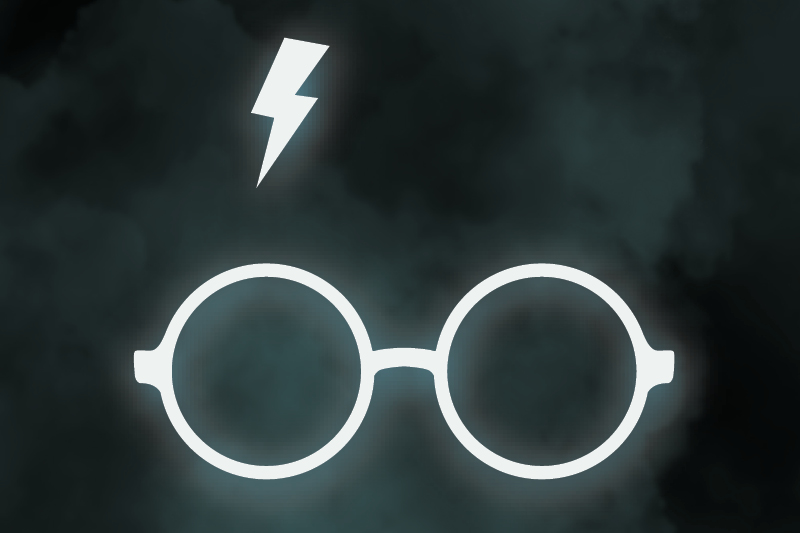 HARRY POTTER/HNRC 301VH-001
MONDAYS, 5-6:15 p.m., FALL 2019
GEAR 129
The deadline to apply for our Retro Readings courses (via this application form) is 11:59 p.m. Friday, March 29.
The Harry Potter series is one of the most successful and popular book series in modern times. Despite being dismissed as mere children's literature by some, the Harry Potter books resonated with an entire generation and their parents. In this class, we will examine Harry Potter as a work of literature, as a cultural touchstone and as a multi-billion dollar industry. You will be challenged to think about Harry Potter in new ways, touching on the fields of history, gender studies, international relations, political science and sociology. We will examine all of the things we love about Harry Potter, while also taking a critical look at some of the issues in the text as well as what the text itself -- and its reception -- tell us about society.
In our literary criticism of the series, we will examine how the books build upon and transform common literary tropes, such as the quest-romance, school story, detective story and Bildungsroman. We will analyze Rowling's textual treatment of race, class and gender, and place the books in the historical context of British literature and British colonialism. And we will examine broadly how the books have influenced society and culture in the late twentieth century and beyond. For instance, are the books fundamentally progressive or do they reinforce western cultural norms? How are the books received and, at times, transformed outside of the U.S. and Britain? Have the meaning and cultural impact of the books changed as they have become increasingly franchised?
And of course, we will take some time to discuss a few of the most pressing questions for Harry Potter fans: is The Cursed Child canon? What if Voldemort had picked Neville? Dumbledore: hero or villain? Movies: redeemable or pure trash? Which deathly hallow would you choose? What did Dumbledore really see in the Mirror of Erised? And many more!
What's in it for you?
Explore the world of Harry Potter from a wide variety of both popular and academic perspectives.
Strengthen your skills in intensive reading, critical thinking and building evidence-based arguments.
Take the discussion of your favorite book series to new heights and depths with other like-minded individuals.
What's expected of you?
Students must have previously read the entire series, and detailed knowledge of the books will be helpful.
Thorough analysis of weekly readings, which will consist of articles and selected passages from the books.
Active participation in weekly discussion sessions, which will form the central structure of the course.
About Chelsea Hodge: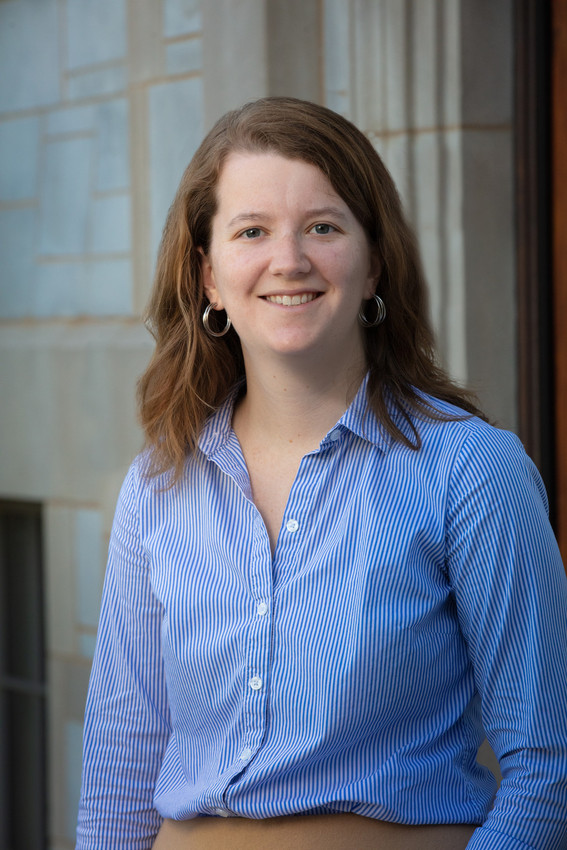 Chelsea Hodge works with both prospective and current honors students as associate director of recruitment and grants management in the Honors College. Through on-campus visits, college fairs and classroom visits, Hodge shares the opportunities available in the Honors College with high school students. She also works with current honors students to help them pursue Honors College research and study abroad grants. Her teaching credits include honors sections of University Perspectives and small-group lab sections of the Honors Humanities Program. In addition, Hodge has organized the very popular annual Honors College School of Witchcraft and Wizardry Tournament since 2014, and last December she single-handedly won a Harry Potter trivia tournament on a cruise, which she considers to be her most significant achievement to date.
Originally from Berryville, Ark., she was an Honors College Fellow and earned her B.M. in music performance (flute), summa cum laude in 2012. As an undergraduate, Hodge studied abroad in Italy with support from an Honors College study abroad grant. Her honors research focused on music in southern evangelical revivals, an interdisciplinary endeavor that led her to pursue a master's degree (completed 2014) and now a doctoral degree in history. Her current research examines the role of white, southern Methodist women in issues of race, labor and poverty during the 1920s and 1930s. In her spare time, she loves to cook, travel (14 countries so far!), and read classic mystery novels by authors such as Agatha Christie and Rex Stout.