Retro Readings: Tolkien
ABOUT RETRO READINGS
Honors College Retro Readings courses focus on the classics, viewed through a contemporary lens. Faculty experts partner with honors students from all undergraduate colleges in a 75-minute, seminar-style discussion format. Our vision of "classics" is not limited to text – courses may focus on an artist, a composer, even a revolutionary idea. Topics vary by semester.
Students must apply to enroll in this course. The application deadline for the Fall 2017 Retro Readings course, Tolkien, is May 1, 2017.
TOLKIEN/HNRC 300VH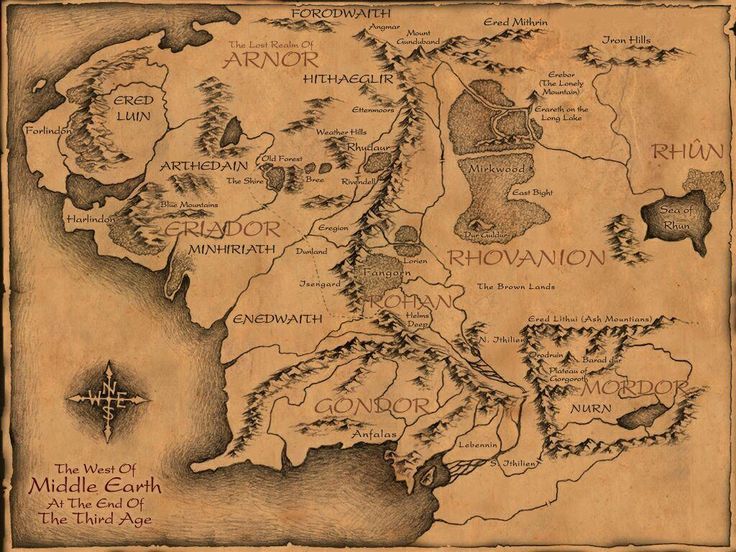 THURSDAYS, 5-6:15 p.m., FALL 2017
GEAR 243
J. R. R. Tolkien's Masterwork: The Lord of the Rings

Like elves? Throwing things into volcanoes? Think that hobbits have it good with second breakfasts? This Retro Readings course invites you to think critically about these and other matters, and to develop a more sophisticated appreciation of J. R. R. Tolkien's The Lord of the Rings. You might think Tolkien's work is all fantasy, but he was an Oxford professor of medieval literature, and he thought deeply about the power of myth, the justness of war, and humanity's relationship to the natural world. In this course, we will read the Lord of the Rings. In particular, we will study the critical reception of Tolkien's work, his status as a post-war writer, adaptations of his work, and his use of medieval literature in creating his own fictional universe. We will also read a small sampling of his professional scholarship as a professor of medieval literature.

What's in it for you:
A chance to see how one of your favorite authors created his fiction
An exploration of literature's power to shape culture
Understanding how literature can address weighty topics, even through the fantastic
What's expected of you:
Keep up with the weekly readings
A willingness to approach a familiar topic with new eyes
Unbounded curiosity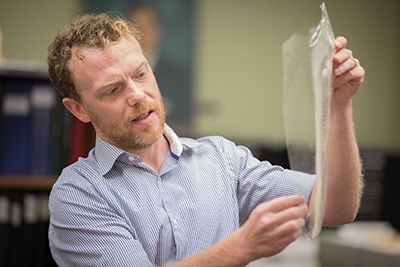 About Joshua Byron Smith:
Joshua Byron Smith, assistant professor of English and the associate director of the Medieval and Renaissance Studies Program, will teach the course. His research focuses on the multilingual literature of medieval Britain, especially Anglo-Welsh literary exchange. Smith received a prestigious, three-year Scholars of Critical Bibliography Fellowship from the Mellon Foundation in 2015, which provided seed money for the recent Bible Craft symposium and the 2016 Mellon Symposium on Manuscripts and Rare Books, both hosted in the Honors College wing of Gearhart Hall. His book Walter Map and the Matter of Britain is available from the University of Pennsylvania Press.