Secrets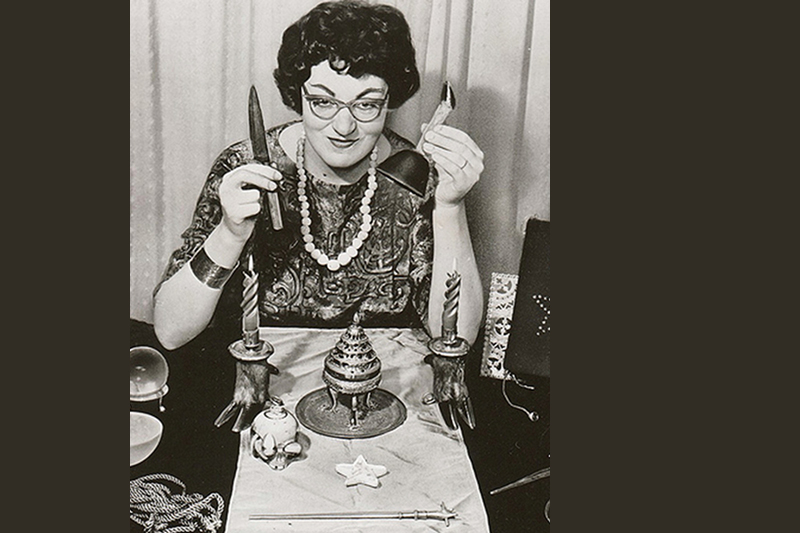 SECRETS/HNRC 301VH-002
MONDAYS, 5-6:15 p.m., SPRING 2020
GEAR 243
The deadline to apply to our spring 2020 Retro Readings courses (via this application form) is 11:59 p.m. Friday, November 1, 2019.
Belief in hidden knowledge, in power and wisdom conferred by initiation, and in ritual magic has continued unabated through Europe and North America's industrial and scientific revolutions. In fact, the authority of the latest scientific theories is often used to frame and bolster Western esotericists' claims. SECRETS will use primary texts to take its participants through the rise and accreditive development of Western esotericism, from its early modern antecedents to the occult revival of the nineteenth century, to the twentieth-century rise of neopaganism. The course will investigate these texts to ascertain the lasting appeal of esoteric systems of thought in an increasingly scientific and secular culture, and to test Wouter Hanegraaff's claim that Western esotericism is best understood as the discarded knowledge of earlier eras.
About John Treat: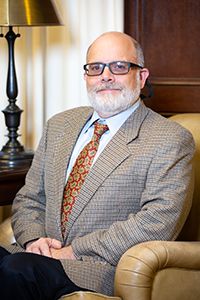 John Treat spent fifteen years in advocacy, cause marketing and fundraising for the American Friends Service Committee, a Nobel and Oscar-winning organization. He is currently director of development for the Honors College and teaches in the Honors Humanities Program. A sixth-generation Arkansawyer, he holds a B.A. in religion and philosophy from Lyon College and a Master of Divinity from Harvard Divinity School, where his thesis examined the political aspects of liturgy in the Victorian Church of England. He completed a Ph.D. in cultural history from the U of A and is working on a book about secret societies and race in the U.S. from the Civil War to the Great Depression. He has spent years helping people improve their verbal and written presentation skills and branding, and packaging international development and human rights initiatives.