Signature Seminars
About the Signature Seminars/HNRC 4013H
The Honors College offers Signature Seminars on cutting-edge topics taught by top professors, who are named Dean's Fellows in the Honors College. You must apply to participate, and if admitted, will be designated a Dean's Signature Scholars – a great plus for your resume. These seminars give you three hours of honors credit and in some cases, may also satisfy requirements specific to your degree. Please consult individual course pages for more information.
Interested? Mark your calendar now for these public lectures introducing topics for our Fall 2019 Signature Seminars (we will also be streaming on Facebook Live!):
Kelly Hammond, "Fascists," Monday, Feb. 4, 2019, 5:15-6:15 p.m., Gearhart Hall Auditorium (GEAR 26)
Kevin Hall, "Engineering Antiquity," Tuesday, Feb. 12, 2019, 5:15-6:15 p.m., Gearhart Hall Auditorium (GEAR 26)
Padma Viswanathan and Justin Barnum, "Shedunnit," Tuesday, February 19, 2019, 5:15-6:15 p.m., Gearhart Hall Auditorium (GEAR 26)
The deadline to apply for our fall 2019 Signature Seminars (via this application form) is 11:59 Friday, March 29, 2019.
The deadline to apply for Ghost Hunting (via this application form) is 11:59 Monday, July 1, 2019.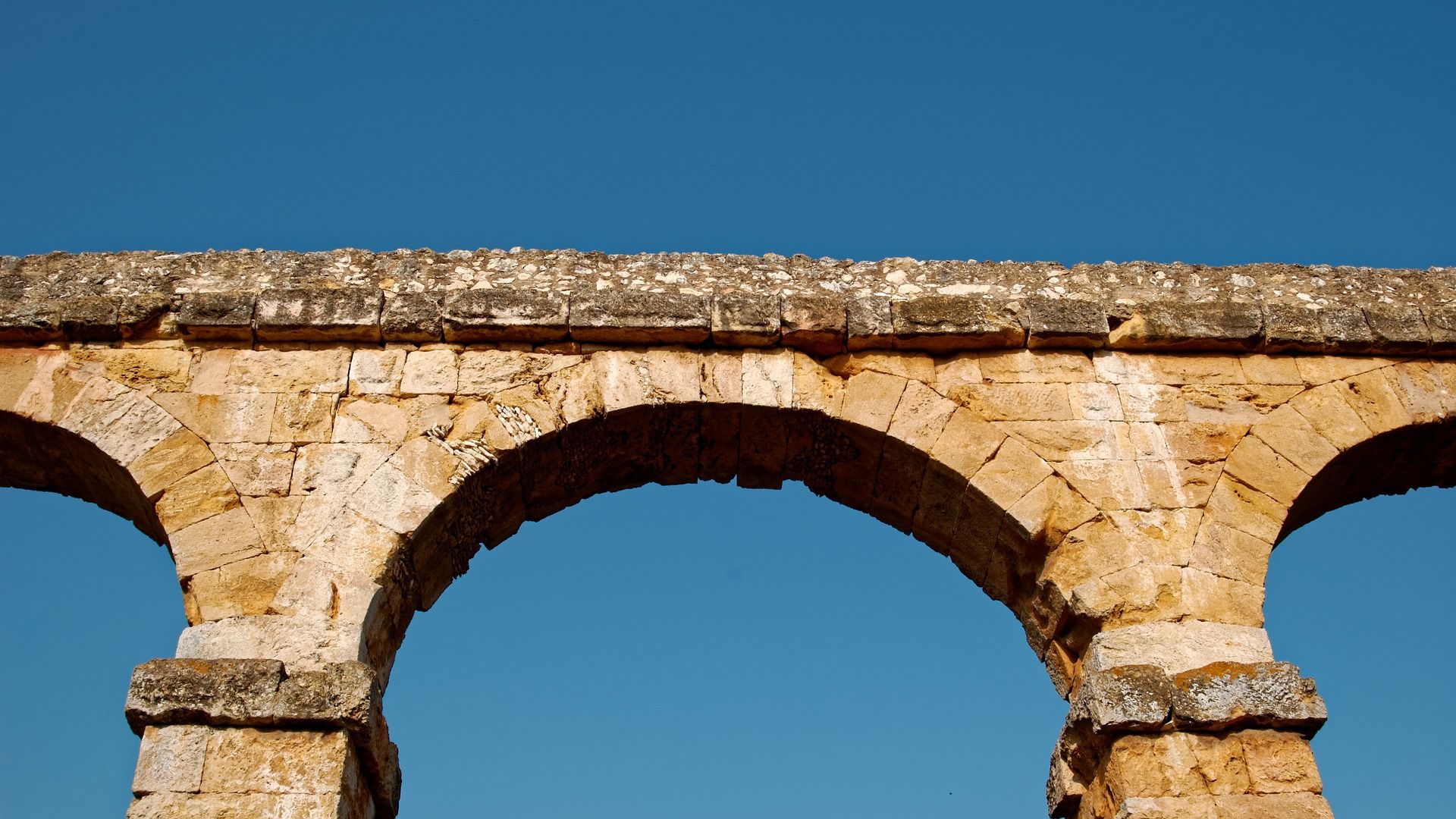 Class will meet Tuesdays, 3-5:50 p.m., Fall 2019
The National Academy of Engineering's list of "grand challenges" facing the world today includes items such as urban infrastructure, access to clean water and the development of tools for scientific discovery. While cast as modern problems, these issues -- and others -- plagued ancient societies as well. Basic societal needs – adequate food supplies and safe drinking water, reliable spaces to live and work, efficient transportation and communication networks, and protection from enemies -- have remained relevant and constant throughout the ages. This course will examine how ancient societies met these challenges through technological advancement, and draw comparisons between these ancient modes of problem-solving and those we use today. But just as technological solutions from antiquity might inform our present efforts, consequences arising from those solutions must also inform us today. With this in mind, seminar participants will consider shifting our focus from "can we build it?" to "should we build it?
Kevin Hall holds the Walter E. Hicks and Blossom Russell Hicks Chair for Infrastructure Engineering in the College of Engineering's Department of Civil Engineering. He earned his B.S. and M.S. degrees in civil engineering at the University of Arkansas and received his Ph.D. in civil engineering from the University of Illinois. His research focuses on transportation materials, from asphalt mixture design and construction optimization techniques to pavement evaluation and rehabilitation. Hall currently serves as the honors academic advisor in civil engineering.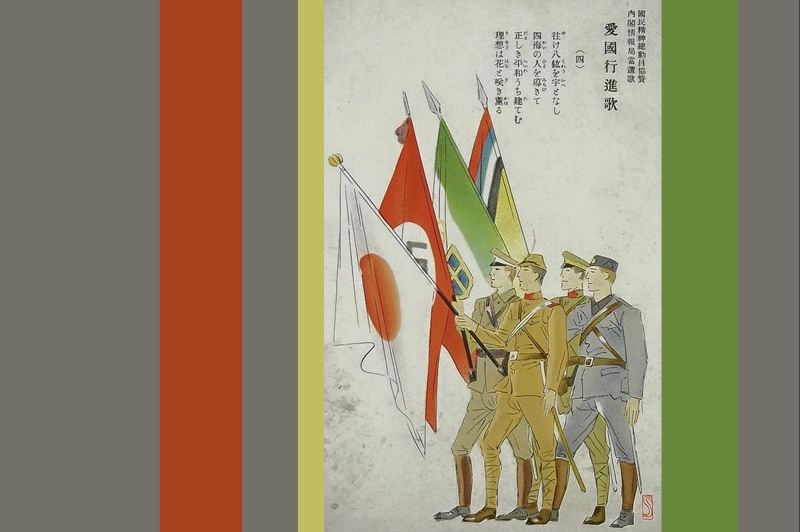 Class will meet Thursdays, 2-4:50 p.m., Fall 2019
This Signature Seminar is designed to introduce students to the ideological underpinnings and historical contexts surrounding the rise and spread of fascism in the 1930s and 1940s. We will also interrogate the ways that academics and politicians have written and talked about fascism from the 1950s through to the present.
The comparative study of fascism has undergone significant changes in the last decades, both opening up new research opportunities and posing novel challenges. One of these main research avenues has been fascist internationalism, which focuses on the interactions, entanglements and cooperation among fascism movements and regimes, at various formal or informal political levels. In this class, fascist internationalism will be our starting point, and a frame for conversations about broad themes such as gender, art and architecture, animals, science, militarism, children, colonialism, socialism, religion and, of course, politics.
Kelly Hammond is an assistant professor of East Asian history in Fulbright College. She is currently working on a book manuscript called China's Muslims and Japan's Empire. Hammond's primary interests focus on the history of Islam in the Pacific War and the new Cold War world order in East Asia. Her work has been supported by grants and funding from the American Council of Learned Societies and the Kluge Center at the Library of Congress.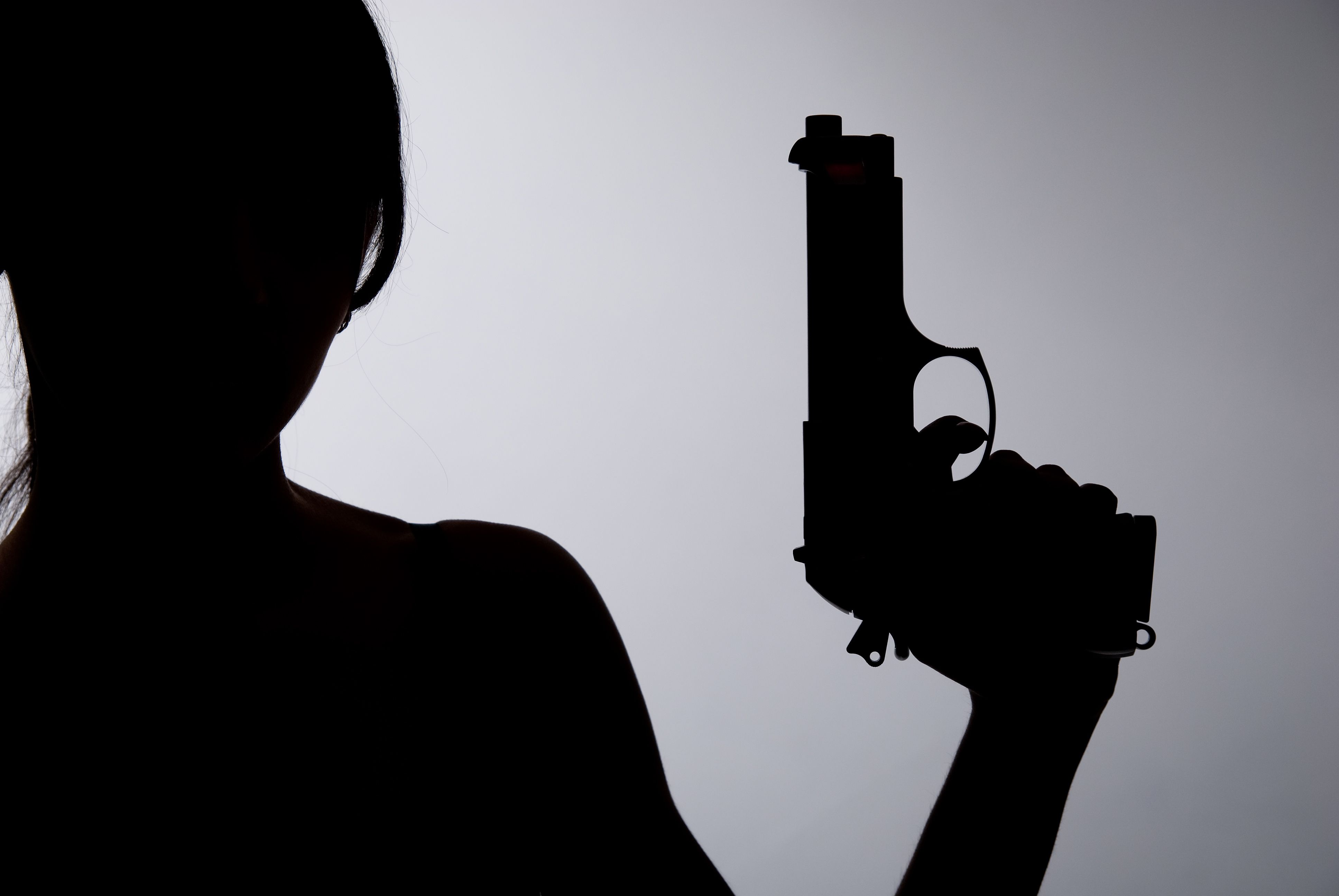 Class will meet Mondays, 12-2:50 p.m., Fall 2019
Who do you picture when you hear the phrase "woman criminal?" Bonnie with Clyde and a smoking gun or Alice Paul jailed campaigning for women's suffrage? A battered wife taking revenge or Alex from Orange is the New Black? Drawing on sociological and literary perspectives, this course will explore how women criminals are made and how they are perceived, what motivates them and how they see themselves. Using the sociological imagination (Mills 1959) as a means of entering unfamiliar spaces and writing creative works on women and crime, we will look for answers to why and how women are labeled "criminal," and for what crimes.
Padma Viswanathan is associate professor in the English Department's Programs in Creative Writing and Translation, where she specializes in fiction. Her first novel, The Toss of a Lemon, was published in eight countries, and was a finalist for the Commonwealth (Regional) First Book Prize, the Amazon.ca First Novel Prize and the Pen Center USA Fiction Prize. Viswanathan also writes plays, short stories, personal essays and cultural journalism. Her translation of the novel St. Bernardo, by the late, lauded Brazilian novelist Graciliano Ramos, is forthcoming in fall 2019 from New York Review Books.
Justin Barnum is a visiting assistant professor in the Department of Sociology and Criminology. Barnum's teaching experience includes two years in Cape Verde, West Africa, teaching English while serving in the Peace Corps as a teacher trainer. He has also taught at the University of Central Arkansas, Trinity Washington University, Dickinson College and Arkansas State University-Beebe. Currently, Barnum teaches Honors General Sociology; Race, Class and Gender; Social Theory; and Senior Seminar. His current and recent research projects look at how revolutionary ideas are learned and taught, how people learn to implement a sociological imagination, and how race, class and gender can be taught through experiential learning.
Class will meet MTWThFSa, 9:00 am - 12:45 pm during the August Intersession 2019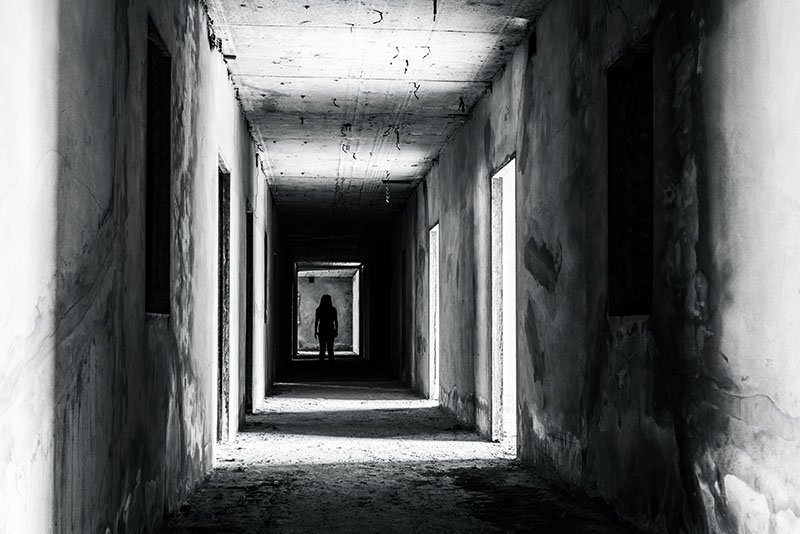 The United States is haunted by the ghosts of many dead Americans—or, perhaps, by intimations of a past that refuses to stay hidden even as the country tries to forget. Real estate agents in famously haunted areas like New Orleans advertise some properties as "haunted" on their signs, and ghost tourism has become a second, and welcome, evening revenue stream in cities all around the U. S. Out of this haunted landscape has arisen a new hobby or vocation (and, in a few instances, profession): paranormal research, also known as ghost hunting.
This Honors College Signature Seminar will explore the history and practice of ghost hunting in the United States, looking specifically at what the efflorescence of paranormal research in America can tell us about intersecting topics like gender, race, class and social memory during the 21st century. Along the way, we will do some participant-observation with local ghost hunters and on ghost tourism in Northwest Arkansas. There are no guarantees that we will meet a real ghost in those hands-on explorations, of course, but we will keep open minds, just in case.
Misty Bastian is a distinguished professor of anthropology at Franklin & Marshall College in Lancaster, Pennsylvania. She earned her Ph.D. in anthropology from the University of Chicago in 1992. Her research interests include various aspects of Nigerian history and folklore, including the 1929 Igbo Women's War, the peripatetic African mermaid spirit Mami Wata, and Marian apparitions and charismatic Catholicism in early 21st-century Nigeria. In addition to her extensive research in Africa, Bastian is one of the first anthropologists to focus on paranormal investigators in the United States. She is currently writing an ethnography about paranormal investigation, particularly about the use of technology in investigations.