Signature Seminars
About the Signature Seminars/HNRC 4013H
The Honors College offers Signature Seminars on cutting-edge topics taught by top professors, who are named Dean's Fellows in the Honors College. You must apply to participate, and if admitted, will be designated a Dean's Signature Scholars – a great plus for your resume. These seminars give you three hours of honors credit and in some cases, may also satisfy requirements specific to your degree. Please consult individual course pages for more information.
Interested? Mark your calendar now for these public lectures introducing topics for our Spring 2020 Signature Seminars (we will also be streaming on Facebook Live!):
Mark Killenbeck, "Church and State," Wednesday, Sept. 11, 2019, 5:15-6:15 p.m., Gearhart Hall Auditorium (GEAR 26)
Ram Natarajan, "Violence," Wednesday, Sept. 18, 2019, 5:15-6:15 p.m., Gearhart Hall Auditorium (GEAR 26)
Lynda Coon & Kim Sexton, "Gothic," Wednesday, Sept. 25, 2019, 5:15-6:15 p.m., Gearhart Hall Auditorium (GEAR 26)
The deadline to apply to our spring 2020 Signature Seminars is 11:59 p.m. Friday, November 1, 2019.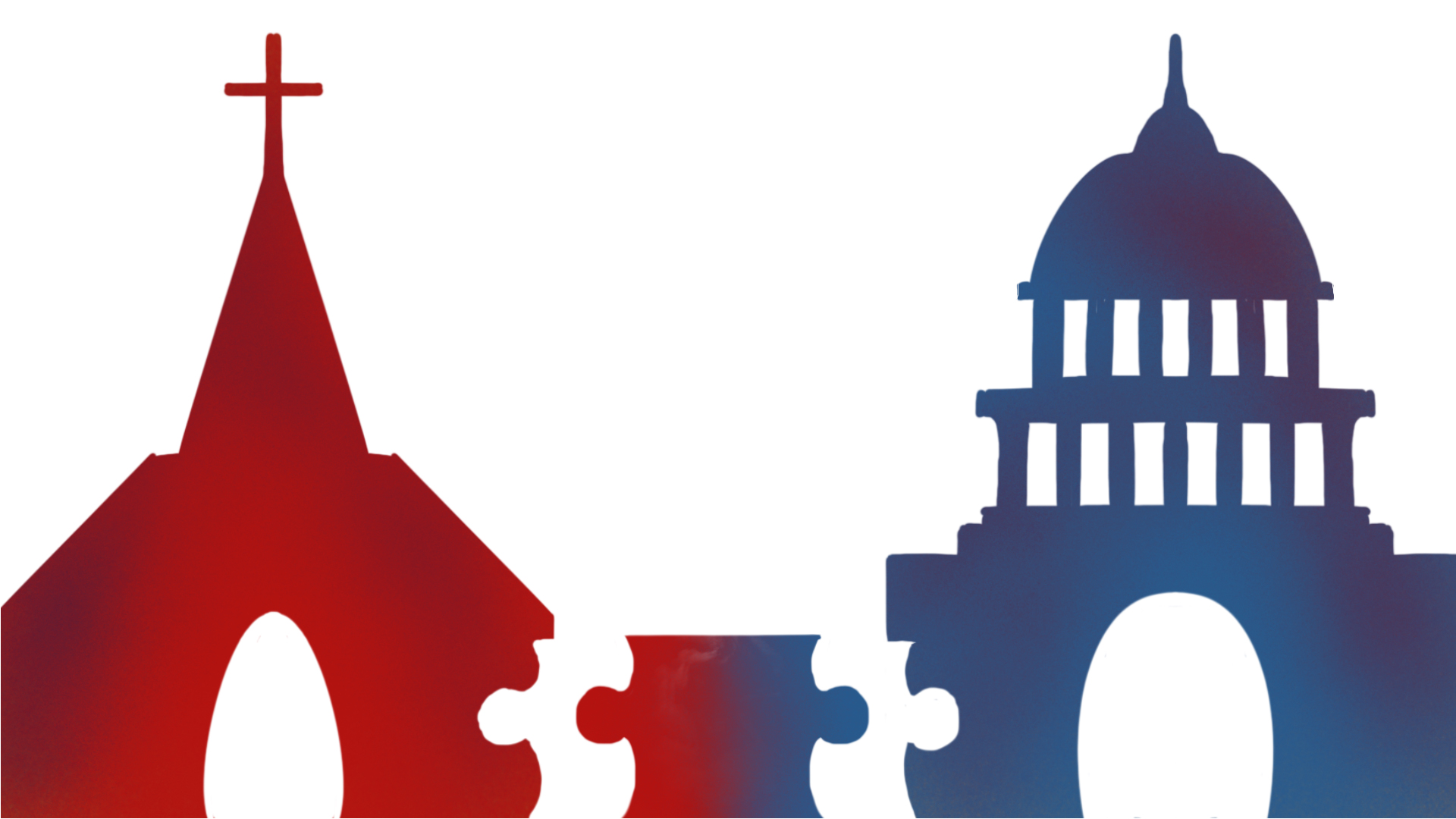 Class will meet Thursdays, 2-4:50 p.m., Spring 2020
In 1952 Supreme Court Justice William O. Douglas (in)famously declared that "we are a religious people whose institutions presuppose a Supreme Being." That statement was accurate at the time. It correctly expressed the worldview of a largely homogeneous American polity that assumed the existence of a single Christian deity and couched its conceptions of religious liberty in the light of that vision. But the assumptions that animated the nation in 1952, and shaped the Supreme Court's approach to church-state relations for the next several decades, have become tenuous at best in an increasingly diverse nation whose composition more accurately reflects a multiplicity of views and beliefs. The goal of this Signature Seminar will be to shed light on what a contemporary understanding of the "separation of Church and State" should be in a nation that respects all creeds and is sincerely interested in protecting the "free exercise of religion." The primary focus will be on the Religion Clause decisions of the Supreme Court, supplemented by readings tracing the history and development of the operative principles and rules since the Founding Era. Settled expectations will be challenged, and an irreverent approach to matters of religious reverence will be the rule, rather than the exception.
Mark Killenbeck holds an A.B. in English Literature from Boston College and a J.D. and Ph.D. from the University of Nebraska. He has been a member of the law faculty at Arkansas since 1988 and teaches Constitutional Law, the First Amendment, and American Constitutional History. His articles have appeared in major national law journals, including the Supreme Court Review, Journal of Supreme Court History, California Law Review, Michigan Law Review, Vanderbilt Law Review, and Hastings Law Journal. His book, M'Culloch v. Maryland: Securing a Nation, published by the University Press of Kansas, was the first book-length treatment of that important case. Killenbeck was recently inducted into the American Law Institute as a fellow.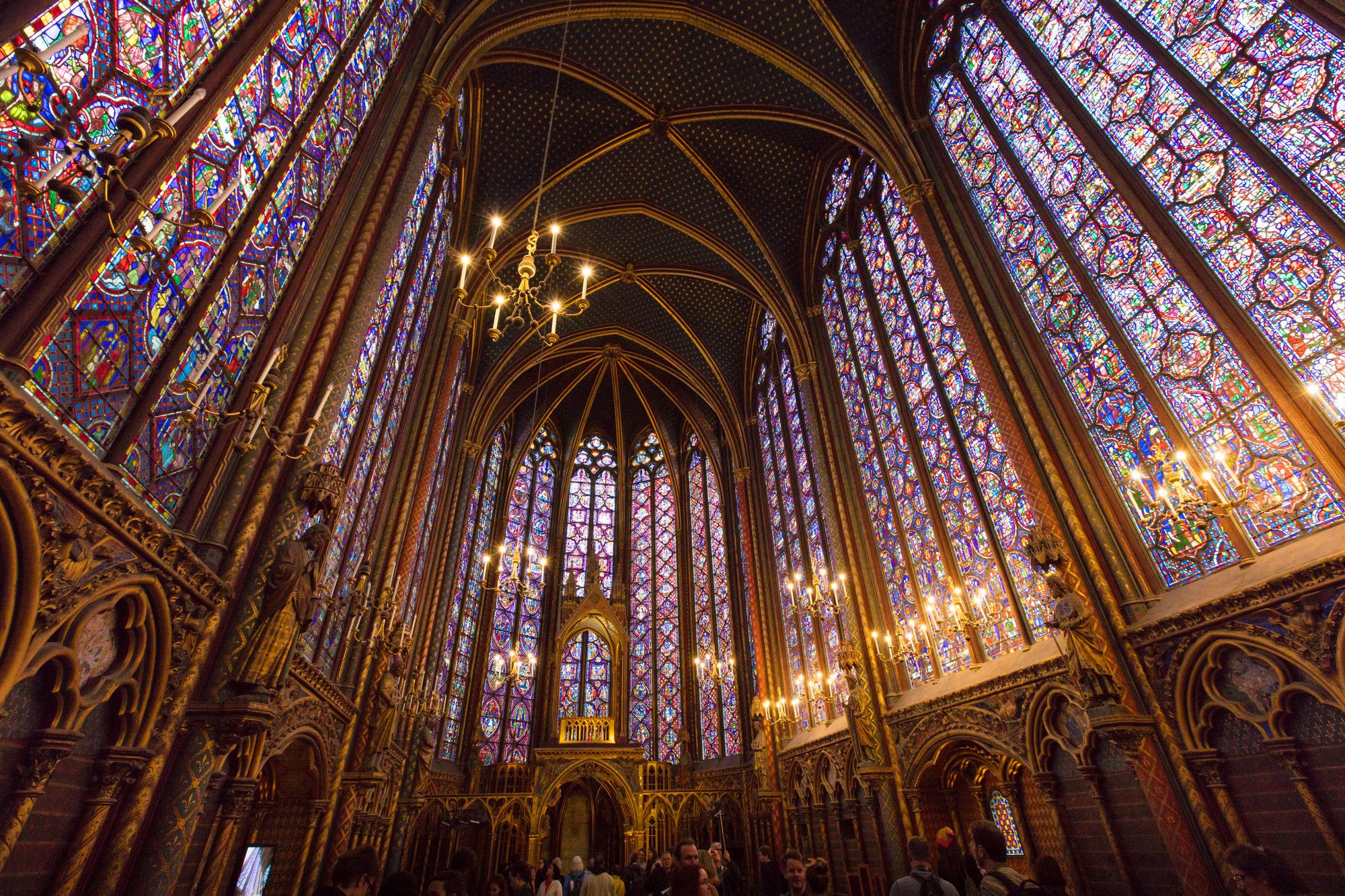 Class will meet Monday/Wednesday/Friday, 9:40-10:30 a.m., Spring 2020
This Signature Seminar takes an interdisciplinary approach to the study of Gothic art and architecture as a cultural phenomenon. Starting with Abbot Suger's renovation of the royal abbey church of St.-Denis in Paris (1140) and culminating in the architectural extravagance of America's collegiate Gothic campuses, seminar participants will tackle medieval building and medievalism from a variety of topics, including architecture as it relates to theology, technology, gender, nationalism and revolution.
The seminar offers an optional field trip to Chicago, where participants will experience the Neo-Gothic culture of an American city that had its own do-over after the Great Fire of 1871. Sites include the University of Chicago campus, Rockefeller Chapel, Chicago Tribune Tower and the skyscraper First Methodist Church.
Lynda Coon's research focuses on the history of Christianity from circa 300-900. Her first book, Sacred Fictions: Holy Women and Hagiography in Late Antiquity, explored the sacred biographies of holy women in late antiquity. Her second book, Dark Age Bodies: Gender and Monastic Practice in the Early Medieval West, focused on the ritual, spatial and gendered worlds of monks in the Carolingian period (ca. 750-987). She is currently researching a book on imagining Jesus in the Dark Ages and finishing up another project co-authored with Kim Sexton, Medieval Bodies/Medieval Spaces. Coon is dean of the Honors College.
Kim Sexton's research focuses on the history of architecture from late ancient Christianity through the Italian Renaissance. Her first book is an interdisciplinary study of urban architecture in Renaissance Italy. She recently edited a pioneering collection of essays on the relationship between architecture and the body. Sexton has also published articles in the top journals in architectural and art history, including the Journal of the Society of Architectural Historians and Art Bulletin. Sexton and Coon are co-authoring a book, Medieval Bodies/Medieval Spaces. This seminar on the Gothic will frame one of the chapters of that monograph. Sexton is an associate professor of architecture in the Fay Jones School of Architecture + Design.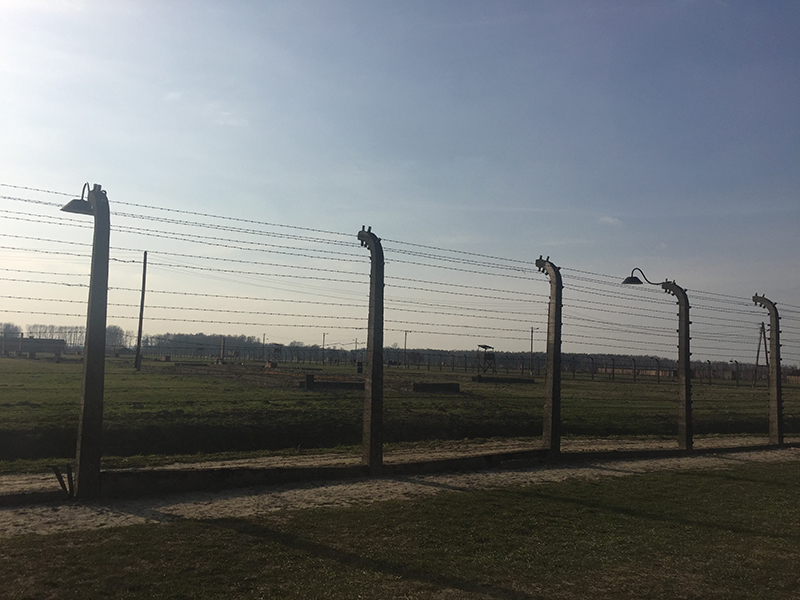 Class will meet Monday and Wednesday, 11-12:15 p.m., Spring 2020
This seminar takes an anthropological look at violence and social suffering, focusing first on how societies institute and define injury and then on the consequences and afterlives of violence for those who inflict harm, those who suffer abuses and those whose existences are implicated with violence despite being neither victim nor perpetrator. Our main objectives are to study violence in a global context and to scrutinize how and why certain forms of violence get ignored and others get condemned and repaired: in other words, why and how societies accept or sanction certain forms of violence, but castigate, denounce or make invisible others. Topics to be covered include torture, trauma, colonial violence, animal violence, climate change, terror and non-violence. Our overall concern will be how violence encompasses more than bodily harm and becomes a long-term process that is part of everyday life.
Ram Natarajan is assistant professor of anthropology in Fulbright College. He completed his undergraduate studies at Johns Hopkins University and received his Ph.D. in anthropology from New York University. He is currently working on a book manuscript titled Violence Unresolved, about the afterlives of violence in Argentina. His research and teaching interests concern law, trauma, violence, memory, race and literature. During the 2018-2019 academic year he was a visiting fellow at Wolfson College at the University of Cambridge.