Honors College Forums
ABOUT THE HONORS COLLEGE FORUM/HNRC 300VH
Our Honors College Forum series brings star faculty and top administrators together with honors students to discuss trending topics in a variety of subjects, from politics to local business to leading a museum. Each course is one credit hour, which makes it easy to fit into a busy honors schedule, and it's well worth the time: the opportunities for networking and community involvement offered by these courses are second-to-none. Please consult individual course pages for more information.
Interested? Here is the Spring 2019 Honors College Forum application form. The deadline to apply is 11:59 Thursday, October 25, 2018.
Class will meet Tuesdays, 5-6:15 p.m., Spring 2019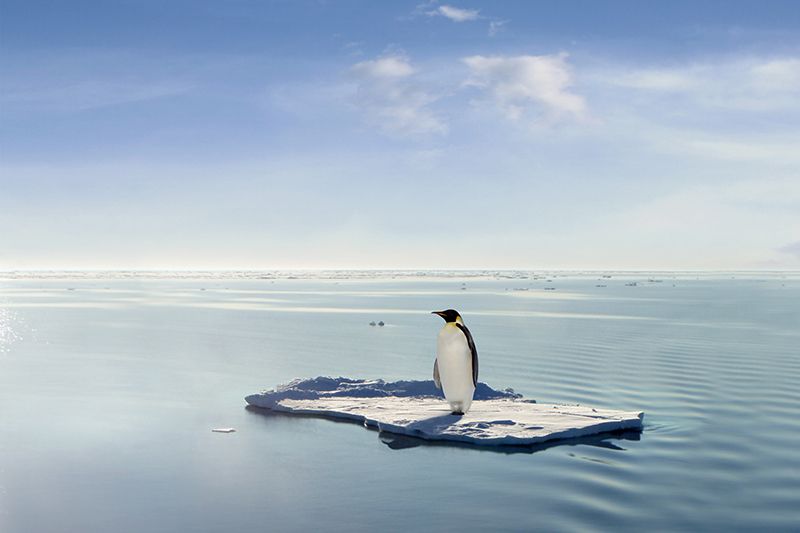 This forum is aimed at students interested in how climate works, how it's changing and how these changes are affecting the earth's fragile ecosystems. The course will explore the mechanics of climate, including the dynamics of our orbital path around the sun, how shifting tectonic plates change land- and seascapes, and the flow of oceanic and atmospheric currents. The course will also review various ways that we can reconstruct climate history and the relationship of climate history to the distribution of microbes, plants and animals. Students will evaluate how greenhouse gases are changing our atmosphere and its ability to absorb and reflect the sun's heat, and how organisms can adjust, acclimate or adapt -- or not -- to these changes. And we will consider the climate change debate, politics and ongoing efforts to deal with effects that are likely to change life as we know it in the years to come.
Jim Coleman is professor of biological sciences and provost/executive vice chancellor for academic affairs at the University of Arkansas. He is a plant physiological ecologist who is fascinated with the amazing ways that plants adjust, acclimate, and adapt to changing and extreme environmental conditions. He has authored or co-authored more than 75 papers that together have been cited more than 7,000 times, including two papers in the journal Nature. He has been principal or co-principal investigator on over $40 million in grants and cooperative agreements.
Peter Ungar is known primarily for his work on the role of diet in human evolution. He has spent thousands of hours observing wild apes and other primates in the forests of Latin America and Southeast Asia, studied fossils from Tyrannosaurus to Neandertals, and developed new techniques for using surface analysis technologies to tease information about diet from tooth shape and patterns of use wear. This research has been funded by more than $2 million in grant support. Ungar has written or coauthored more than 175 scientific papers on ecology and evolution for books and journals including Science, Nature, Proceedings of the National Academy of Sciences, and Philosophical Transactions of the Royal Society. He has also edited or co-edited edited three volumes focusing on the evolution of human diet, and his academic book, Mammal Teeth: Origin, Evolution, and Diversity (Johns Hopkins University Press), won the PROSE Award from the Association of American Publishers for best book in the biological sciences. His most recent popular science title, Evolution's Bite, is widely available at bookstores and online.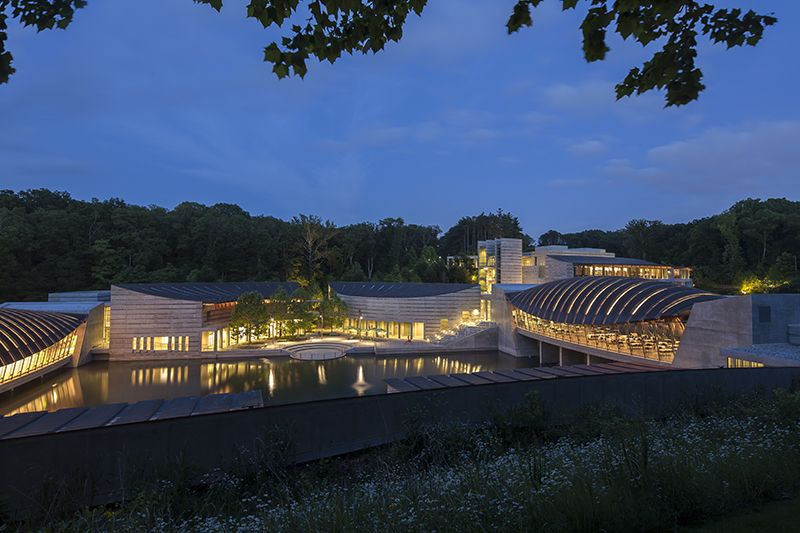 Class will meet Thursdays, 5-6:45 p.m., Spring 2019
Crystal Bridges Museum of American Art's mission is to welcome all to celebrate the American spirit in a setting that unites the power of art with the beauty of nature. How does the museum work to fulfill its mission? How would you go about it? In this Honors College Forum, students will meet at the museum with its Strategy Team for an insider's view of Crystal Bridges and the challenges and opportunities we encounter as we lead the museum into the heart of the 21st century.
Through the lens of current Crystal Bridges projects, the class will dive into current and emerging issues in museums, including the role of technology in an object-oriented field, the ways art can drive economic growth and sustainable tourism, best practices for presenting controversial art and subjects, and more.
Through readings, discussion and collaborative projects, students will gain an understanding of how Crystal Bridges works and the challenges and responsibilities of museums, their leaders and their teams. Students from all disciplines are encouraged to apply.
This course will be taught at Crystal Bridges by the Crystal Bridges Strategy Team.
Class will meet Tuesdays, 5:30-8:30 p.m., Spring 2019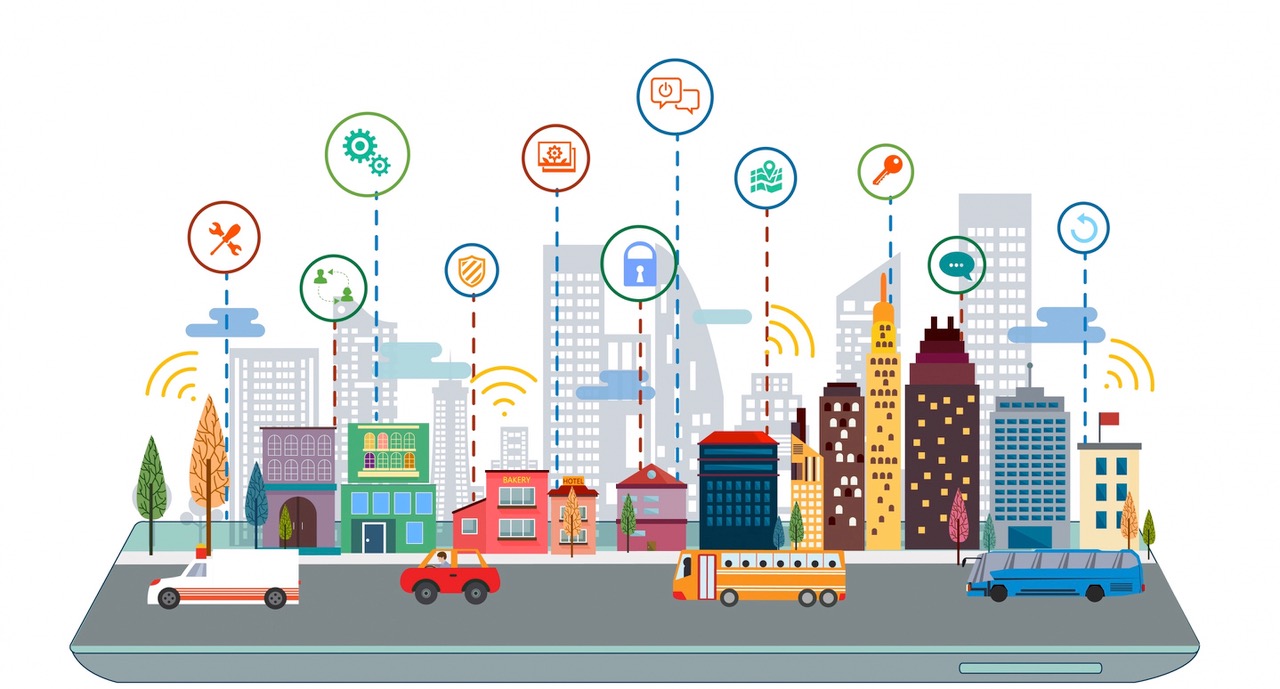 What's a Smart University?
First, it's a total community effort. It's a fully engaged University ecosystem working together to connect its students, its faculty, its administration and the surrounding community to create a smarter, safer and more inclusive environment. It's a public, private and academic partnership. A Smart University makes community connectivity a reality and takes this community connectivity to an unprecedented level.
Importantly, a Smart University connects its physical places—trails and sidewalks, buildings, athletic facilities, retail, roads and parking lots—through a system of sensors, mobile apps and data driven integrated databases living on the cloud—to local innovators working across campus. A common technology platform is the backbone of this utility, bridging the physical with the digital in an entrepreneurial ecosystem, harnessing those among us who have the insight and drive to design, build and deploy civic-minded technologies. It's hyper-local, connecting ecosystems across our region with central oversight driving cohesive experiences across the region, with the capability to partner with other entrepreneurial communities that are growing around the world.
Dr. Rick Webb is the Cofounder and Director of Grit Studios in Bentonville. He earned his Ph.D. in Industrial Engineering. He is a successful entrepreneur and small business owner of Webb & Shirley (1984-1999). He has served in multiple Senior Vice President level roles with Walmart (2004-2015) and was the winner of the Walton Entrepreneur Award in 2009. Dr. Webb was inducted into the Oklahoma State University Engineering Hall of Fame in 2013. He is the recipient of the Industrial Engineering Institute Captain of Industrial Award in 2014. He is highly engaged in community service including serving on the Children's Shelter Board, working with the AR Research Alliance, serving as an ARK Challenge Mentor, as well as a DREAM Board Member.
Jeannette Balleza Collins has supported entrepreneurs and non-profits for years through organizations like Winrock International, Startup Junkie, Terrapin Consulting and Northwest Arkansas Council. Honored as one of Arkansas's 50 Influentials by Arkansas Times, she directed The ARK Challenge technology accelerator from 2012-15, cofounded Tonic Regional Funds and provides consulting through Terrapin Consulting and her own company Scribe Marketing. She advises the Fayetteville Innovation Council and is Cofounder of Grit Studios in Bentonville.