Signature Seminars
About the Signature Seminars/HNRC 4013H
The Honors College offers Signature Seminars on cutting-edge topics taught by top professors, who are named Dean's Fellows in the Honors College. You must apply to participate, and if admitted, will be designated a Dean's Signature Scholars – a great plus for your resume. These seminars give you three hours of honors credit and in some cases, may also satisfy requirements specific to your degree. Please consult individual course pages for more information.
Interested? Mark your calendar now for these public lectures introducing topics for our Spring 2019 Signature Seminars (we will also be streaming on Facebook Live!):
Jay Greene, "B.S.," Thursday, Sept. 6, 2018, 5:15-6:15 p.m., Gearhart Hall Auditorium (GEAR 26)
Michelle Gray, "Aging," Tuesday, Sept. 11, 2018, 5:15-6:15 p.m., Gearhart Hall Auditorium (GEAR 26)
Elizabeth Margulis and Joe Steinmetz, "Brain and Music," Tuesday, Sept. 25, 2018, 5:15-6:15 p.m., Gearhart Hall Auditorium (GEAR 26)
Students: here is the Spring 2019 Signature Seminars application form. The deadline to apply is 11:59 Thursday, October 25, 2018.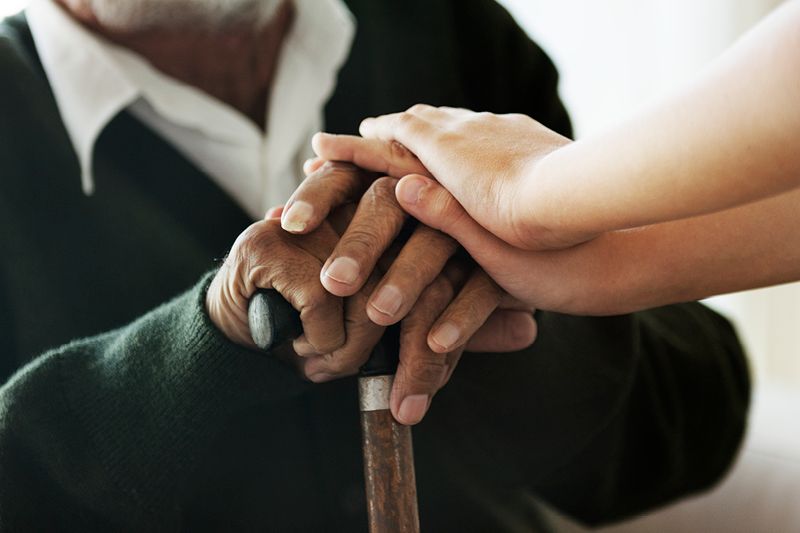 Class will meet Tuesday/Thursday, 9:30 - 10:45 a.m., Spring 2019
Since 2005 the number of older adults has risen 30% and is expected to more than double by 2050, raising the average age of our nation. Older adults are more prone to chronic illnesses such as heart disease and arthritis; however, not all older adults experience these traditional age-related issues. While aging is typically defined in chronological terms, this definition assumes age and time are synonymous. In reality human aging is dictated by the intersection of psychological, biological and social characteristics or processes, ultimately resulting in loss of adaptability, functional impairment and eventual death. Understanding the process of aging and how it is accelerated is imperative to increasing the quality of life of this population.
This course will focus on the causes of aging, the importance of distinguishing between primary aging and accelerated aging processes due to illness/disease, and quality of life versus quantity of life. Students will walk away with knowledge of theories of aging and information related to improving quality of life throughout the lifespan.
Michelle Gray is an associate professor of exercise science in the Department of Health, Human Performance, and Recreation within the College of Education and Health Professions. She is currently the director of the Exercise Science Research Center, Office for Studies on Aging, and the College of Education and Health Professions' Honors Program. Gray's primary research area focuses on exercise training among older adults and maintenance of muscle mass throughout the lifespan.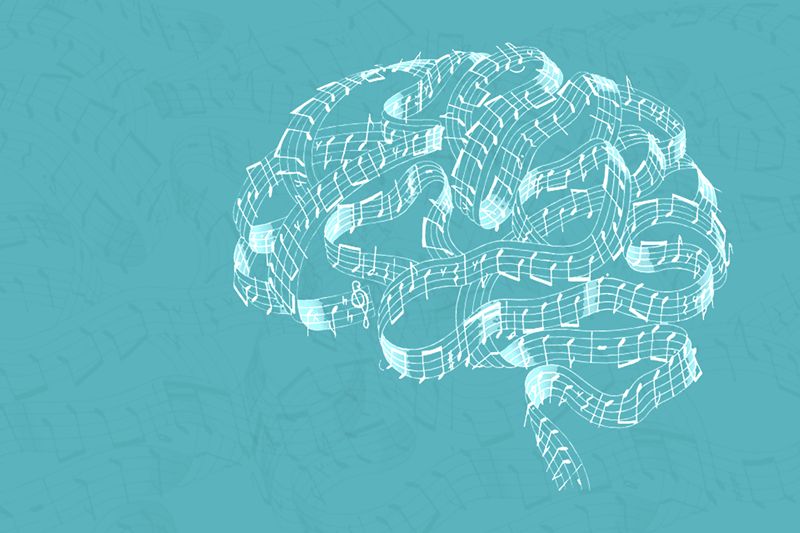 Class will meet Thursdays, 2-4:50 p.m., Spring 2019
This course intermingles science and the humanities to try to understand the pervasive and puzzling human behavior of music-making. How is it possible to design experiments that illuminate as complex a cultural phenomenon as music? What can neuroscience teach us about music, and what can music teach us about the brain? How can this research inspire new machines, tools, and interventions that affect health and society?
Students in this course will learn to think flexibly, navigating back and forth between science and the humanities as they engage with the most cutting-edge approaches and discoveries in the neuroscience of music.
Elizabeth Margulis is a distinguished professor and director of the Music Cognition Lab at the University of Arkansas. Her work has been featured on All Things Considered and Science Friday on NPR, the BBC, and in newspapers ranging from the Boston Globe to the London Times. Her current cross-cultural research focuses on narrative perceptions of music.
Joe Steinmetz became the sixth chancellor of the University of Arkansas on January 1, 2016. A nationally respected behavioral neuroscientist, Dr. Steinmetz was recognized in 1996 by the National Academy of Sciences for his contributions to the fields of experimental psychology and neuroscience. In 2012 he was named an AAAS Fellow. His research interests include neuroanatomical and neurophysiological substrates of learning and memory; the effects of alcohol on neural and behavioral function; neurobiological and behavioral models of fetal alcohol syndrome; and the neurobiology of simple human learning, memory, and cognitive function.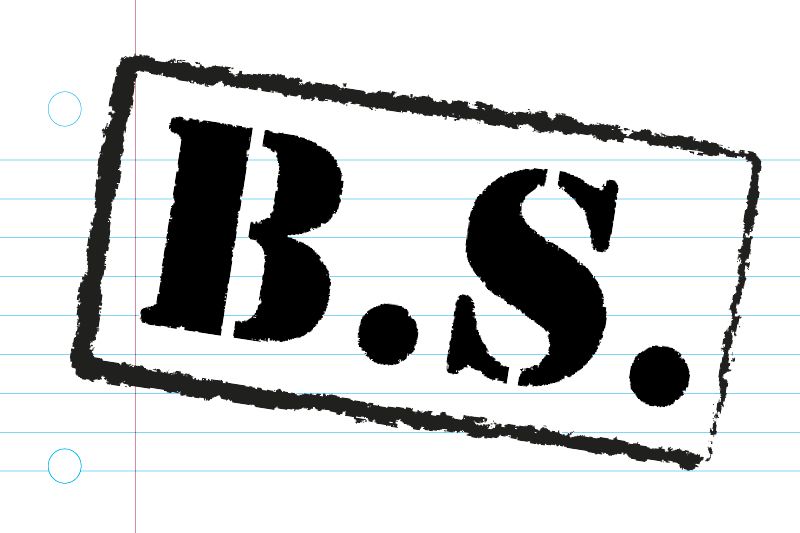 Class will meet Wednesdays, 2-4:50 p.m., Spring 2019
We encounter B.S. all the time, but what exactly is it? How can we detect B.S. and avoid its harms? Why does so much B.S. exist? Does it have some beneficial qualities?
This course will explore these and other questions related to the topic of B.S. The main purpose of the course is to improve the ability of students to engage in critical thinking and skeptically assess claims; that is, to avoid B.S.. We will consider examples of B.S. in a variety of fields, including education, psychology, business, medicine, politics and journalism. From these examples we will attempt to develop a general understanding of B.S. that could be applied to any field.
Jay Greene is distinguished professor and head of the Department of Education Reform at the University of Arkansas. Greene's current areas of research include school choice, culturally enriching field trips, and the effect of schools on non-cognitive and civic values. He is also known for his work to improve the accurate reporting of high school graduation rates, address financial incentives in special education, and the use of standardized tests to curb social promotion.