Health Coaches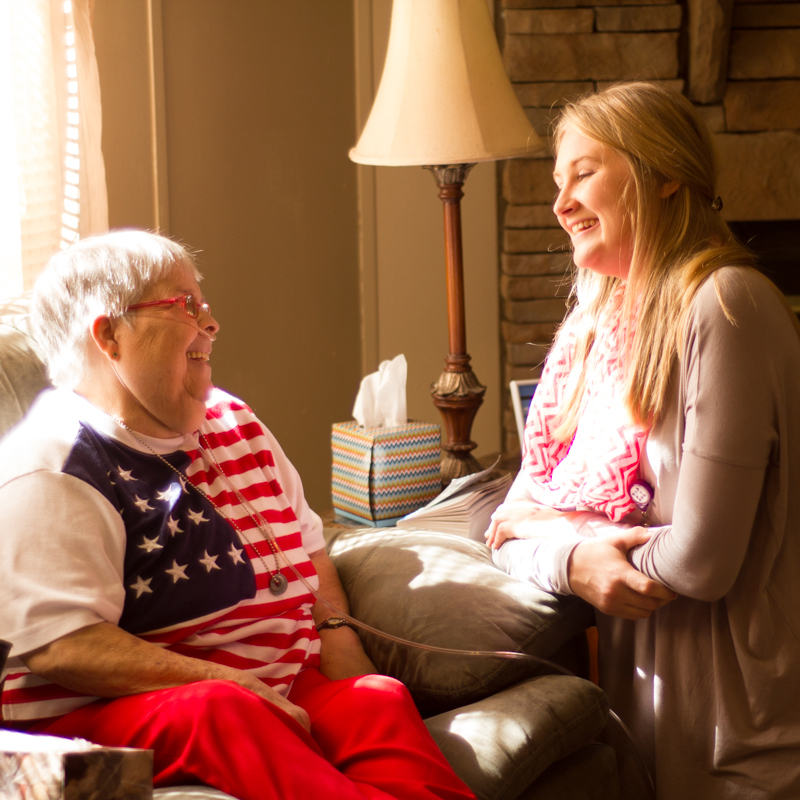 In this service learning course, you will get hands-on experience working with doctors, nurses and other health care professionals – and work directly with patients. The Health Coaches program is a new partnership between the University of Arkansas and Washington Regional Medical Center (WRMC) that provides learning opportunities for students and assists at-risk patients in the community. Students must be selected to enroll in the three-course sequence.
In Health Coaches I, students gain basic medical knowledge across health care disciplines through classroom lectures delivered by U of A and WRMC faculty, case studies, shadowing and reflection.
Building on this base, students in Health Coaches II and Health Coaches III apply this knowledge in field experiences and work as part of a community care team based at Washington Regional Medical Center. Students are assigned to work with a vulnerable patient, and they help the patient and care team outline health goals.
The student health coaches see the patients where they live, encouraging them to reach goals outlined in the care plan. They help with problems that could negatively affect patients' health, and serve as a bridge between patients and the healthcare system. The student health coaches remain in close contact with both patients and the care team throughout the Health Coaches II and III experiences. In addition to visits with assigned patients, the student health coaches meet once a week at WRMC to discuss clinical details and reflect upon their field experiences with the health care team.
Casey Kayser, clinical assistant professor, explains the tangible results of the three-part course:
"It's really rewarding to be involved with this program. I've watched my life go from opening up a book and analyzing passages to watching students develop deep relationships with patients. This is life and death. This is a very real-world thing, and it's changed my perspective."