Signature Seminars
About the Signature Seminars/HNRC 4013H
The Honors College offers Signature Seminars on cutting-edge topics taught by top professors, who are named Dean's Fellows in the Honors College. You must apply to participate, and if admitted, will be designated a Dean's Signature Scholars – a great plus for your resume. These seminars give you three hours of honors credit and in some cases, may also satisfy requirements specific to your degree. Please consult individual course pages for more information.
Interested? Mark your calendar now for these public lectures introducing topics for our Spring 2018 Signature Seminars:
Josh Smith, "Manuscript," Wednesday, Sept. 6, 2017, 5:15-6:15 p.m., Gearhart Hall Auditorium (GEAR 26)
Todd Cleveland, "Soccer," Wednesday, Sept. 13, 2017, 5:15-6:15 p.m., Gearhart Hall Auditorium (GEAR 26)
Stephanie Schulte, "Internet," Wednesday, Sept. 20, 2017, 5:15-6:15 p.m., Gearhart Hall Auditorium (GEAR 26)
Students, here is the link to the Signature Seminar application form. The deadline to apply is midnight Wednesday, October 25, 2017.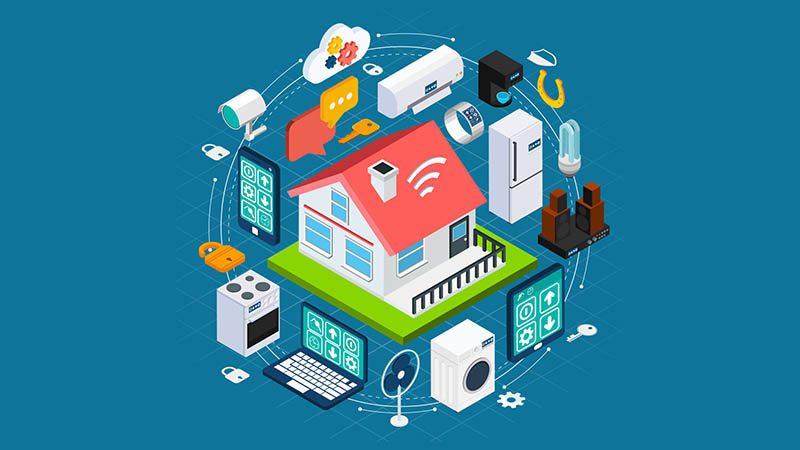 Class will meet Wednesdays, 2-4:50 p.m., Spring 2018
Today, most Americans have smart phones (77%) and computers (78%), and nearly all use the internet (88%). Driven in part by cellphones, nearly half of the world's people are online. The internet is not only connecting people, it is connecting things, such as cars, appliances, and thermostats. Already, an estimated 8.4 billion connected objects are in use around the world as a part of this "Internet of Things."
In this seminar, we will investigate how media have changed us in the past in order to tackle the newest questions, including: Has mobile technology made us more productive or more distracted? Does Instagram make us pro-social, anti-social or differently social? Will the Internet of Things give us better products, turn us into products, or leave us vulnerable to hackers? How has Twitter's #FakeNews and #InternetTrolls affected #Democracy or #Activism?
Stephanie Schulte is associate professor of communication in the J. William Fulbright College of Arts & Sciences, where she teaches courses in new media, communication technology, media studies, media literacy and cultural studies.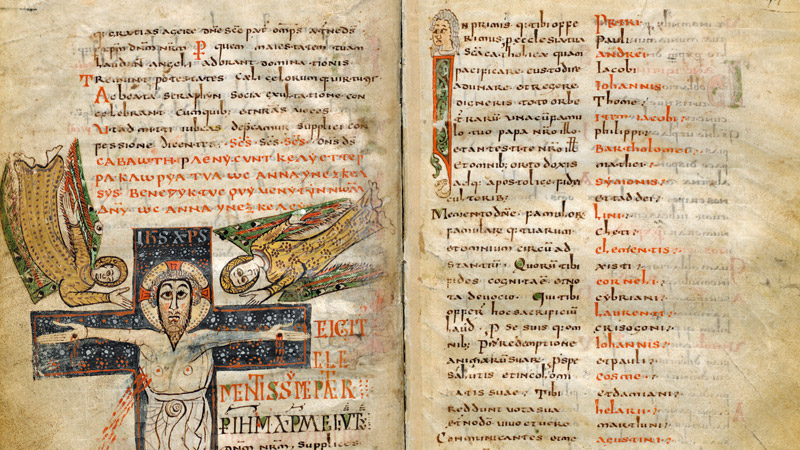 Class will meet Mondays, 2-4:50 p.m., Spring 2018
Until the invention of the printing press in the mid-fifteenth century, all writing in the west was written (-script) by hand (manu-). If you wanted a copy of a book, you had to copy it yourself or have somebody copy it for you. Textual drift, variance, and the various interventions of readers made sure that no two copies of a work could ever be exactly the same.
In addition to examining manuscripts from our library's Special Collections, this course will examine the theoretical differences between manuscript and print culture. We will learn how manuscripts were made, using clay, papyrus, and animal skin, as well as how pre-modern books were bound together. We will also take a cross-cultural look at manuscript and print culture outside of the west. Finally, we will examine modern manuscripts, such as the drafts and notes of authors.
"Manuscript" and "Internet" both consider how technology mediates our experience of reading, writing, and evaluating information.
Joshua Byron Smith is assistant professor of English and director of the Medieval and Renaissance Studies Program. His research focuses on the multilingual literature of medieval Britain, especially Anglo-Welsh literary exchange. His book Walter Map and the Matter of Britain is available from the University of Pennsylvania Press.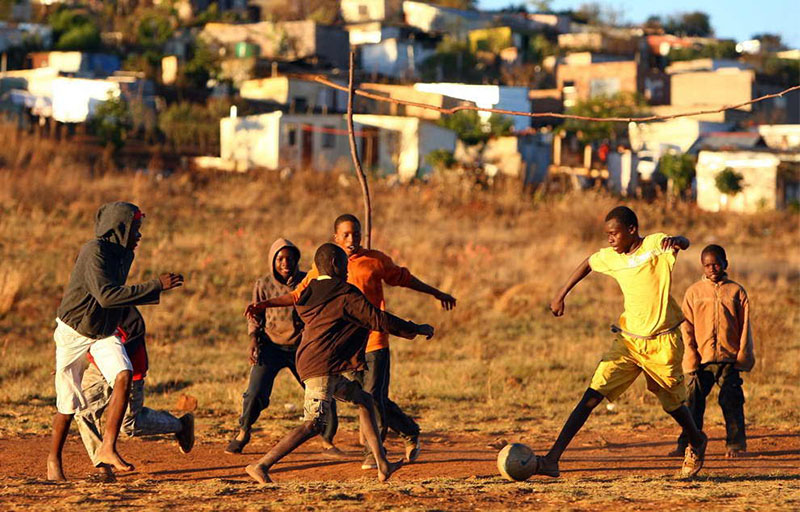 Class will meet Thursdays, 2-4:50 p.m., Spring 2018
It's estimated that more than three billion people will watch the 2018 FIFA World Cup. FIFA, soccer's international governing body, estimates that more than 265 million people worldwide actively play the sport. These figures are stunning: the closest sporting competitor, cricket, counts an estimated one billion fewer fans.
This interdisciplinary seminar will prompt students to explore the history of soccer's growth in popularity and analyze how various geo-historical contexts shaped these processes. With players, ideas, tactics and wealth circulating throughout the globe, we will consider the future of the game based on contemporary trends that are shaping the ways that the game is played and consumed.
Todd Cleveland is assistant professor of history at the University of Arkansas, and holds a Ph.D. in African History from the University of Minnesota. His research interests are broadly concentrated around the interactions between Europeans and sub-Saharan Africans during the colonial period.