S.E.R. Latino
Are you ready for life after high school?
Join us for the second S.E.R. Latino: Student Engagement and Readiness Institute on Saturday, April 14, 2018.
This one-day institute, formerly known as Latino Scholars Day, invites 50 Latino high school juniors from Northwest Arkansas who have achieved a GPA of 3.5 or above.
We will help you:
Identify your unique qualities and strengths in order to develop a competitive college application.
Understand and identify your own personal values and how to translate those into action.
Learn how to effectively communicate your narrative of being Latino in order to promote yourself as a leader.
Applicants will need to complete a brief essay along with their application. Completed applications should be submitted by 12 pm on Sunday, April 1, 2018.
Students will be notified by Friday, April 6, 2018 of acceptance.
Questions? Contact Rafael Arciga Garcia at rarciga@uark.edu, Magdalena Arroyo at arroyo@uark.edu, or Xochitl Delgado Solorzano at xdelgad@uark.edu.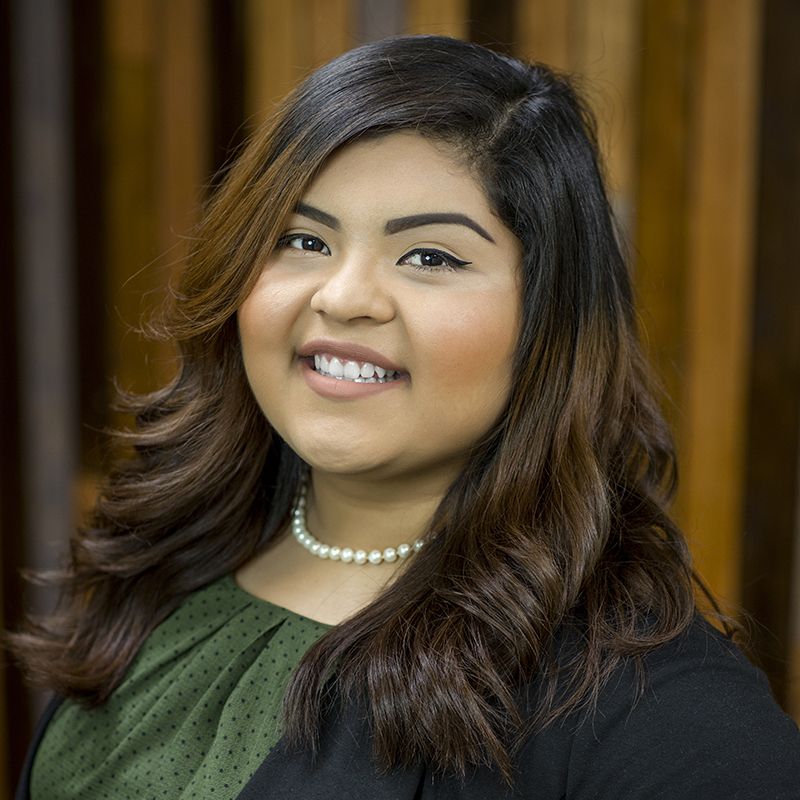 "Thinking back to when I was a junior in high school, I could never have imagined where I am today. Latino Scholars Day opened my eyes to the true importance of completing my higher education goals, as well as the numerous opportunities the University of Arkansas has to offer."

-- Iliana Hernandez, chemical engineering
For more on Iliana read about her internship, Saving Cash on Great Lash: Iliana Cuts Costs at L'Oreal