Historia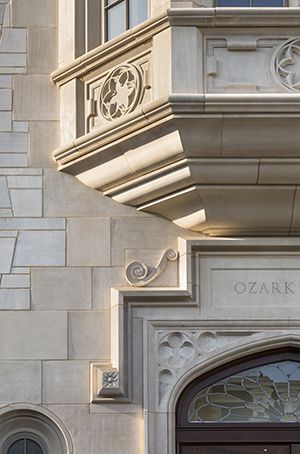 En abril del 2002, la Universidad de Arkansas recibió la donación más grande de la historia de la educación pública superior de los Estados Unidos, un fondo de $300 millones de dólares de la fundación de beneficencia de la familia Walton ($300 million commitment from the Walton Family Charitable Support Foundation).
El Programa Universitario de Honores (Honors College) recibió más de un tercio de esta generosa donación como un fondo para financiar las becas de investigación de pregrado y proveer apoyo para estudios en el extranjero y oportunidades de investigación. Las becas de investigación y las subvenciones ayudan a que los estudiantes de honores financien su educación, viajen alrededor del mundo y participen en investigaciones innovadoras.
La Universidad de Arkansas tiene una historia distinguida en los estudios de honores que se remonta a 1954, cuando se creó el programa de honores de la Facultad de Artes y Ciencias. En 1997, la Facultad de Negocios Walton (Walton College of Business) creó su propio programa de honores, centrado en las necesidades de los estudiantes de negocios. Después de la donación de los Walton, el Programa Universitario de Honores se asoció con el profesorado de todo el campus para extender la experiencia del programa a los estudiantes de todas las disciplinas, ajustándose a sus especialidades.
Hoy en día, más de 2900 estudiantes y 700 profesores de diversas facultades y especialidades de la Universidad participan, como una comunidad de aprendices, en las actividades del Programa Universitario de Honores que se llevan a cabo en las aulas, los laboratorios, los estudios y en diversos lugares alrededor del mundo.