First-Generation Mentoring Program
First-Generation Mentoring Program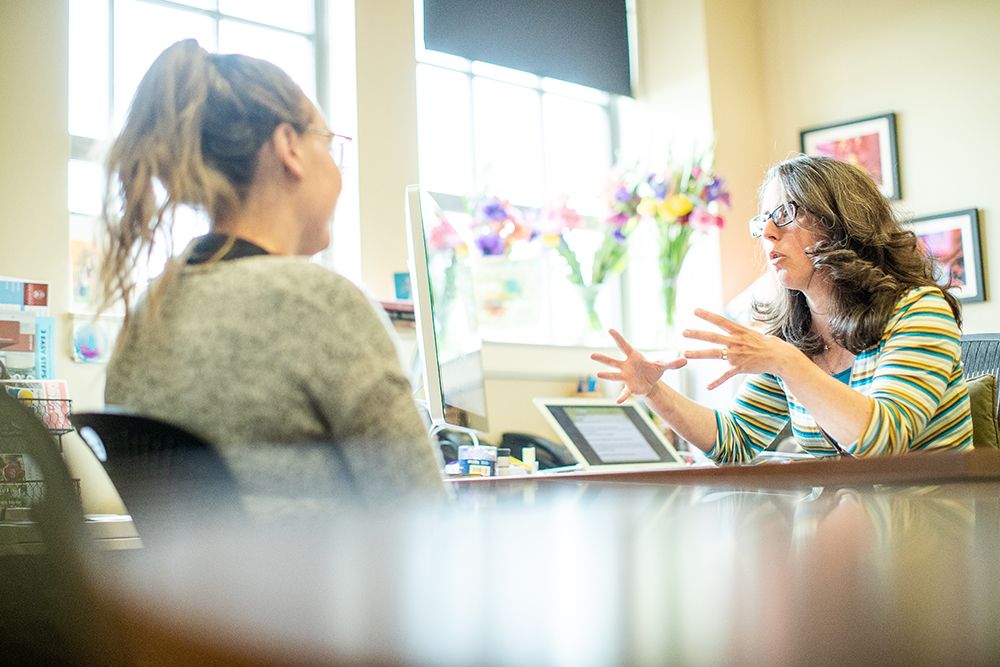 Are you first in your family to attend a four-year college?
You're not alone. Almost 1 in 4 undergraduate students at the University of Arkansas are first-gen. Many of our faculty members, including Chancellor Joe Steinmetz, are first-gen as well.
Are you a bit nervous about learning the ins and outs of campus life? We've got your back with the First-Gen Mentoring Program. We'll pair you with a faculty member who will meet with you, answer your questions and offer tips to help you succeed.
Students, you don't need to be in honors to participate!
Faculty, thanks for helping first-gen students!
Questions? Contact Xochitl Delgado Solorzano at xdelgad@uark.edu or (479) 575-3874.