Volunteer Opportunities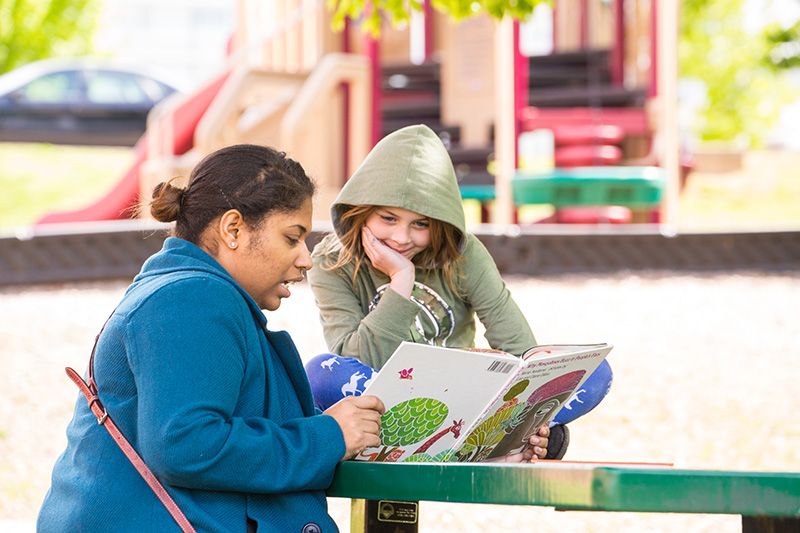 We encourage our students to get involved and make a difference - whether it's providing health information to underserved communities in Central America or helping out right here at home.

Getting involved as an Honors College Ambassador is a great way to connect with current and future honors students, and helps us spread the word about the honors experience here at the U of A. The Honors College Advisory Council offers a select group of student leaders an opportunity to make a real impact on the Honors College. Both activities provide good experience and a nice item for your resume. Current students, check out our Student Hub to learn more about how to apply; you may be prompted for your UARK credentials when you log in.
Learn more about Honors College Volunteer Opportunities
Every college at the University of Arkansas provides opportunities to make a difference. In the Bumpers College of Agricultural, Food and Life Sciences, the GroGreen registered student organization manages the Campus Community Garden. Students in the Fay Jones School of Architecture have designed and built homes and other structures for their local communities through design/build projects. Talk to your honors program director about how you can get involved.
The Center for Community Engagement website also provides a wide range of volunteer opportunities, from the Full Circle Food Pantry to the Dream B.I.G. (Believing in Girls) mentoring program.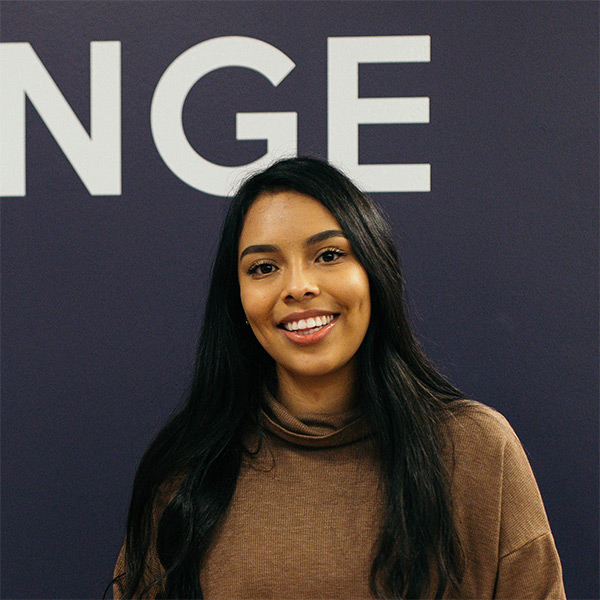 "The Volunteer Action Center really is a place for outreach for students. We like to pull a lot of different students into the community, because we know a lot of people don't normally reach out to us – so we reach out to them."

Karina Escobar, communications disorders major & Freshman Service Project Coordinator