Want to connect with old friends or help a senior who's worried about what's next? You've come to the right place to connect with us and our students –– past and present. Check out the current issue of A+ magazine, which provides a window into our world.
The latest issue of A+ features research by our honors students, on topics ranging from practicing ancient Cuneiform writing to combating food waste by upcycling ugly veggies. Check out our video, A Path Forward, where we sit down with Path Scholars from across the 10 years of the program and highlight their unique accomplishments.
Also on this page: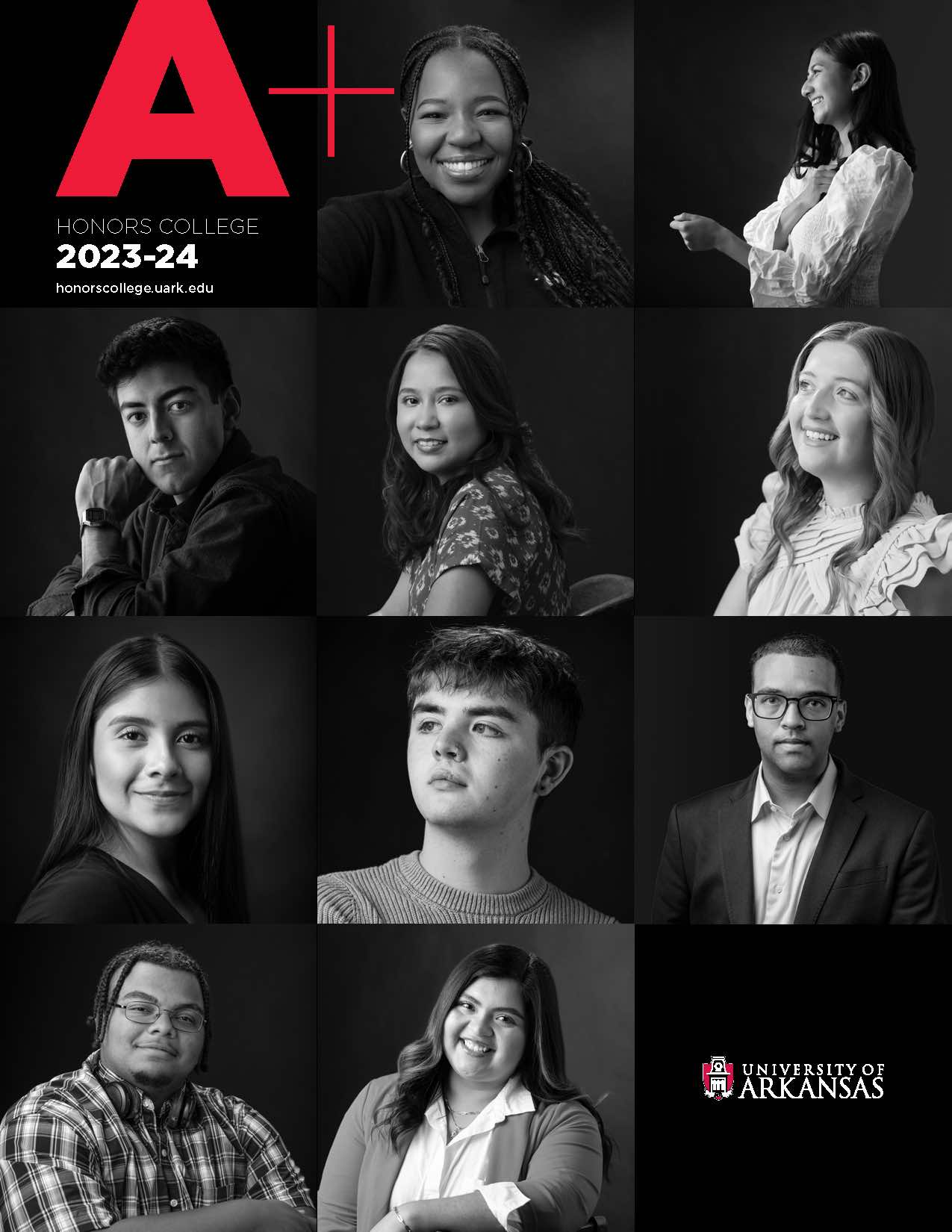 Alumni
Chances are, you made a few friends in H2P, late night labs and Hotz Honors Hall. Our publications will help you stay in touch with old friends and faculty mentors – please be sure to keep us updated on your career and current contact info! We'll keep you informed on upcoming lectures, gatherings and networking events.
Student Volunteer Opportunities
We encourage our students to get involved and make a difference - whether it's providing health information to underserved communities in Central America or helping out right here at home.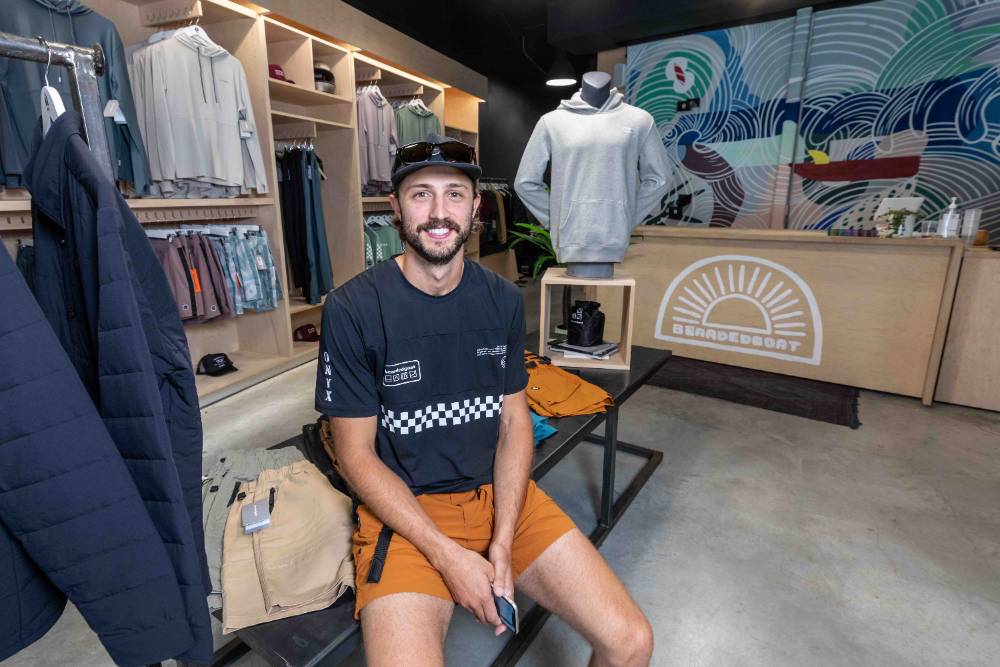 Stay in Touch with Us
Alumni: we'd love to hear from you! Please take a moment to share your news and current contact information by filling out our Alumni Update Form. We can't wait to hear what's going on!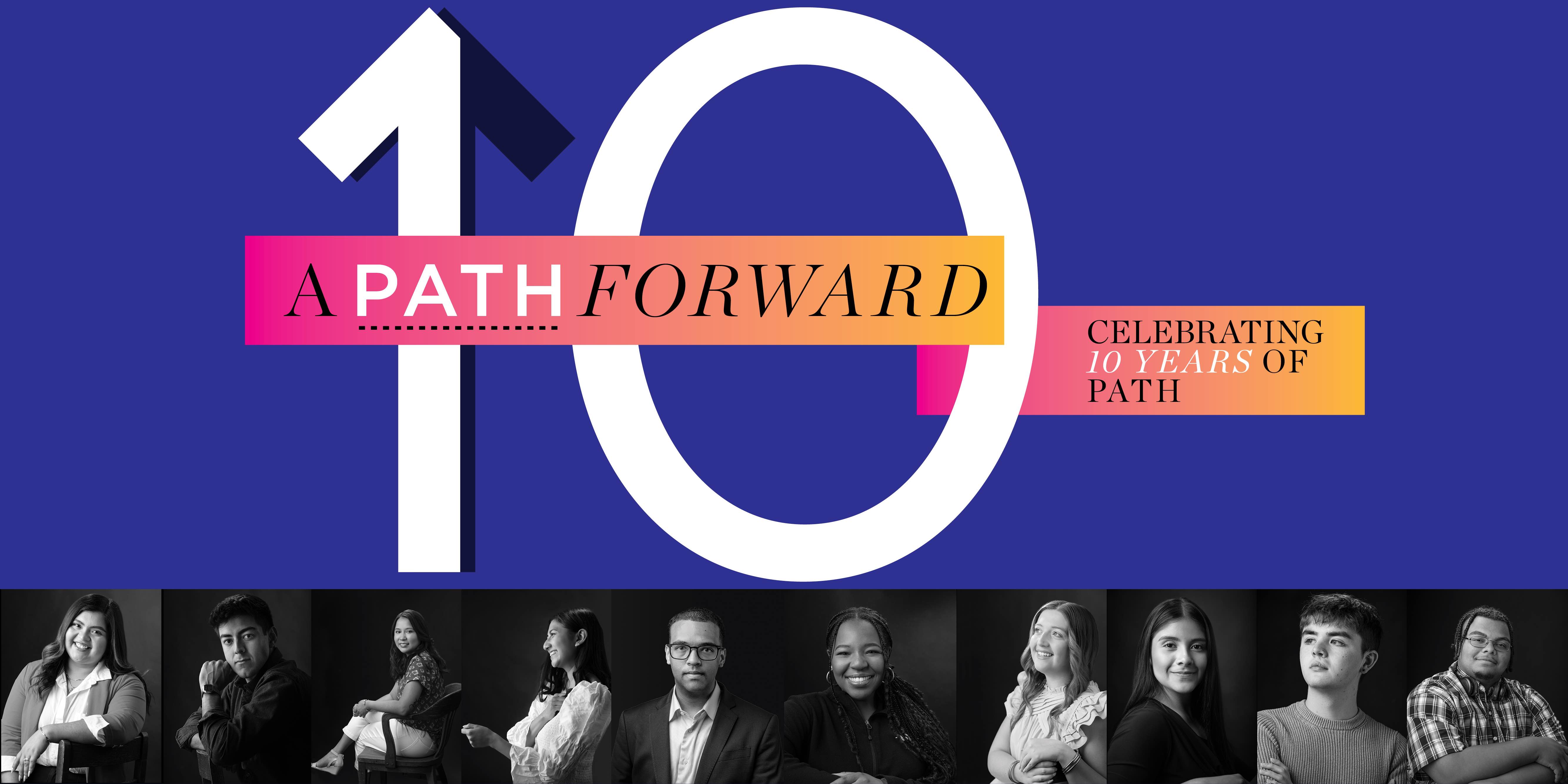 A Path Forward
The path through the Honors College and beyond has looked very different for these 10 students and alumni. As we celebrate the 10th anniversary of the Path Program, we reflect on the impact of past students who have paved a transformative journey for coming generations.
House Concerts
The Honors College House Concerts series was launched when internationally acclaimed concert pianist Jura Margulis first encountered the Honors Student Lounge in Gearhart Hall and predicted that it would be a great space for enjoying music. He was right! The beautifully appointed room provides a comfortable setting for our intimate concerts.