Want to connect with old friends or help a senior who's worried about what's next? You've come to the right place to connect with us and our students –– past and present. Check out the current issue of A+ magazine, which provides a window into our world.

As always, A+ features research by our honors students, on topics ranging from why sports fans are so loyal to the impact of soothing fussy babies with AI. Be sure to check out our video, Daylighting Hot Springs, which presents landscape architecture major Zane Colvin's bold proposal for Arkansas' top tourist attraction. And our Pop Quiz returns this year with some unexpected intel on our Honors College staff!
Also on this page: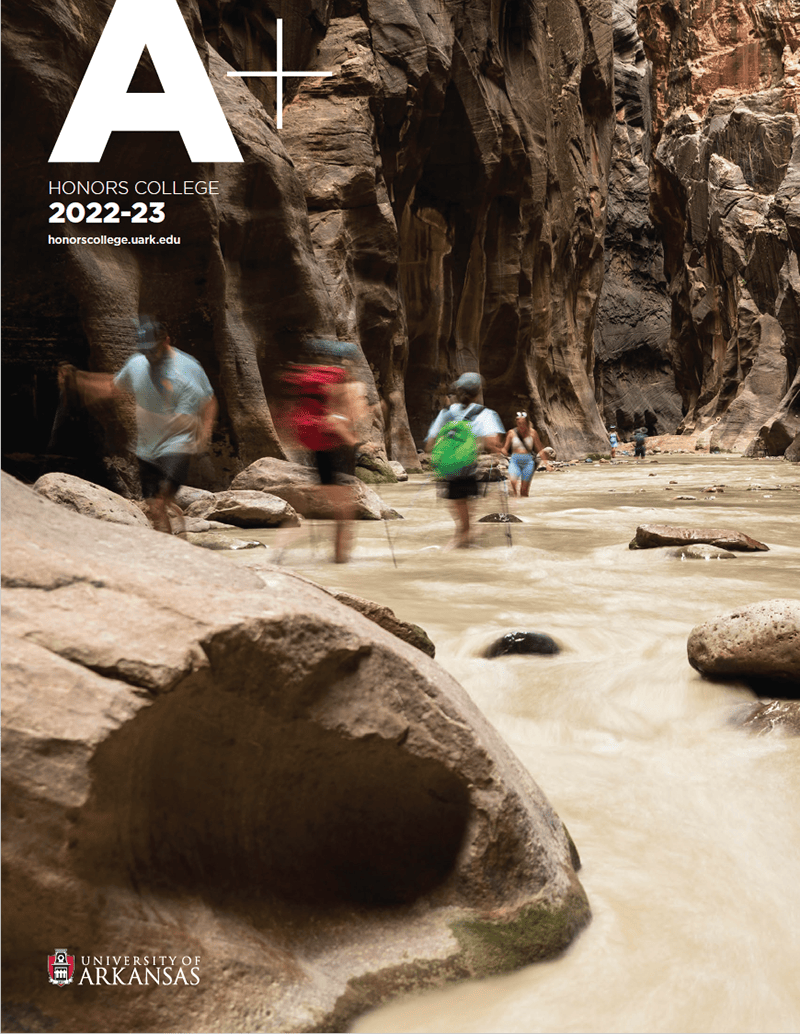 Alumni
Chances are, you made a few friends in H2P, late night labs and Hotz Honors Hall. Our publications will help you stay in touch with old friends and faculty mentors – please be sure to keep us updated on your career and current contact info! We'll keep you informed on upcoming lectures, gatherings and networking events.
Student Volunteer Opportunities
We encourage our students to get involved and make a difference - whether it's providing health information to underserved communities in Central America or helping out right here at home.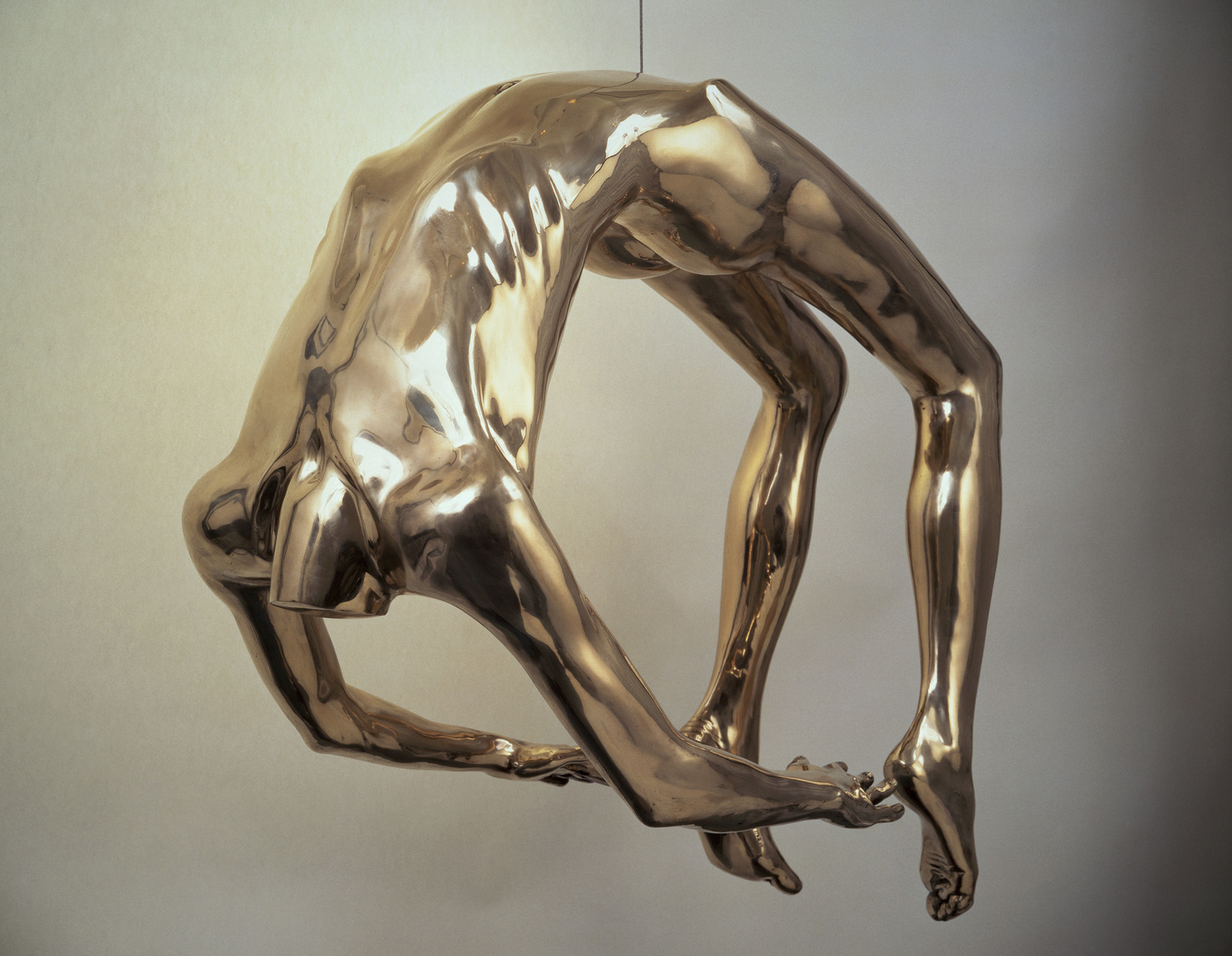 Fall 2023 Signature Seminar
Preview Lectures
Learn More About Our Fall 2023 Signature Seminars.
All lectures will take place on Mondays at 5:15 p.m. in Gearhart Hall Auditorium. Lecture topics include Bad Medicine, Good Medicine and Teeth.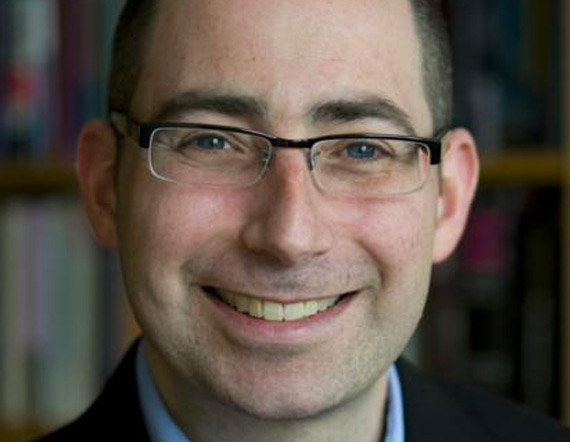 Wednesday, March 8
5:15 pm, Gearhart Auditorium
David Kaiser, Secret Clocks:
Incorporating Relativity into Global Positioning Systems

Since the invention of smartphones, we have unconsciously been acquainted with key military technology. The map in your pocket does not just account for time spent in traffic: it relies on Einstein's Theory of Relativity. David Kaiser will explore an early debate among scientists on how to best incorporate relativity in GPS. Join us!

House Concerts
The Honors College House Concerts series was launched when internationally acclaimed concert pianist Jura Margulis first encountered the Honors Student Lounge in Gearhart Hall and predicted that it would be a great space for enjoying music. He was right! The beautifully appointed room provides a comfortable setting for our intimate concerts.