Want to connect with old friends or help a senior who's worried about what's next? You've come to the right place to connect with us and our students –– past and present. Check out the 2020 issue of A+ magazine, which confronts a challenging year head on, from the COVID-19 pandemic to national social changes.

As always, A+ features honors students' research and projects — including a very 21st-century proposal for rebuilding Paris' beloved Notre Dame cathedral. Ready for a bit of fun? Take a road trip along Route 66 in Nicholas Broadbent's 1969 "hugger orange" Camaro and learn how his work here on campus and in Germany prepared him to help develop autonomous race cars at Stanford.
Also on this page:
Alumni
Chances are, you made a few friends in H2P, late night labs and Hotz Honors Hall. Our publications will help you stay in touch with old friends and faculty mentors – please be sure to keep us updated on your career and current contact info! We'll keep you informed on upcoming lectures, gatherings and networking events.
Student Volunteer Opportunities
We encourage our students to get involved and make a difference - whether it's providing health information to underserved communities in Central America or helping out right here at home.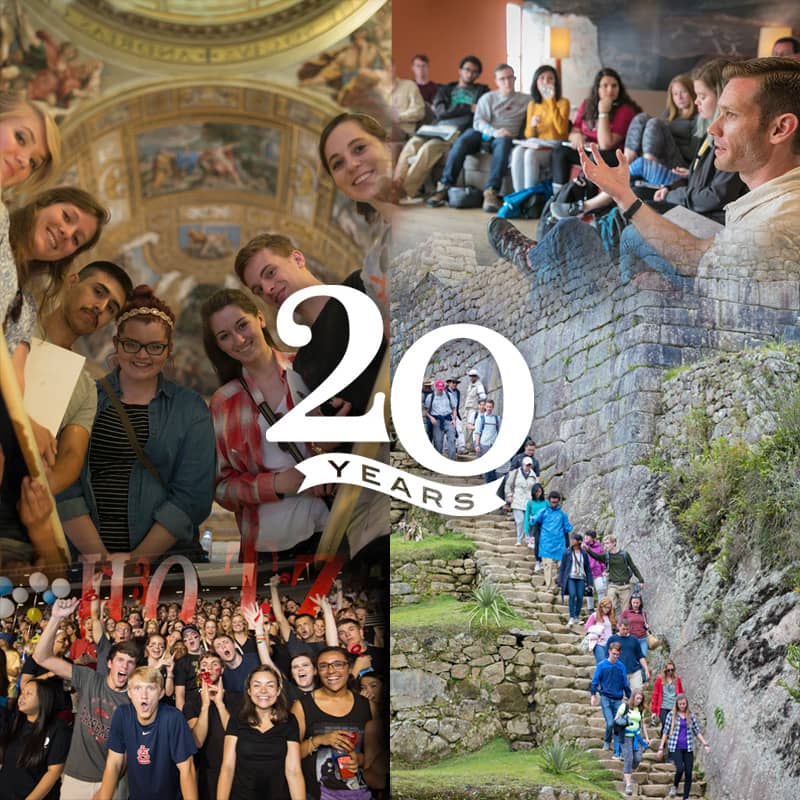 Happy Birthday to Us!
Hard to believe, but this year, 2022, marks our 20th birthday!
We are celebrating all year long by sharing your photos and memories on our social media channels, using #YourHonorsStories. Did study abroad prompt you to change your major? Or perhaps there's a professor who changed your perspective. What courses and experiences stand out for you? Whether it's late night study sessions at Pomfret, H2P lectures, service learning or a Hotz pep rally, we'd love to hear from you.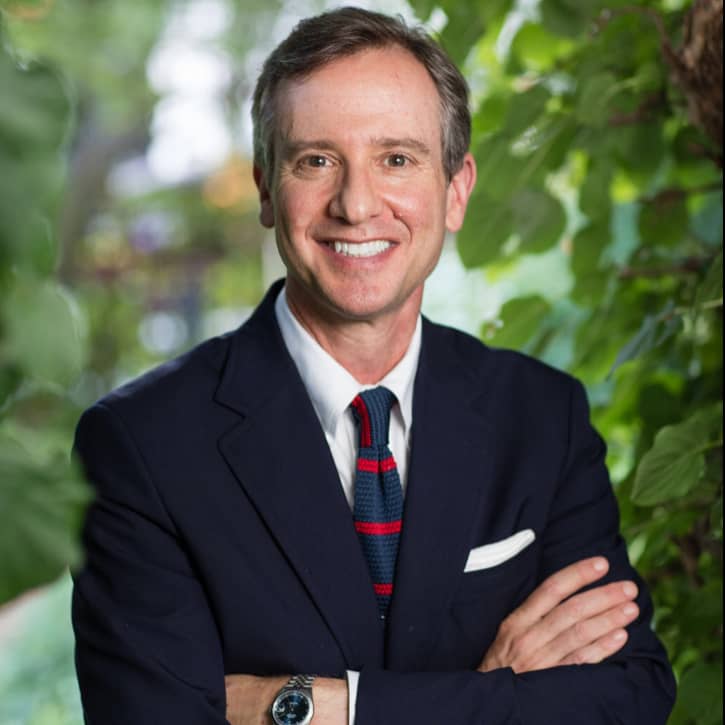 Honors College Mic
Eric Goldberg
Tues., Oct. 25, 5:30 p.m. Short reception to follow.
We're familiar with the status trappings of the hunt –– taxidermied trophy heads, well-oiled vintage firearms, Prince Philip's Land Rover hearse. Hunting as an aristocratic power play has a long and misunderstood history that Eric Goldberg explores in his groundbreaking book In the Manner of the Franks: Hunting, Kingship and Masculinity in Early Medieval Europe.
House Concerts
The Honors College House Concerts series was launched when internationally acclaimed concert pianist Jura Margulis first encountered the Honors Student Lounge in Gearhart Hall and predicted that it would be a great space for enjoying music. He was right! The beautifully appointed room provides a comfortable setting for our intimate concerts.