Engage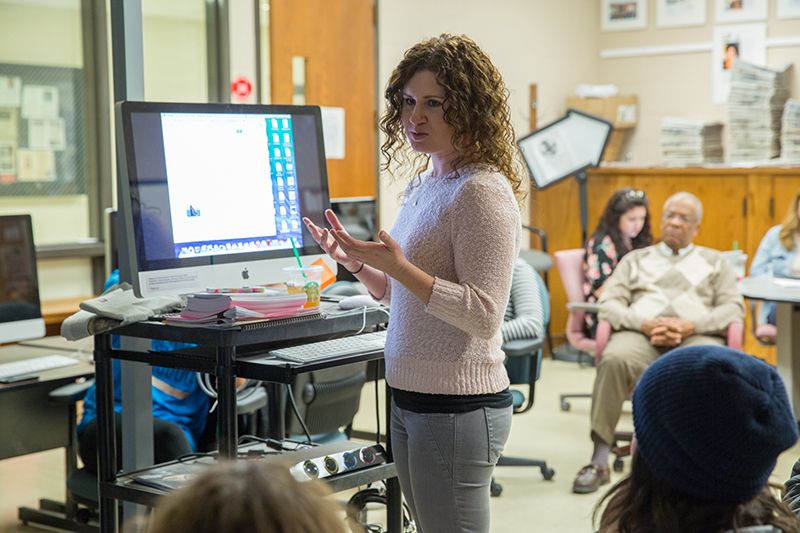 Want to connect with old friends or help a senior who's worried about what's next? You've come to the right place to connect with us and our students - past and present. Check out our new alumni profiles, meet our dean, and while you're at it, make sure you're on the mailing list for our Update e-newsletter.
We also welcome your support for exciting new initiatives such as service learning and our Path Program. To learn how you can help, visit Make a Gift.
We've doubled the number of programs offered since moving into our home in Gearhart Hall, with a new emphasis on helping students prepare for the real world, post-degree. Many of our alumni have dropped by to discuss their careers in our Fireside Chat series. We also offer events open to everyone on campus and in the community, such as our House Concerts and the Honors College Invites series, which has featured documentary filmmakers, an astronomer and a cofounder of The Onion, proud standard bearer of fake news and improbable headlines. Plan to join us for these special events, and come visit us when you're on campus!