Honors Thesis
The honors thesis is a rewarding capstone experience for students and a gateway to research and other creative work beyond the undergraduate years. The thesis is tailored to your field of study and may range from three pages of mathematical formulae to an original orchestral composition or a group of short stories. Each college or school has its own set of deadlines and specific guidelines.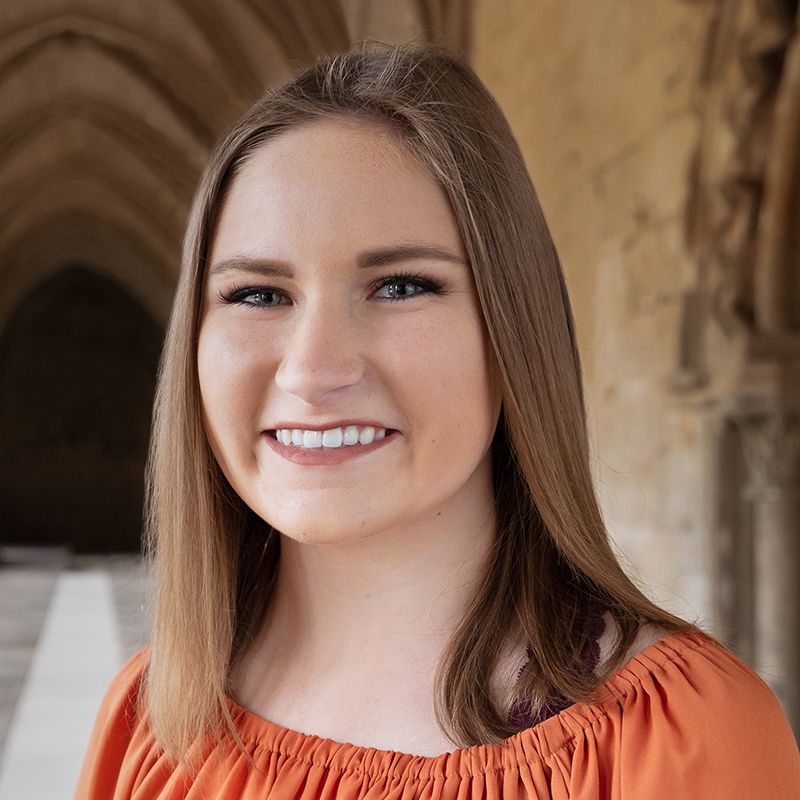 "My thesis project honestly just fell in my lap. Dean Coon assigned me a monastery full of female power for my Honors Passport presentation and I quickly became obsessed. I love that I am getting to utilize my Spanish minor to bring a unknown aspect of female monastic history to a new audience."

Darci Walton, history and anthropology
Our students have explored green manufacturing in Belgium, mastered the fine points of international finance in Japan and written poetry in Ireland. We believe international study is critical to expanding students' understanding of other cultures – and we provide generous funding opportunities that open the doors to archives, archeological sites and classrooms around the world. The grants are competitive, but we are here to help students submit strong applications.
Where do you want to go?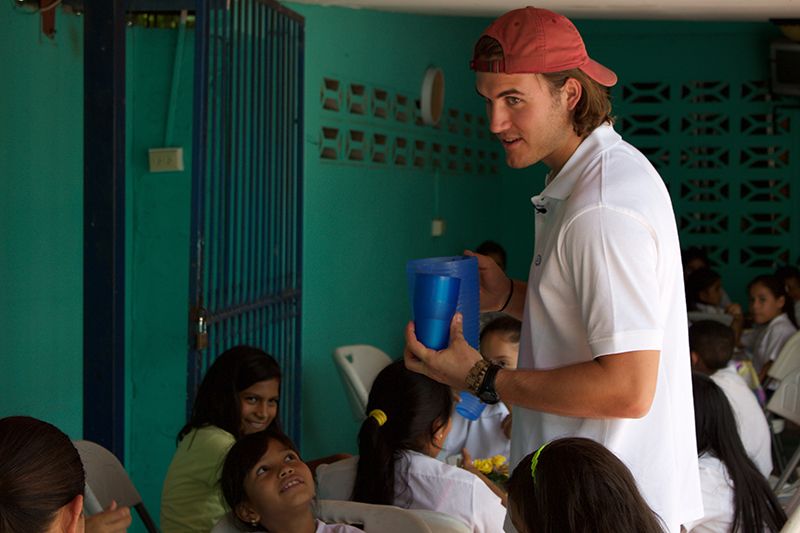 Service Learning
Do you want to help others –– and expand your knowledge and skill set? We'll help you make a difference with service learning opportunities around the world and right here at home.
Service learning differs from volunteer work, though both are valuable. Service learning couples rigorous academic content with community-based activities. You'll work with real people in real situations, and earn course credit, too.
Academic Resources
You're stuck on your H2P paper and midterms are next week. Don't despair: there are resources on campus if you are feeling overwhelmed and uninspired. The Student Success site is a great place to start!