Trajectory
These courses help you make the most of your honors experience as you both envision and prepare for life after you complete your degree. We bring in top faculty and experts to guide you both in thinking about innovative career areas and in taking concrete steps toward your chosen goal. These courses look at innovation, the creative process and industry and also give expert guidance on professional schools and competing for nationally competitive awards. Each course is one credit hour, which makes it easy to fit into a busy honors schedule. Please consult individual course pages for more information.
Interested? Some courses requre an application. Deadline: 11:59 p.m. Wednesday, March 31, 2021.
Questions? Contact John Treat.
Note: Many Honors College Trajectory Courses no longer require an application. Register as early as possible on UA Connect during your enrollment period to ensure you get a seat in these courses. When registering, register only for one hour of credit for a trajectory course.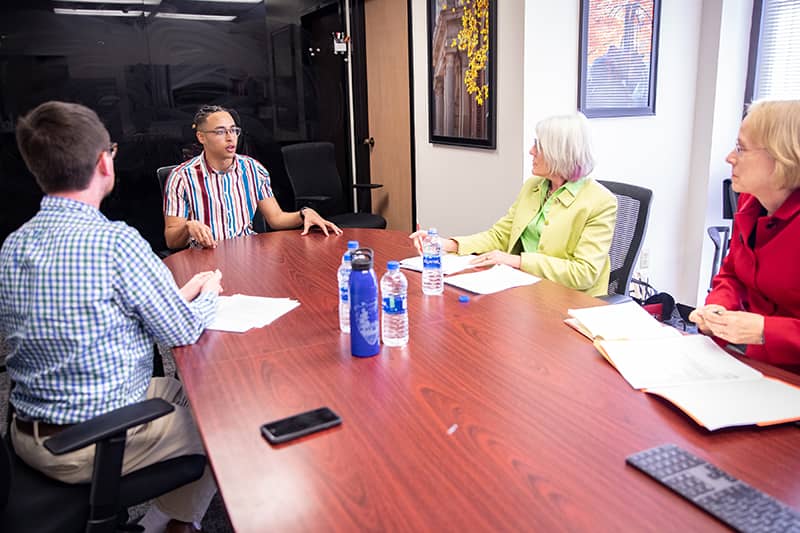 Class will meet Monday/Wednesday,12:55 - 1:45 p.m., 1st 8 weeks, Fall 2022.
Application required.
Honors College Catapult is designed to place ambitious, high-achieving students on a trajectory toward nationally competitive awards and/or graduate and professional programs of study. Students in the course will prepare their academic resume, construct a personal statement, and answer essay prompts, all of which will be consistent with graduate or professional school admission. Additional topics include studying for advanced tests such as the Graduate Record Exam (GRE), building a graduate or professional school timeline, and preparing for interviews.
Catapult is an eight-week, one-credit-hour course with enrollment based on an application process. Selected students will be enrolled in the first eight weeks of the spring 2020 semester. Ten to eleven students will be selected per session.
This course will be offered by Vice Provost Suzanne McCray. Learn more on the Cataput course page.
Course will meet Thursdays, 3:15-5:00 p.m., Fall 2022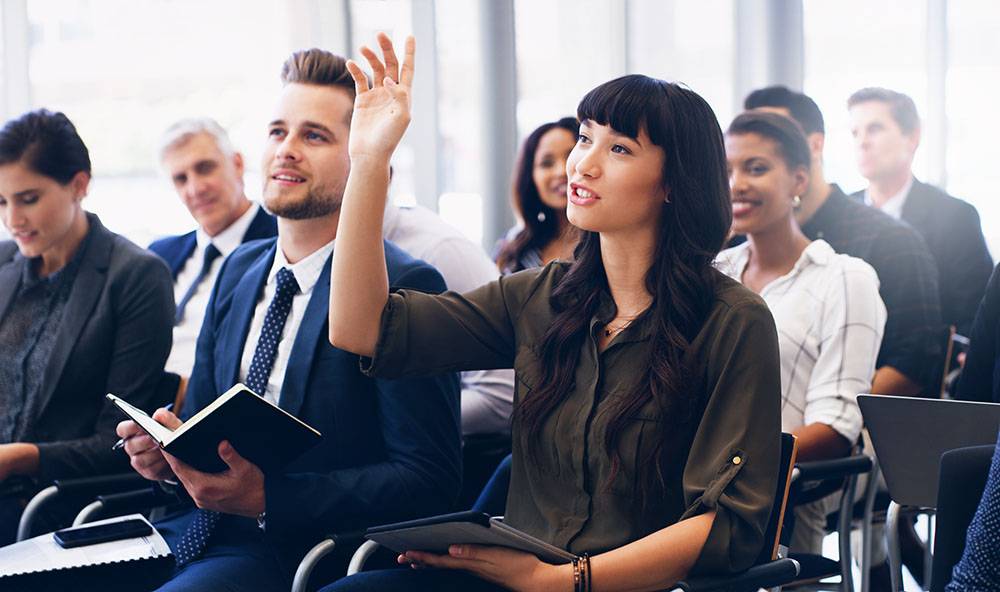 Have you wondered whether graduate school is for you? If so, are you unsure what type of program is a good fit for your goals? Have you wondered how to tackle the application process?
If so, this one-hour course will answer many of your questions. Meeting for two hours each Thursday for the first eight weeks of the semester, the first half of Grad School will walk you through decision making about whether graduate school is for you and what type of program is a good professional fit. The second half of the course will take you through the graduate application process in the humanities and social sciences, covering how to prepare your CV, write a personal statement, prepare a writing sample, and get good references. You should leave this course feeling informed about your future academic plans and reassured that you have a solid start on your graduate school applications. Your instructors will be Jim Gigantino, professor of history and associate dean of the graduate school and Louise Hancox and John Treat of the Honors College Futures Hub.
Louise Hancox, the Honors College's director of career innovation and John Treat, the Honors College's director of interdisciplinary and curricular learning, will lead this course. Learn more on the Grad School course page.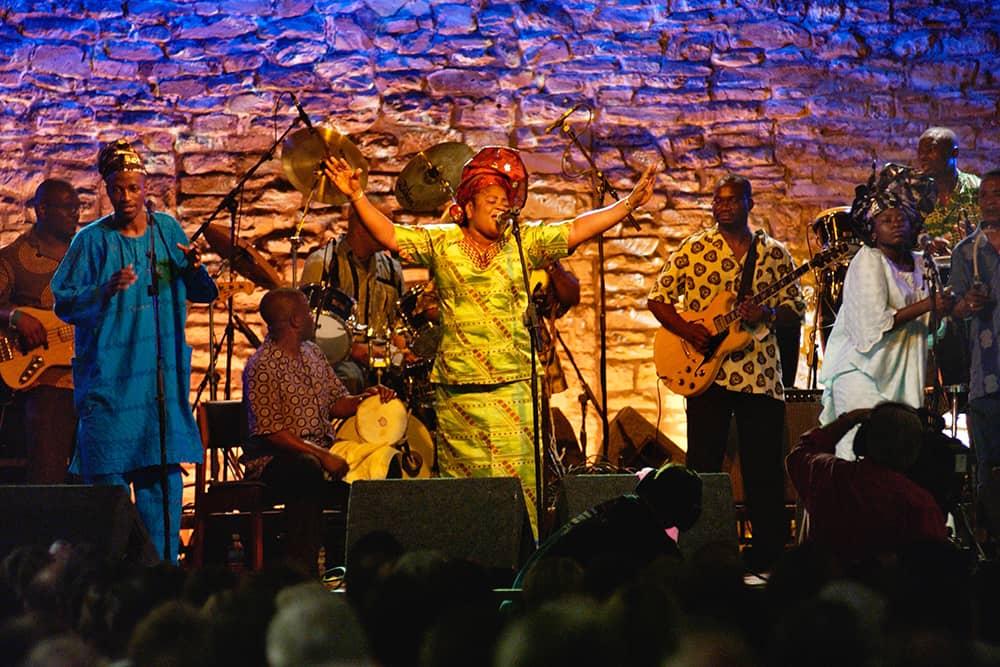 Class will meet Tuesdays, 5:00-6:15 p.m., Fall 2022
Everyone is creative! From the generation of an idea to its realization, creativity is a part of everyday life. This discussion-based seminar provides an excellent opportunity for you to recognize your special brand of creativity and how you can best make it sing. Through a variety of engagements with some of the University's top-notch creatives and exercises that help you discover or evolve your unique creative process, you will leave the class with a new and/or improved version of your best creative self. After an initial session where we define creativity together, each of the next six sessions will bring together shining examples of creativity living within the University from whom we will learn about how their creative process feeds their work and life. Additionally, you will explore on your own the creative process of someone whose creativity you admire. Throughout the class and culminating in the final session, you will be sharing your growing understanding of what ignites your creative soul.
Fortunately creativity is a gift of humankind and is evidenced throughout the faculty's diverse fields of academic expertise. Building on the success of last year's course, we plan to have our 6 classes feature voices from within the faculty ranks the majority of whom will be emerging diverse voices.
This course will be offered by Jacob Hertzog and Nikola Radan of the Department of Music. Learn more on the Music and Globalization course page.