Trajectory
These courses help you make the most of your honors experience as you both envision and prepare for life after you complete your degree. We bring in top faculty and experts to guide you both in thinking about innovative career areas and in taking concrete steps toward your chosen goal. These courses look at innovation, the creative process and industry and also give expert guidance on professional schools and competing for nationally competitive awards. Each course is one credit hour, which makes it easy to fit into a busy honors schedule. Please consult individual course pages for more information.
Interested? Some courses requre an application. Deadline: 11:59 p.m. Wednesday, March 31, 2021.
Questions? Contact John Treat.
Note: Many Honors College Trajectory Courses no longer require an application. Register as early as possible on UA Connect during your enrollment period to ensure you get a seat in these courses. When registering, register only for one hour of credit for a trajectory course.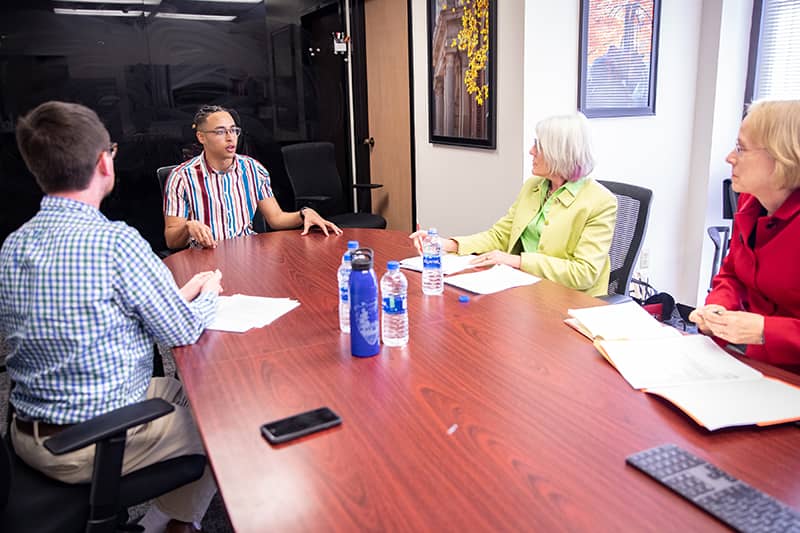 Class will meet Monday/Wednesday,12:55 - 1:45 p.m., 1st 8 weeks, Spring 2022.
Application required.
Honors College Catapult is designed to place ambitious, high-achieving students on a trajectory toward nationally competitive awards and/or graduate and professional programs of study. Students in the course will prepare their academic resume, construct a personal statement, and answer essay prompts, all of which will be consistent with graduate or professional school admission. Additional topics include studying for advanced tests such as the Graduate Record Exam (GRE), building a graduate or professional school timeline, and preparing for interviews.
Catapult is an eight-week, one-credit-hour course with enrollment based on an application process. Selected students will be enrolled in the first eight weeks of the spring 2020 semester. Ten to eleven students will be selected per session.
This course will be offered by Vice Provost Suzanne McCray. Learn more on the Cataput course page.
Course will meet Tuesdays, 5:00-6:15 p.m., Spring 2022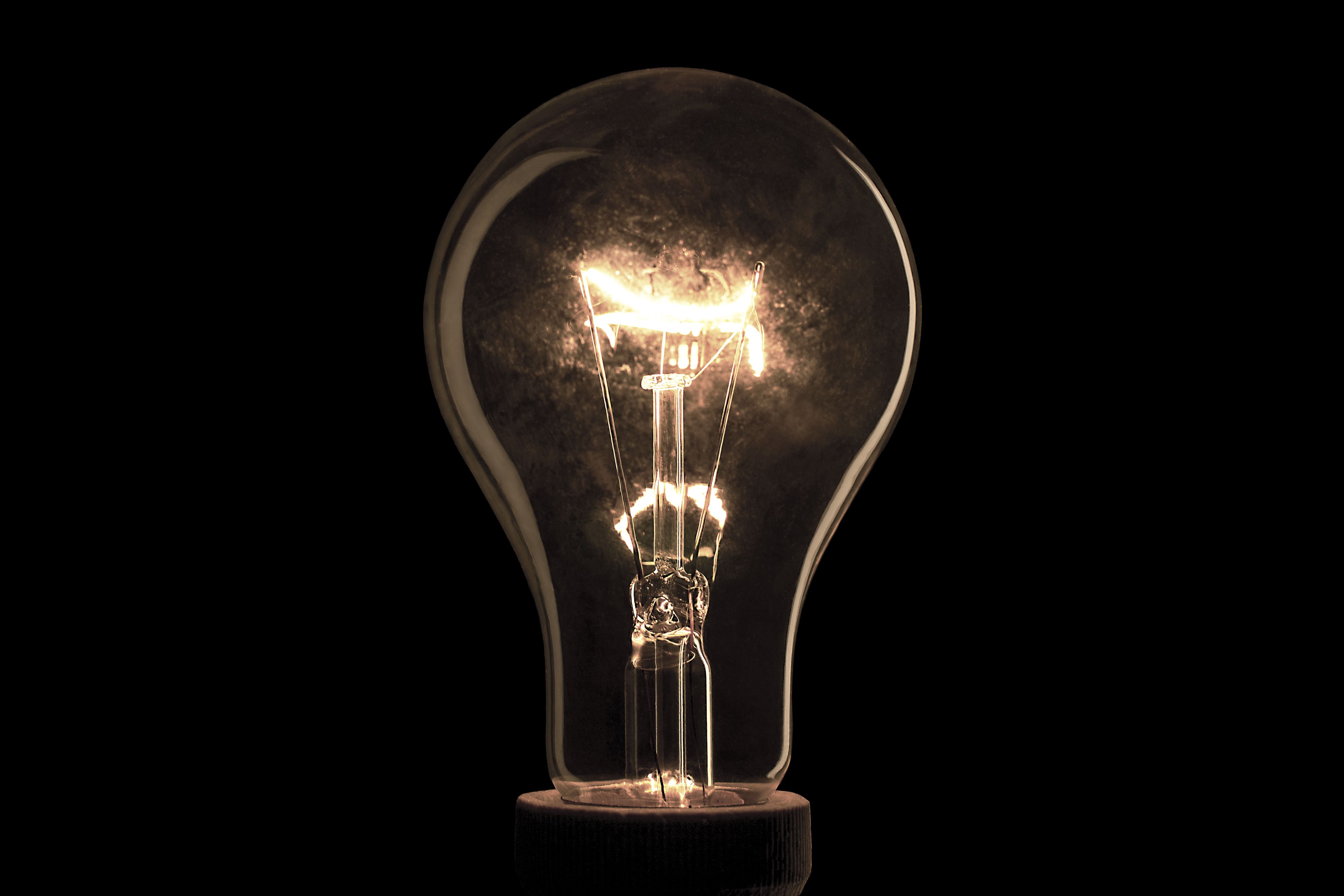 Have you wondered whether graduate school is for you? If so, are you unsure what type of program is a good fit for your goals? Have you wondered how to tackle the application process?
While most people recognize innovation in science and business, innovation takes place every day in every area of life. Innovators are everywhere! Consider these very successful innovators:
Sir James Dyson, inventor: 5,126 failed prototypes over 15 years before succeeding.
J. K. Rowling, writer: a depressed, single mom on welfare, before Harry Potter.
Claude Monet, artist: mocked and rejected, and started the Impressionism movement.
Cecelia Payne, scientist: disrespected and ignored, identified with the sun's composition.
Antoni Gaudí, architect: struggled with acceptance, his vision exemplifies Barcelona.
…and countless others!
Join us this spring as we meet with some of the very best innovators from a variety of fields. Learn how they innovate in art; science, technology, engineering and mathematics (STEM); architecture; and business; as well as for the social good. We will also discuss the need to embrace failure and the many ways in which the successful guest speakers have themselves experienced failure many times. And we will examine how this can be applied to and integrated into your future. This multi-college interdisciplinary class will introduce students to the key elements of innovation with opportunities to network with guest speakers.
This couse will be offered by Engineering Professor of Practice Karl Schubert, Dean Alan Ellstrand of the Walton College and Dr. Louise Hancox of the Honors College Futures Hub. Learn more on the Innovators course page.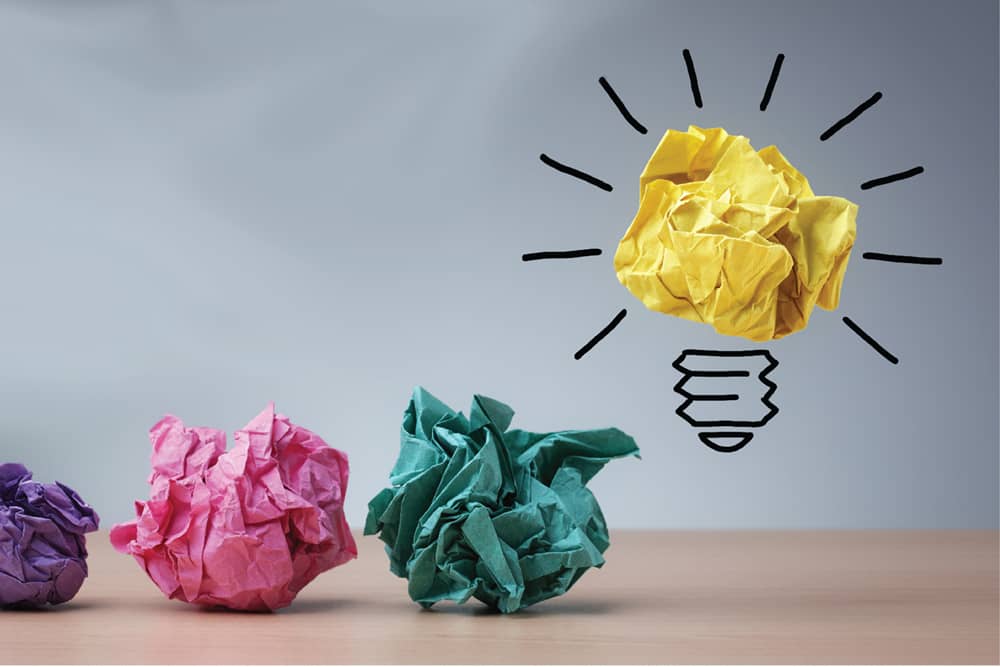 Class will meet Tuesdays, 5:00-6:50 p.m., 1st 8 Weeks, Spring 2022
Application required.
Everyone is creative! From the generation of an idea to its realization, creativity is a part of everyday life. This discussion-based seminar provides an excellent opportunity for you to recognize your special brand of creativity and how you can best make it sing. Through a variety of engagements with some of the University's top-notch creatives and exercises that help you discover or evolve your unique creative process, you will leave the class with a new and/or improved version of your best creative self. After an initial session where we define creativity together, each of the next six sessions will bring together shining examples of creativity living within the University from whom we will learn about how their creative process feeds their work and life. Additionally, you will explore on your own the creative process of someone whose creativity you admire. Throughout the class and culminating in the final session, you will be sharing your growing understanding of what ignites your creative soul.
Fortunately creativity is a gift of humankind and is evidenced throughout the faculty's diverse fields of academic expertise. Building on the success of last year's course, we plan to have our 6 classes feature voices from within the faculty ranks the majority of whom will be emerging diverse voices.
This course will be offered by Sandy Edwards, senior director of the Crystal Bridges Museum of American Art. Learn more on the Inspired course page.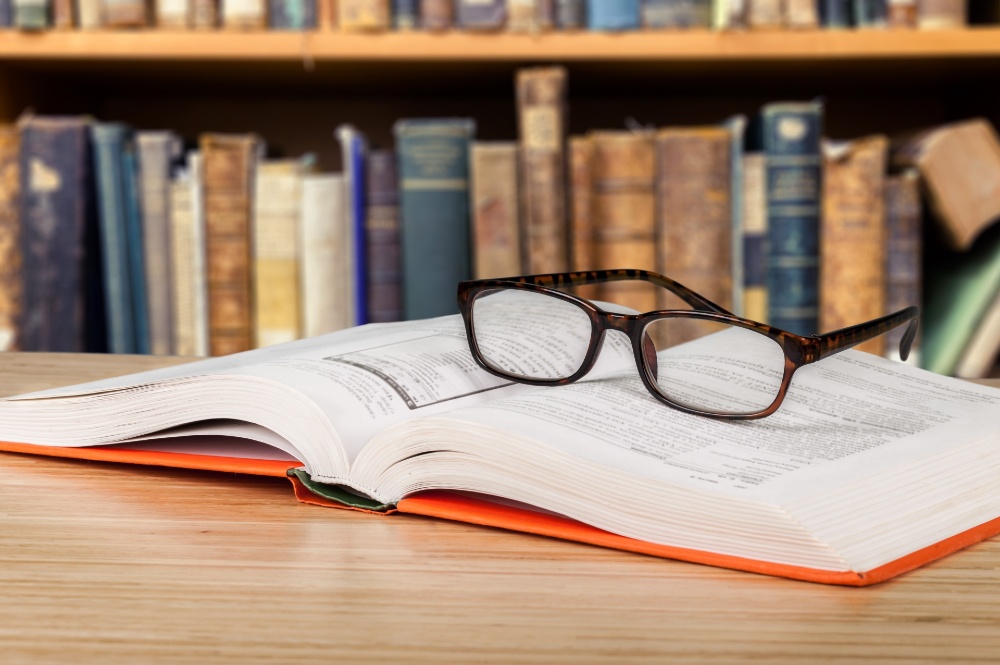 Class will meet Mondays, 5:00-6:50 p.m., 1st 8 weeks, Spring 2022
This course is designed to provide honors students with an overview of the legal profession and to prepare for the law school admissions process. Students will consider different careers in law including private practice, public sector, and corporate law. They will consider whether law school is the path for them and which schools meet their needs. They will also prepare a complete draft of admission materials.
This course will be offered by Andrew Dowdle, professor of political science and director of Legal Studies and Louise Hancox of the Honors College Futures Hub. Learn more on the Law School course page.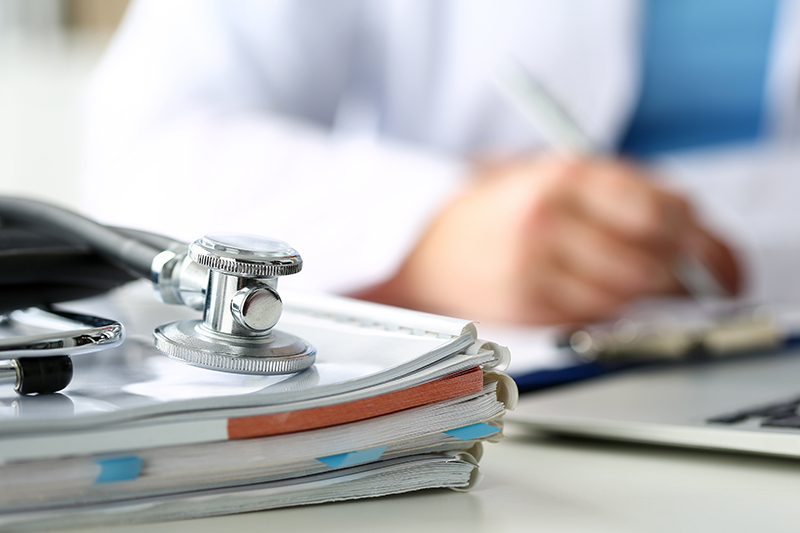 Class will meet Wednesdays, 3:45-5:00 p.m., Spring 2022
Application required.
The "doctor as healer" and the "genius doctor" are two common personae in the American psyche based upon popularized depictions of physicians and surgeons in media. And these prolific dramatizations often feed cultural and personal myths about what the life of a doctor can and will be. This Honors College Forum requires students to think critically about such popular depictions, as a way to enter conversations that help parse out fantasy from reality. Such critical analysis will become the starting point for students to engage in self-reflection as they begin composing authentic responses to the BIG THREE QUESTIONS med school admission committees want to know:
Why do you want to be a doctor?
What qualifications do you have to demonstrate your fitness for becoming a doctor?
What medically-related experiences have you had since deciding to become a doctor?
This course is taught by Mack Ivey, Liebolt Chair of Premedical Sciences and associate professor of biology and Monica Moore of the Honors College Futures Hub. Learn more on the Med School course page.