Signature Seminars
About the Signature Seminars/HNRs 4013H
The Honors College offers Signature Seminars on cutting-edge topics taught by top professors, who are named Dean's Fellows in the Honors College. You must apply to participate, and if admitted, will be designated a Dean's Signature Scholar – a great plus for your resume. These seminars give you three hours of honors credit and in some cases, may also satisfy requirements specific to your degree. Please consult individual course pages for more information.
R.S.V.P. here for our Fall Public Preview Lectures introducing the Spring 2024 Signature Seminar lineup. (You will also receive a reminder email.)
For a full listing and descriptions of past Honors College courses, visit our course archive.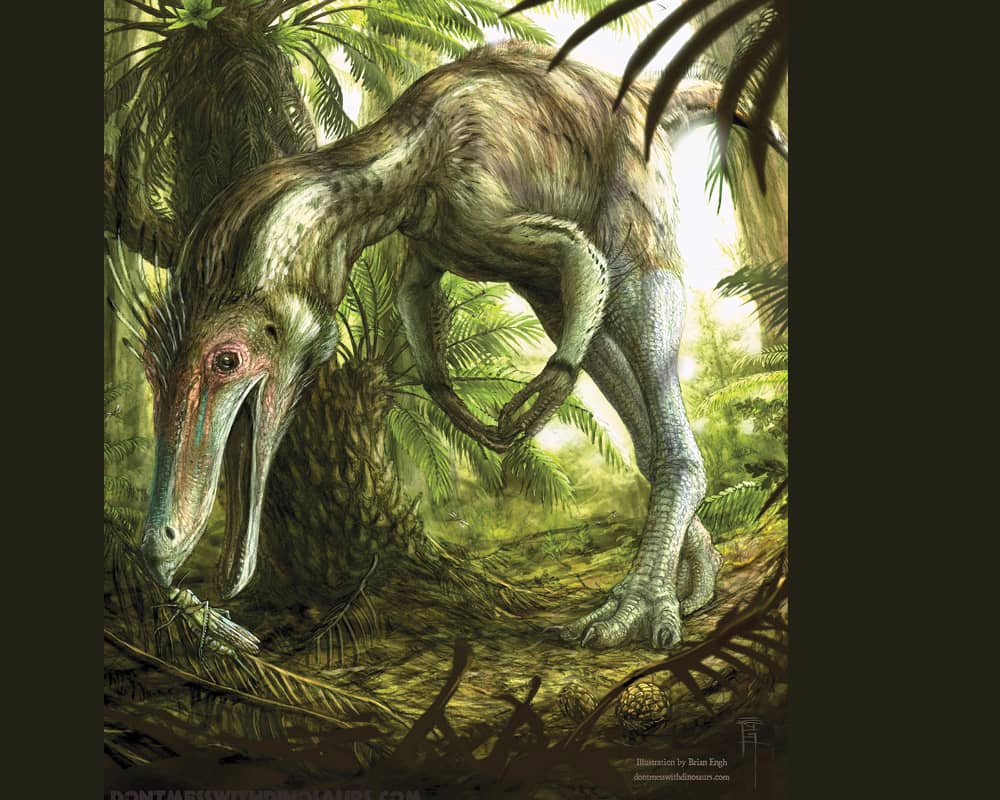 Preview lecture will take place Wednesday, October 4, 5:15 pm

Class will meet 12:30-1:45p.m., Tuesdays and Thursdays Spring 2024
Dinosaurs are one of the most successful animals to ever live on Earth. Dinosaurs, which encompass both non-avian and avian dinosaurs (birds), span from 230 million years to today and have come to dominate all ecosystems on Earth. They inspire the imagination and are often a child's first introduction to science. How do we know what we know about dinosaurs? What are the scientific and cultural influences dinosaurs have on society? How can they help us understand Earth's past climate and give us clues to our future climate? Dinosaurs are also a means for science communication: How do scientists, artists and science writers work together to reconstruct these fascinating creatures and their environment. This seminar series will delve into both the scientific aspects of dinosaurs as well as topics related to dinosaur research, such as land-use policy, paleo-art, science communication and the business of fossil sales.
Professor Celina Suarez of the Geosciences Department will lead this seminar. Learn more on the Dinosaurs course page.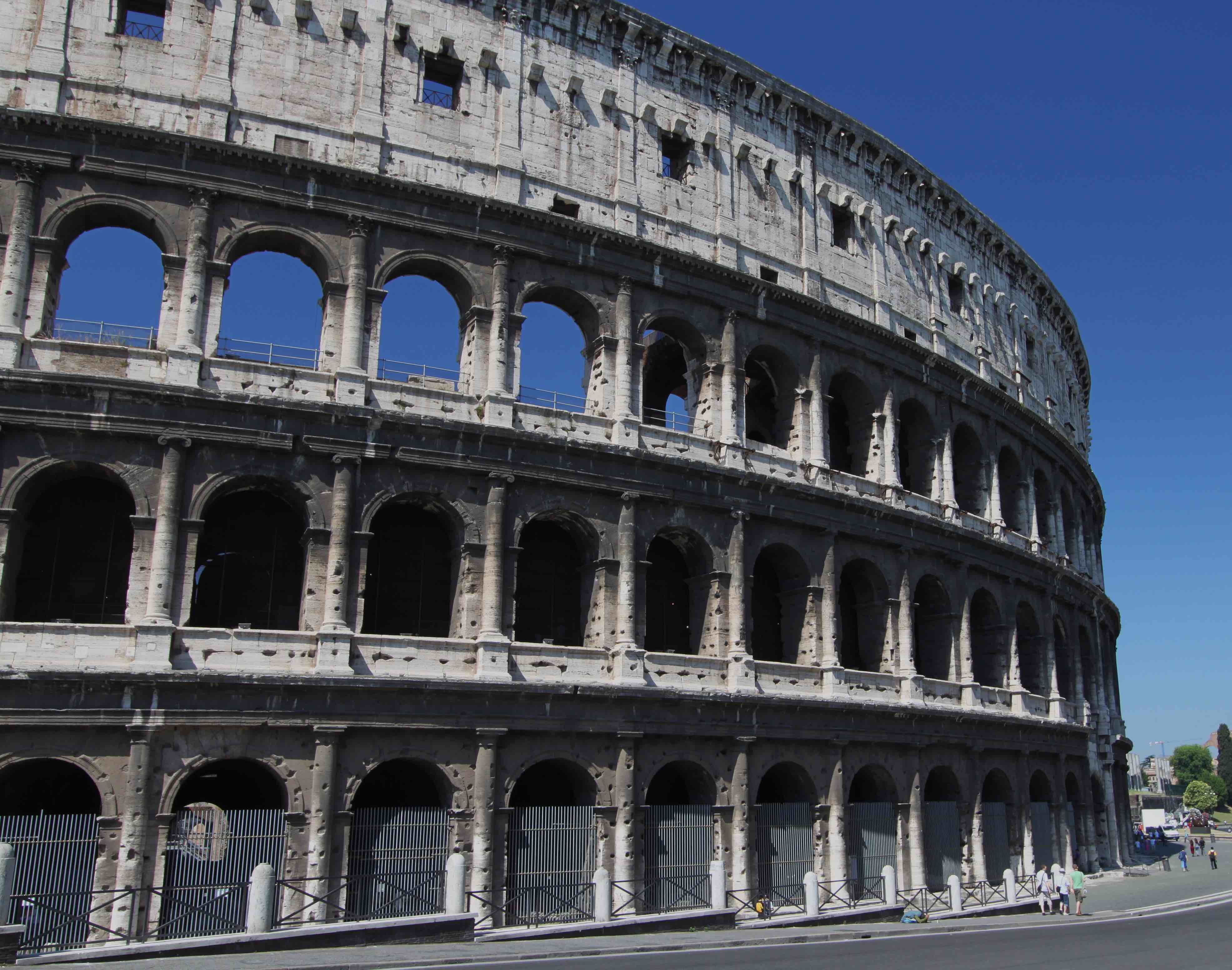 Preview lecture will take place Wednesday, September 20, 5:15 pm
Class will meet 2:30-5:30 p.m., Thursdays, Spring 2024.
How did they do that?!? This is a very common reaction when touring what remains of the built environment of late antiquity and earlier. Monumental spaces and structures, clever mechanical and hydraulic works, and other artifacts capture our imagination, inspire awe, and marshal our respect for ancient engineers and craftsmen. However, in our awe and wonder, many times we miss a very important and central theme: the ancients were responding to demands in their societies that have not changed through the intervening centuries to present day. What can we learn from their solutions? What can we learn from the impacts – both positive and negative – their solutions had on their societies? In this course we will consider both how "they did that" and why "they did that" on the path of our ultimate quest: in terms of technological advancement, how do we balance "can we..."? against "should we...?"
Professor Kevin Hall of the Civil Engineering Departmentwill lead this seminar. For more information visit the Engineeering Antiquity course page.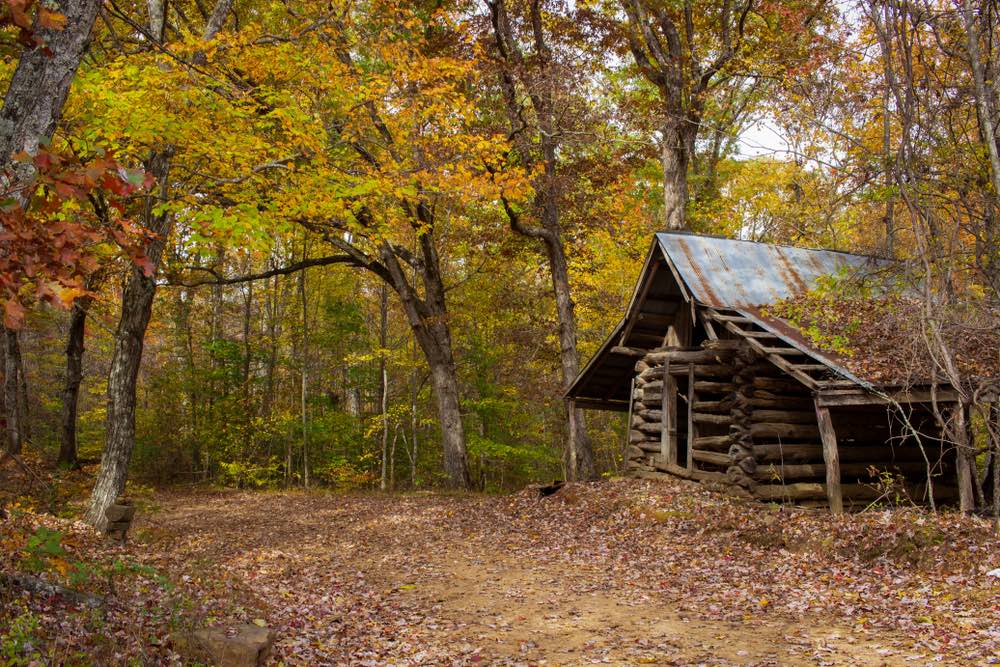 Preview lecture will take place Wednesday, October 18, 5:15 pm
Class will meet Tuesdays and Thursdays, 12:30-1:45 p.m., Spring 2024.
The Ozarks is a place often described by outsiders as full of hillbillies, moonshiners, regressive, insular, etc. But how have Ozarkers thought about themselves over the years? What are these assumptive descriptions really saying? And how is this region being redefined in the age of Walmart and Netflix? By examining the history, literature, and cultures of the Ozarks through diverse perspectives, students will explore how Ozarkers have been engaged in meaning-making in this place and the nation during the American Century, impacting everything from country music to global commerce.
Professors Virginia Siegel (University of Arkansas Libraries), Joshua Youngblood (University of Arkansas Libraries) and Jared Phillips (Department of History) will lead this seminar. Learn more on the Ozarks Culture course page.