Forums
ABOUT THE HONORS COLLEGE FORUM/HNRs 3001H
Our Honors College Forum series brings star faculty and campus, community and state leaders together with honors students to discuss trending topics in a variety of subjects, from politics to local business to leading a museum. Each course is one credit hour, which makes it easy to fit into a busy honors schedule, and it's well worth the time: the opportunities for networking and community involvement offered by these courses are second to none. Please consult individual course pages for more information.
We share some past Honors Colleg Forums below. For a full listing and descriptions of past Honors College courses, visit our course archive.
School Safety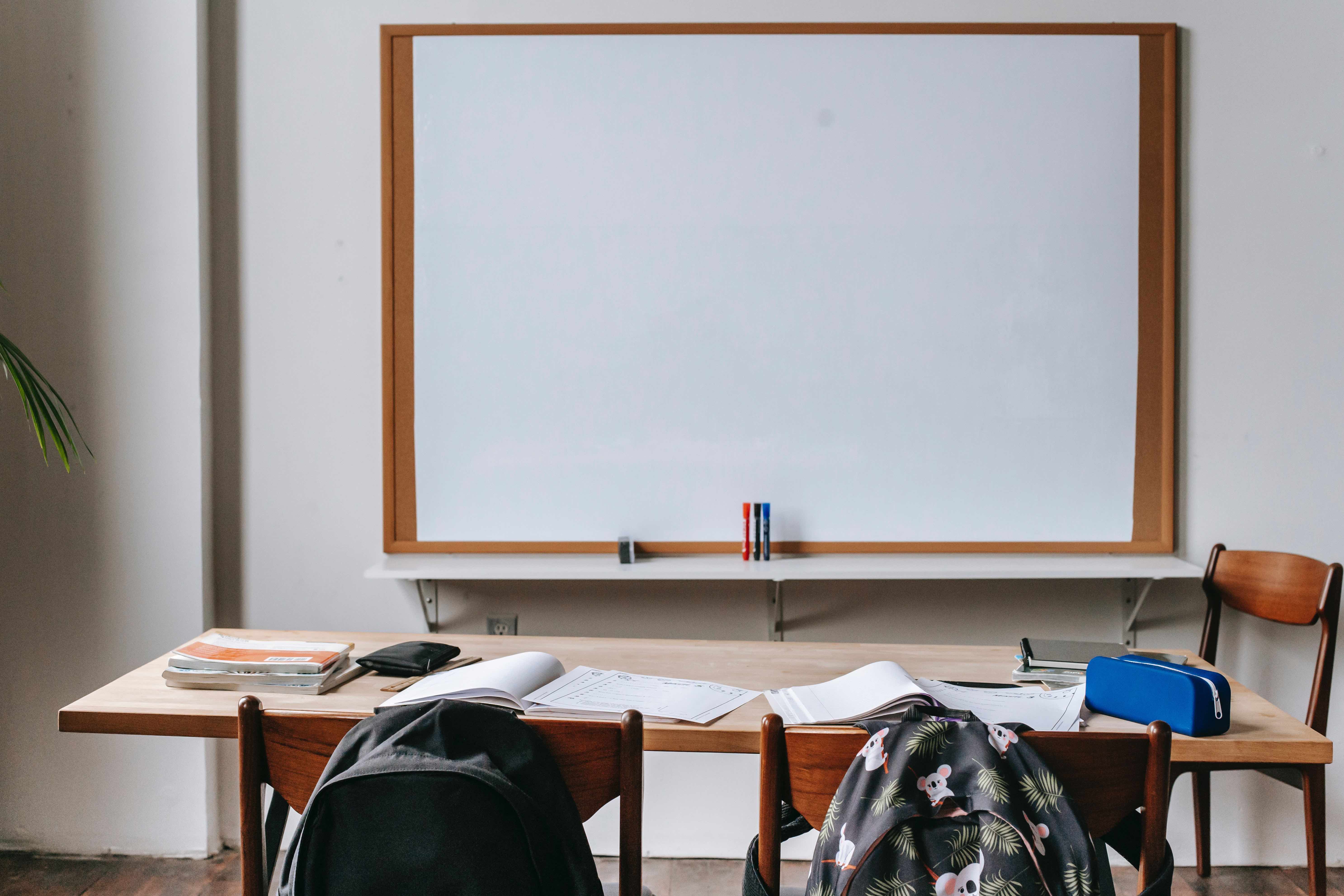 Schools are microcosms of broader society; as such, the problems and challenges confronting society manifest in schools. Unfortunately, when society's problems manifest in schools, they often threaten the safety and well-being of individuals within the school community. In the past three years alone, schools have encountered a multitude of complex challenges directly related to school safety, including appropriate COVID-19 responses, persistent inequities and subsequent social justice protests, horrific acts of school violence, increasing rates of substance use among school-age children, federal policies affecting immigrant and refugee families, and catastrophic hurricanes, fires, floods, and other natural disasters. In addition, schools increasingly serve as sites of dissension, disparagement, incivility, violence, and unrest. This can lead many students, parents, teachers, leaders, and other community members to feel unsafe and unwelcomed in schools.
The purpose of this course is to deeply examine issues pertaining to school safety. More specifically, the course will identify school-based attitudes, values, beliefs, practices, and policies which contribute to feelings of marginalization and vulnerability and explore how schools might foster connection and compassion to create environments which promote the safety and well-being of all members of the school community. Topics examined throughout the course will include school discipline policies, substance use prevention and intervention, gun control, incivility, mental health, violence prevention and intervention, individual and collective trauma, school-community coalitions, and more..
Learn more on the School Safety course page.
Presidential primaries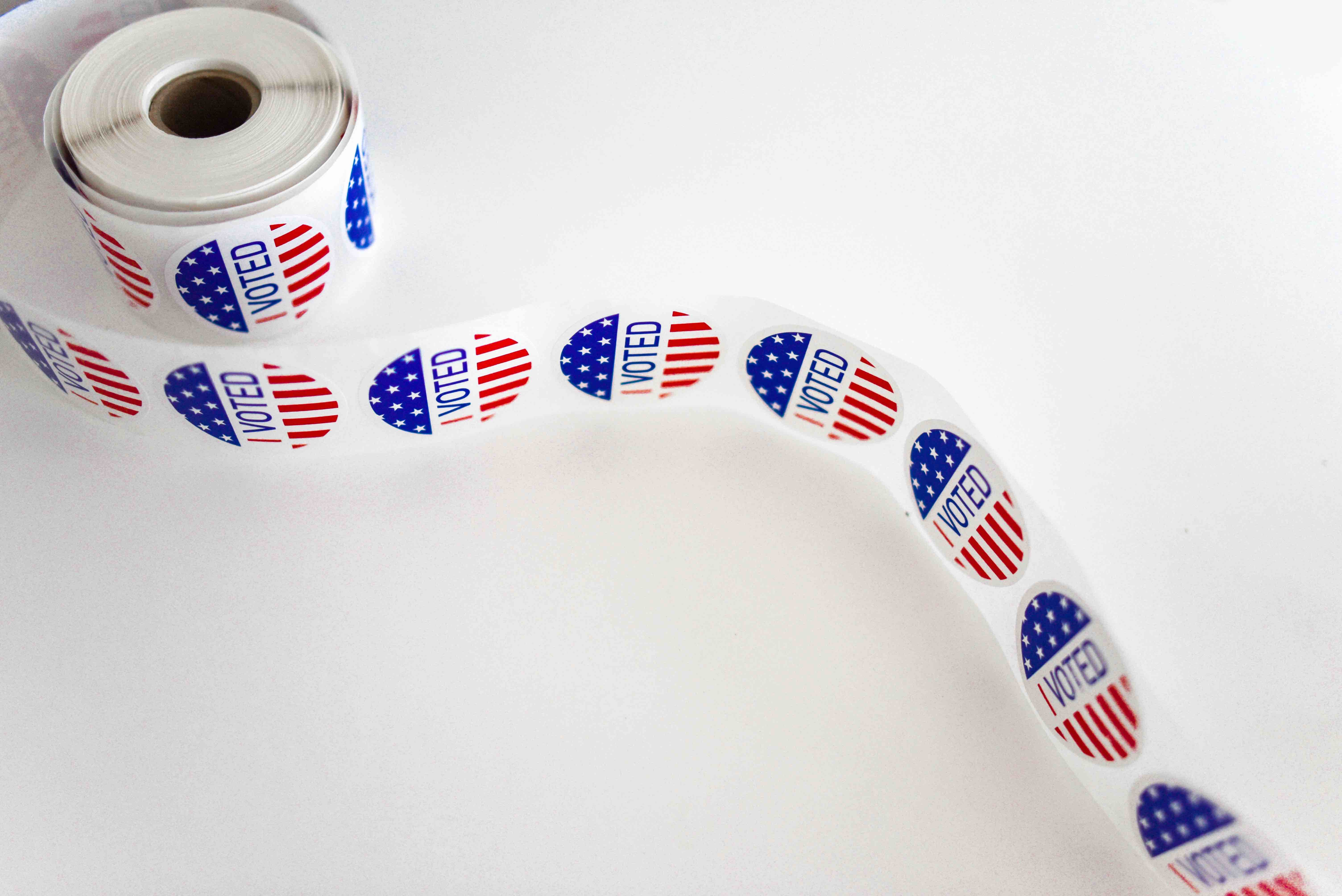 The use of presidential primaries and caucuses to decide a party's nominee is a relatively new feature of the American political system. Gone are the days of party leaders and dignitaries meeting in a "smoke-filled room" to decide a nominee. Instead, we now have a complex system of statewide races that take place in the months leading up to each party's national convention., which has had significant ramifications. Indeed, American voters now have much more control over the selection process than they did half a century ago. That said, viable candidates are almost now forced to officially start their campaigns many months in advance, building campaign staffs, interacting with donors, and yes, making the seemingly required summer trip to the Iowa State Fair.
This spring's Honors College Forum will focus on the forthcoming presidential primaries. The foundation of the course will be the discussion that takes place each week around a table in the Honors College wing of Gearhart Hall. The class will begin with a study of the presidency, focusing on the nature of the office and the process through which we elect our presidents every four years. Considering this election cycle includes an incumbent president, the class will also analyze President Biden's first term in office along with what will be the major policy issues being debated in the primaries. The class will also spend time focused on the Republican side, as we look at which GOP candidates, if any, will be able to defeat former President Donald Trump. Each student will also be assigned a to track throughout the semester, periodically reporting to the class about the state of the race. The course will end the semester with a preview of the 2024 general election campaign along with a discussion on possible reforms to how we select presidential nominees in the United States.
Learn more on the Presidential Primaries course page.
skin Disease & the history of Dermatology
In our modern dermatology section, we will spend time reading and discussing the experience of underrepresented communities in the Tuskegee Experiment and the Holmesburg Prison Scandal, two of the most problematic events in the history of American medicine. This topic is particularly difficult in the field of the history of dermatology, since very little attention has been given to it by anyone, in general. We will however explore diversity concerns in present-day dermatology at the end of the course.
Learn more on the Skin Disease course page.