About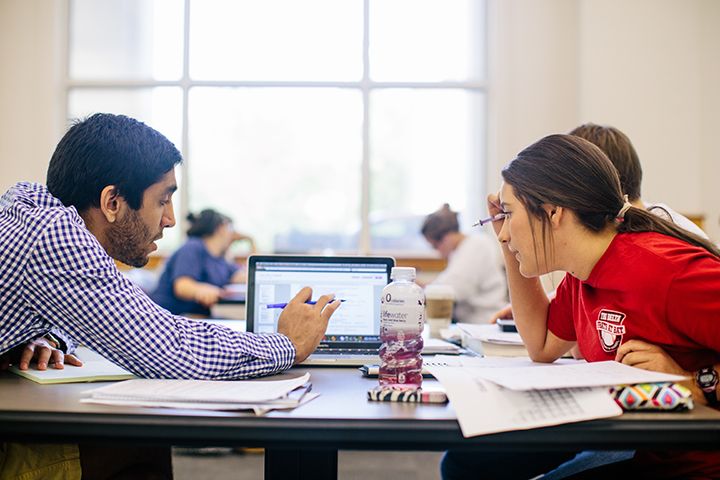 The University of Arkansas Honors College brings together high-achieving undergraduate students and the university's top professors in a learning environment characterized by discovery, creativity and service.
Honors students enjoy:
Small Honors College seminars led by top faculty
Priority registration
Designated honors housing
Access to faculty mentors
Study, research and internships around the world
Service learning at home and abroad
Opportunities for hands-on research
Professional development and networking
The Honors College also provides significant financial support for our students. Each year we award:
High-achieving students may also apply for one of approximately 1,575 merit-based freshman scholarships awarded to honors-eligible students each year. We extend our support through the degree program and beyond by helping students prepare strong applications for professional and graduate schools and nationally competitive awards. Over the past two years 82% of our pre-med students, on average, have won acceptance to medical school, and over the past five years U of A students have won national awards totaling more than $10,000,000.
Honors College students share an intellectual curiosity and energy that invariably leads to success. Because of this, the college attracts a growing community of talented students.