We offer honors programs in ALL majors, tailored to students' academic interests.
We award up to 90 freshman fellowships and more than $1 million in grants each year.
100% of Honors College graduates have engaged in undergraduate research with faculty mentors.
Typically* more than 50% of our students have studied abroad by the time they graduate."
*No pandemic!


193 National Merit Scholars are enrolled at the U of A.
Our students have won national awards totaling more than $10 million over the past 5 years.
Meet the Dean
Here at the University of Arkansas Honors College, our goal is to build a diverse, transformative community of students and faculty that prepares graduates who excel professionally, flourish personally and lead globally. As the flagship university, we are proud to serve the State of Arkansas by training the future leaders of Arkansas, the nation, and beyond.
Read more from Dean Lynda Coon
Come Find Us
We want to hear from you; contact us anytime with your questions and comments.
Our friendly administrative staff will be glad to help you (and they keep the candy jar full!)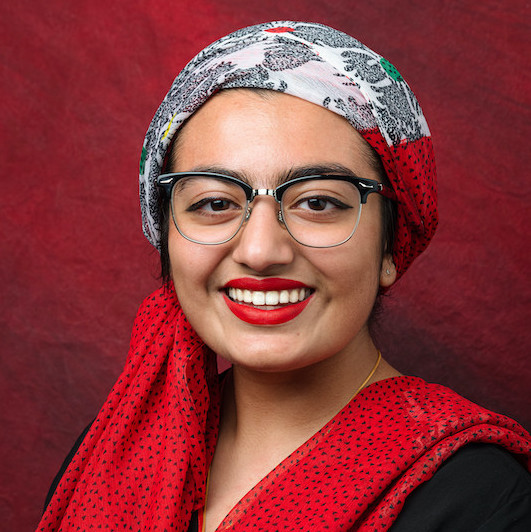 Biomedical Engineering
Even though she is earning an engineering degree, Samia ultimately plans to pursue a joint M.D./Master of Public Health degree, and become a practicing physician and healthcare policy advisor to legislators and executive officials.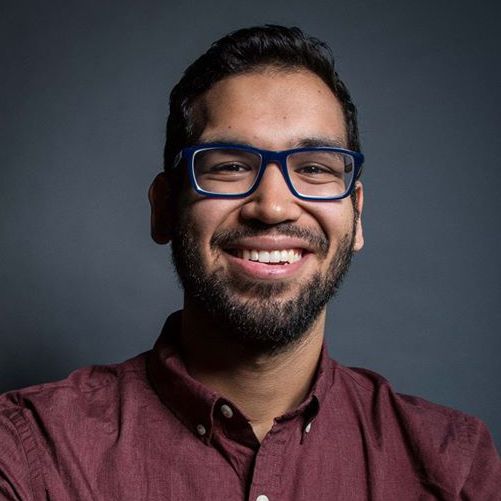 Graphic Design
Ariel Romero's honors thesis Welcome to America looks different than most—eight posters and a brochure exploring the plight of undocumented college students. The fine arts/graphic design major selected the topic based on his personal experience.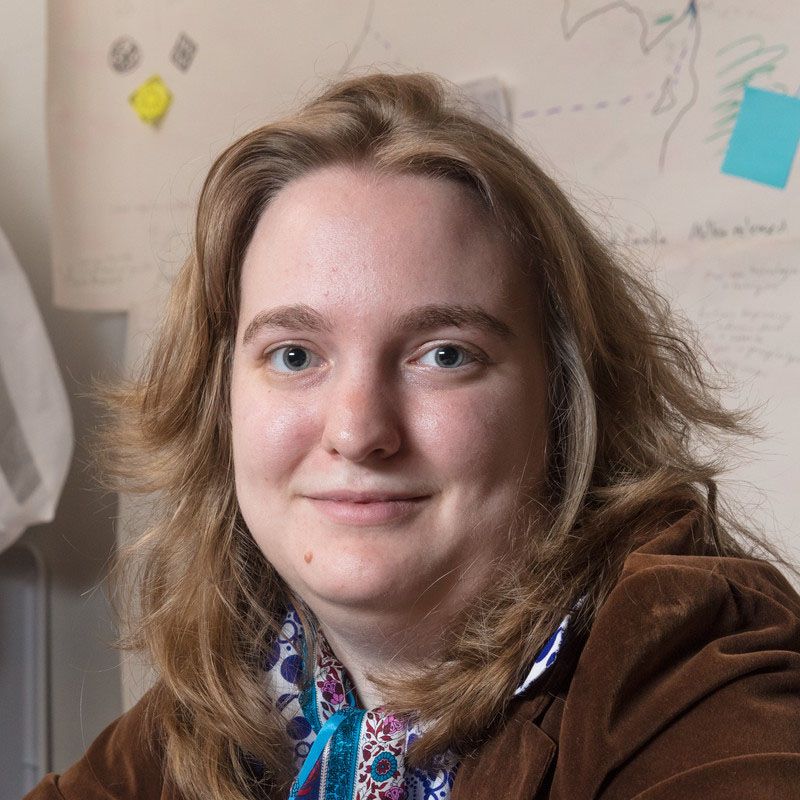 Fashion Merchandising & Product Development
Costello's honors thesis reimagined the fashion trends of Tolkien's Legendarium, deliberately avoiding this pre-Raphaelite, Eurocentric bias present in most mainstream visual representations of Middle Earth.
Vision and Pillars
Our vision and pillars guide our work day in, day out.
History
The University of Arkansas has a distinguished history of honors studies that dates back to 1954, when the honors program in the College of Arts and Sciences was established. In April of 2002, the University of Arkansas received a $300 million commitment from the Walton Family Charitable Support Foundation, which established the Honors College, among other initiatives. Following the Walton gift, the Honors College partnered with faculty across campus to extend the honors experience to students in all disciplines, tailored to their specific majors.