Retro Readings
ABOUT RETRO READINGS/HNRC 3011H
In our Retro Readings courses, students receive a "close reading" experience, the hallmark of a liberal arts education. Faculty experts partner with honors students from all colleges in a 75-minute, seminar-style discussion in which they view classic works through a contemporary lens. Courses may focus on an author, an artist, a composer or even a revolutionary idea.

Current U of A Honors Students
should visit the
Honors Hub SharePoint
for full current course listings and information.
We share some past Retro Readings courses below. For a full listing and descriptions of past Honors College courses, visit our course archive.
Class will meet Thursdays, 2:00-3:15 p.m., Spring 2023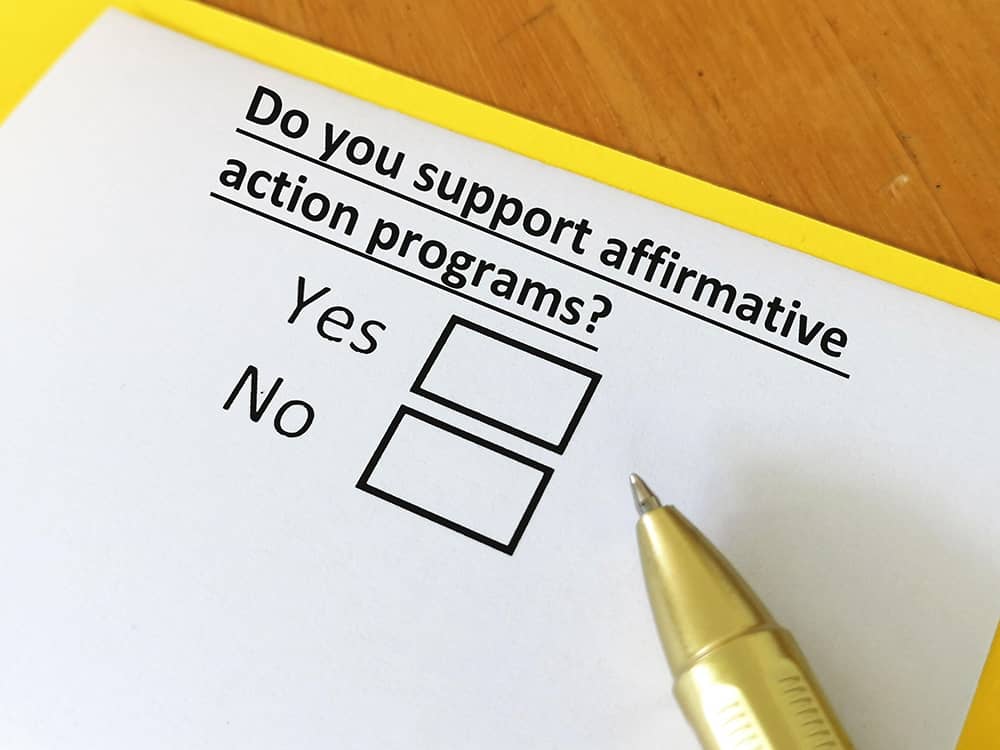 So-called "affirmative action" – and its stalking mate, "diversity, equity, and inclusion" – is one of the most pervasive issues in our society today and one of the most misunderstood. The concept has its origins in the notion that all aspects of our society should be open to individuals, without regard to characteristics – like race or ethnicity – that have little to do with who we really are and what our knowledge and skills are. As such, it was originally a quest for fair and open procedures. That appropriate goal has been transformed in ways that obscure the values that should inform this concept and have led to widespread abuses. We will, accordingly, take a close look at what affirmative action was intended to be, what it has become, and what it can appropriately offer in an increasingly diverse society within which lingering economic, political and social issues continue to place artificial barriers in the paths of many individuals.
Professor Mark Killenbeck of the School of Law will lead this course. Visit the Affirmative Action and Diversity course web page for more information.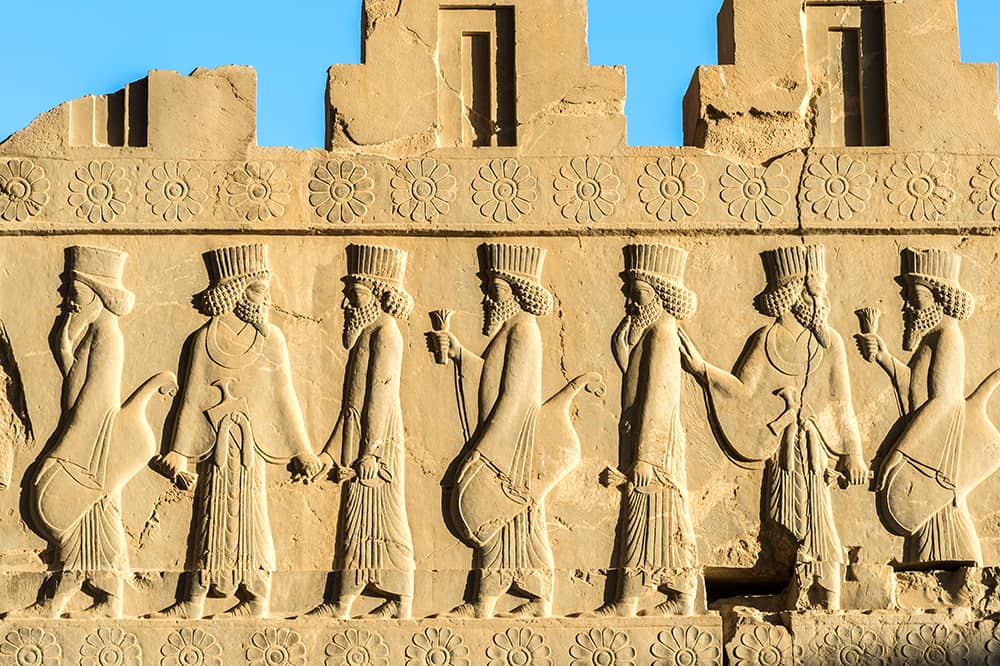 Custom Is King: Africans, Asians and Greeks in Herodotus' Histories
Class will meet Tuesdays, 5:00-6:15 p.m., Spring 2023
Herodotus, the "Father of History" did not only record details of the Greco-Persian battles at Marathon, Thermopylae, Salamis, and Plataea, but also has left detailed records of the customs, beliefs, and practices of dozens of ancient cultures. These include Arabians, Babylonians, Egyptians, Lydians, Medes, Persians, Massagetae, Indians, Libyans, Amazons, Scythians, and more.
In this course, students will compare and contrast cultural information from different regions and ask why the author chooses to concentrate on certain topics in the various countries. Did this depend on his own interests? The demands of his audience? The state of his sources? At the end of the semester, students will report on any aspect of the course that they choose.
Daniel Levine, University Professor of classical studies in the Department of World Languages, Literatures and Cultures, will lead this course. Visit the Herodotus course web page for more information.