Study Abroad Grants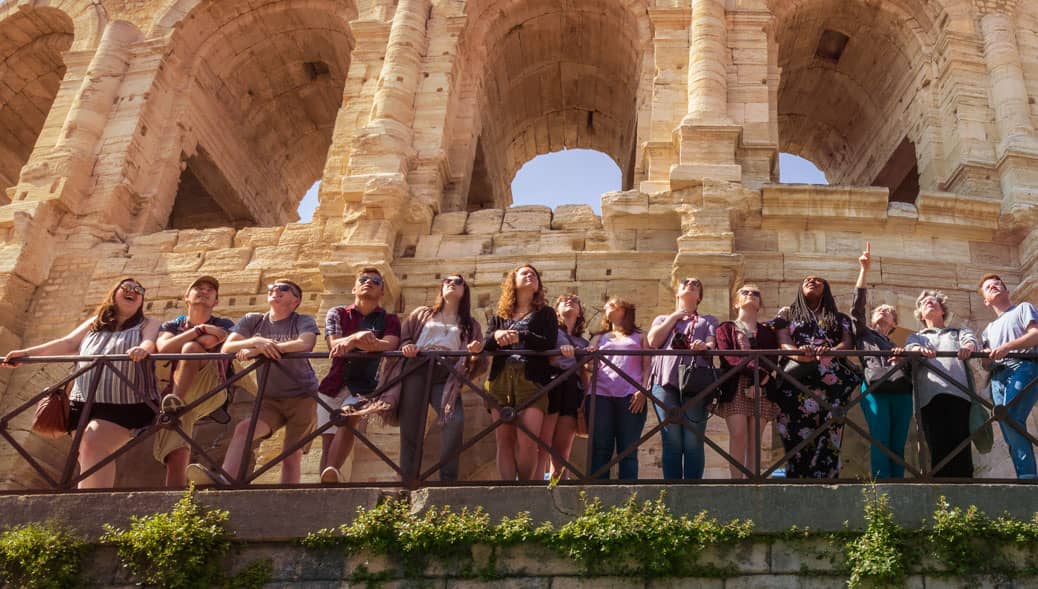 Honors students can get funding to write poetry in Ireland, partner with a community in Belize, study the business culture of India and much, much more. The application process is competitive but the study abroad experience is worth the effort. We are here to help you on your way.
Current students, for information on eligibility, deadlines and the application, visit the Honors Student Hub (log in using your uark.edu credentials).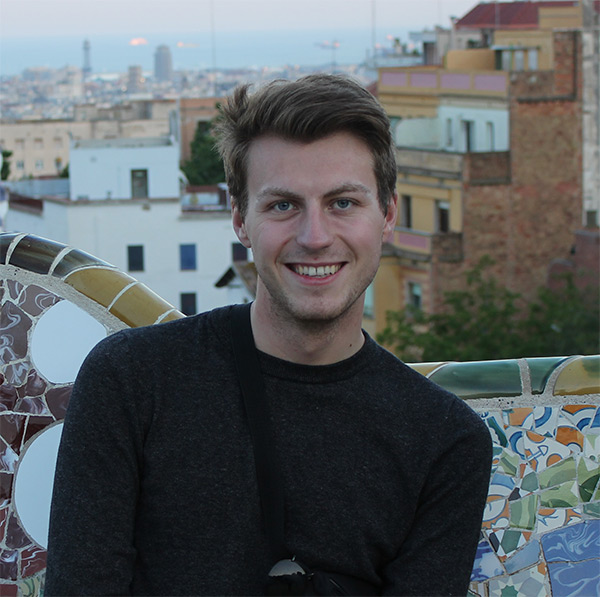 "We drove our way across Catalonia, a cultural region of Europe covering parts of Spain, France, and Andorra … We were hunting down Catalonian Romanesque churches, millennium-old remnants of early Catalonian culture."

Max Carter, political science and African & African American Studies
Take two weeks with us to explore culturally significant sites around the globe.