Study Abroad Grant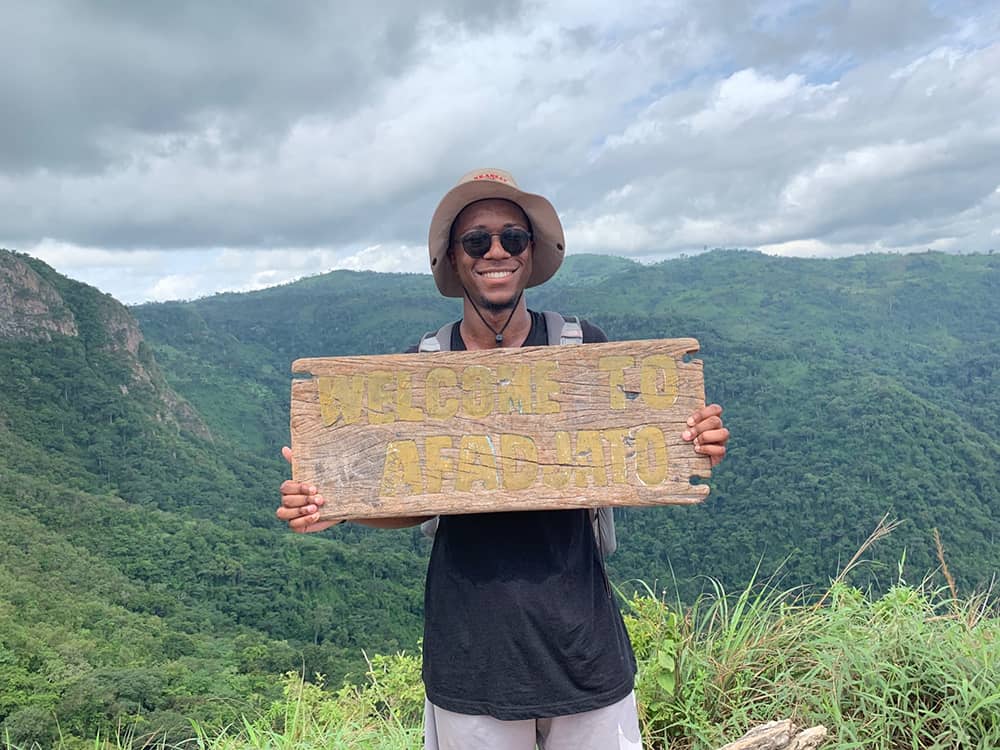 Here at the Honors College, we believe the world can be your classroom –– and our grants help you go. Since 2005 we've awarded more than $6.6 million to send our honors students around the globe. They've studied anthropology in Tanzania, classics in Greece and Turkey, food science in France, engineering in Australia. Where do you want to go?
Each year we have up to $1.3 million to award students for study abroad and research experiences.
In a typical year, two-thirds of study abroad grant applicants are awarded.
The grant covers 35–50% of allowable costs.
The grant can cover programs that range from two weeks long to an entire year.
You can be funded more than once!
Extra funding is available if you have financial need.
Our grant can be combined with other study abroad scholarships and existing financial aid (academic scholarships, fellowships, Pell Grants, etc.)
The Honors College funds hundreds of students each year.*
*Post-COVID! Good news: We have extra funding this year to support our students as study abroad resumes.
Current students, for information on eligibility, deadlines and the application, visit the Honors Student Hub (log in using your uark.edu credentials).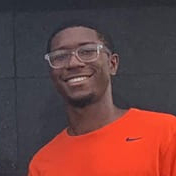 "The history books do not thoroughly explain the true record of slavery in Africa. Physically walking in the same spot where millions of slaves once stood left me speechless."

James Robinson II, social work