SIT Study Abroad Scholarship
SIT Study Abroad Scholarship

The School for International Training (SIT) offers students hands-on, immersive study abroad programs that deal with critical global issues across the world. Of particular interest for honors students, SIT programs have intensive research components that have the potential to jumpstart honors thesis research. SIT and the UA Honors College have collaborated to provide additional financial assistance for Honors College students who will engage in research on SIT programs.
Eligibility
Must be participating in an approved SIT summer or semester program
Must meet all Honors College Study Abroad grant eligibility requirements
Preference will be given to students who use the research component of the SIT program for their thesis.
Award Amount
Up to $1500 for summer programs
Up to $3500 for semester programs
This is in addition to $1500 award all UA students automatically receive from SIT.
This is in addition to the Honors College Study Abroad Grant.
How to apply?
Apply for the Honors College Study Abroad Grant. Eligible students will automatically be considered for the SIT/UA Study Abroad Undergraduate Research Scholarship. These funds will be awarded on a rolling basis, so the earlier you apply for the Honors College Study Abroad Grant, the more competitive you will be.
Current students, for information on eligibility, deadlines and the application, visit the Honors Student Hub (log in using your uark.edu credentials).
Application Deadlines
Spring Programs: September 21
Summer Programs: October 1, November 1, December 1, and February 1 (apply as early as possible to be competitive!)
Fall Programs: February 1
Deliverables
If you receive the award, you will be required to submit a summary of the research completed on the program and how this contributed to your undergraduate program, in addition to the grant documentation required by the Honors College Study Abroad Grant.
Questions? Contact Chelsea Hodge at cew003@uark.edu or 479-575-3127.
For more information on SIT programs, visit their webpage.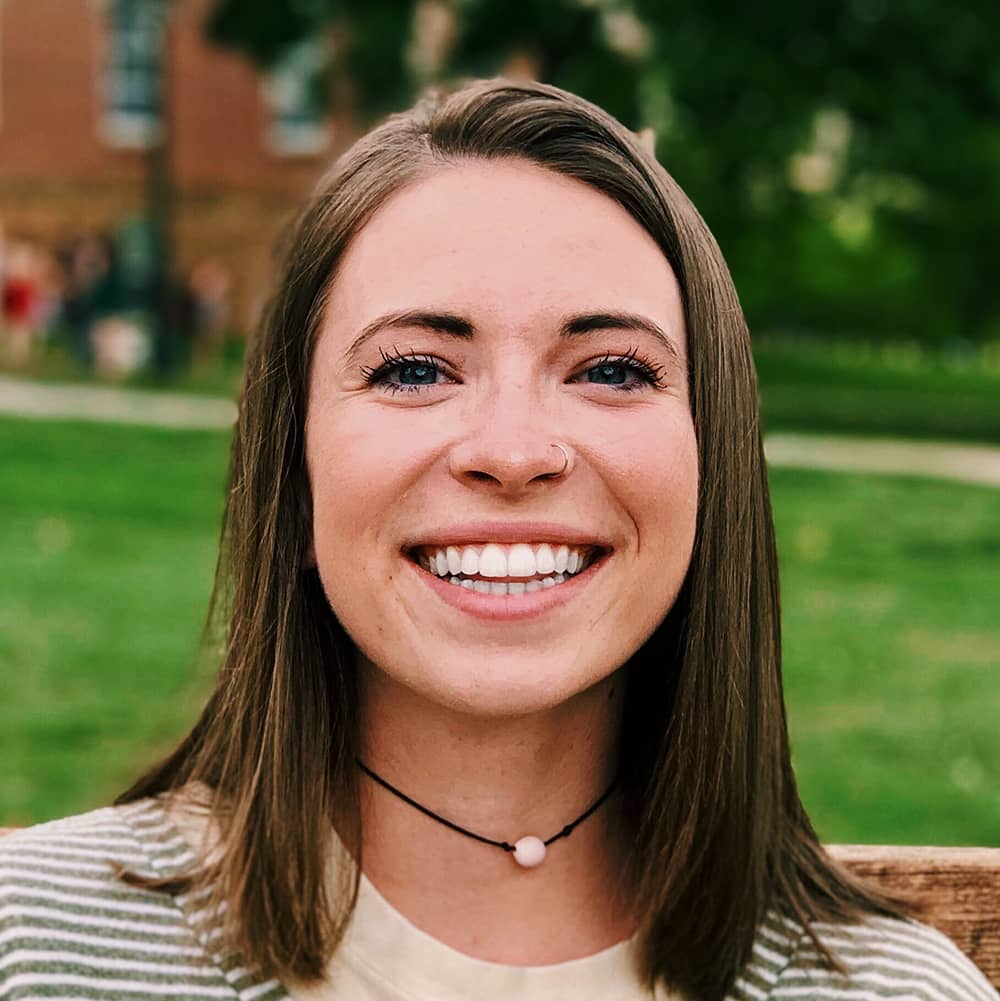 "I herded on horseback in the middle of dust storms and snow storms ... my host brother and I chased and caught a wild camel; I conducted thesis research by interviewing herders using my Mongolian language skills; I learned one of Mongolia's most popular sports – wrestling – and was deemed a 'true Mongolian' by my host dad. Every day was a new adventure."

Maddie Williams, international studies