Honors College Path Program
Honors College Path Program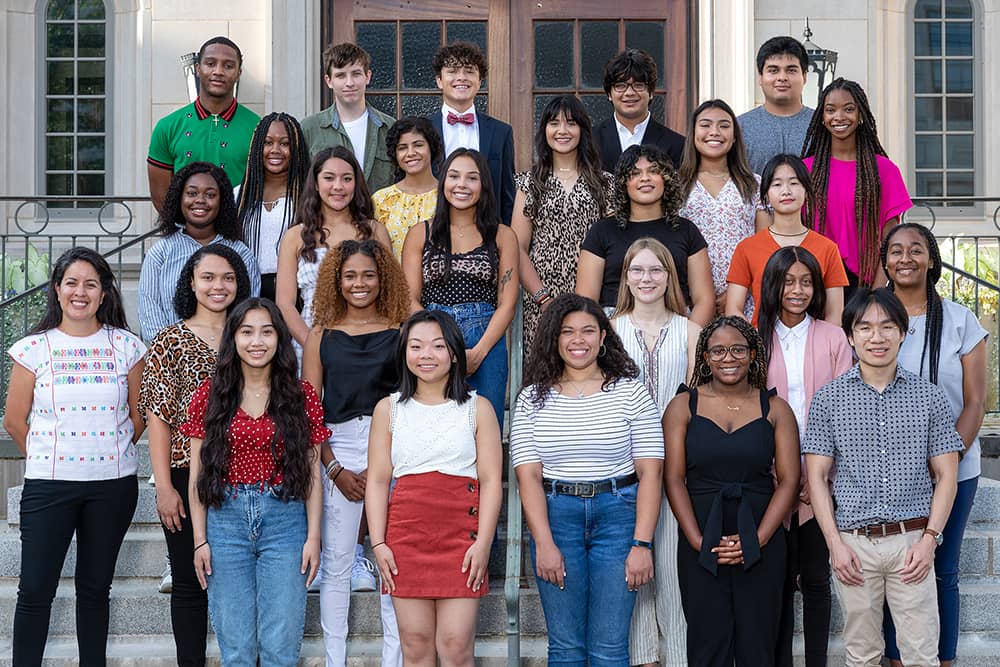 The Honors College Path Program prepares exceptional high school students from underrepresented populations to excel at the University of Arkansas. We offer scholarships and, once here on campus, we will pair you with peer and professional mentors who will help you make the most of your college experience. The Path Program encourages academic success and leadership development for each student. Our students have secured internships and participated in leadership experiences on campus and beyond.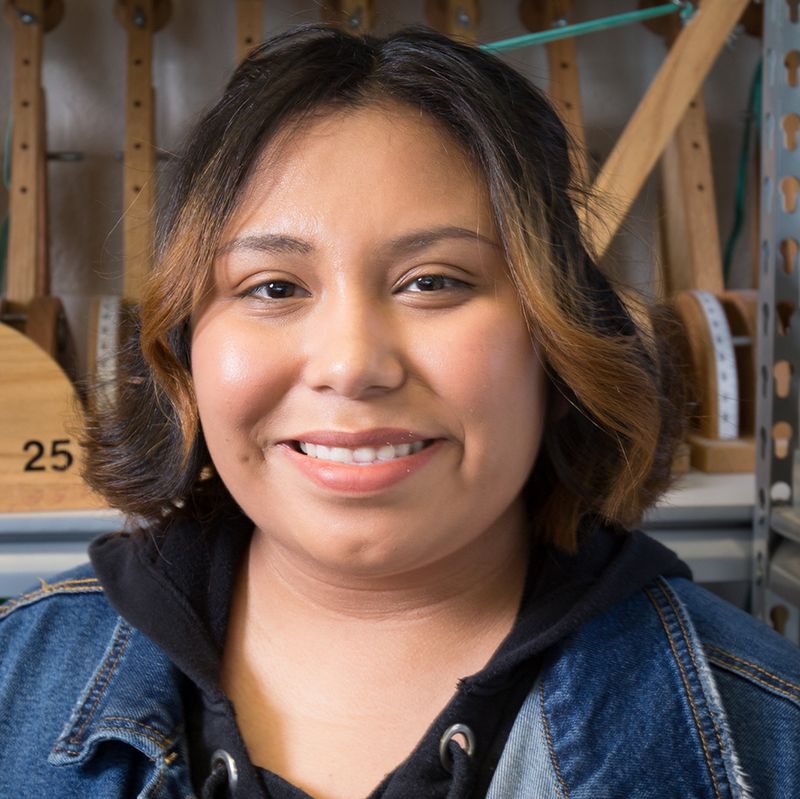 "You have to make an effort to find your place, to find people who understand you and care about you, and I think that's what the Path Program really did for me. "

Lizbeth Juarez
civil engineering
Video: Lizbeth shares her take on Path
We will help you explore opportunities to:
Secure scholarships and financial aid
Study abroad
Conduct undergraduate research
Engage in service learning
Get involved in campus leadership
This program is sponsored by the Honors College and participation is limited.
Questions? Contact Xochitl Delgado Solorzano at xdelgad@uark.edu or (479) 575-3874.