Fellowships
As an Honors College student, you can do more than just write papers and take tests. You could discover a new method of producing biofuels, write an original novel or play, or travel to Africa to help serve the needs of isolated populations.
To help our top students achieve their goals, we offer generous, competitively-awarded fellowships. Each year, up to 90 new freshmen receive fellowships that provide $70,000 in support over four years, plus a 90% non-resident tuition award if applicable (For programs with degree plans longer than four years, extra semesters of funding may be available.)
These awards may be applied towards tuition, room and board, and fees, and may also be used to support other expenses such as study abroad, undergraduate research projects and travel to conferences.
Students who are academically competitive for our fellowships need only complete the fellowship application. Fellowship applicants are also considered for the university's new freshman scholarships. To learn more about the application process, students should read our fellowship application checklist.

The fellowship application will be used to determine the awarding of the following fellowships:
Honors College Fellowship
Bodenhamer Fellowship
Sturgis Fellowship
Boyer Fellowship
* - Please note that the minimum test scores for fellowship eligibility are composite scores, not superscores.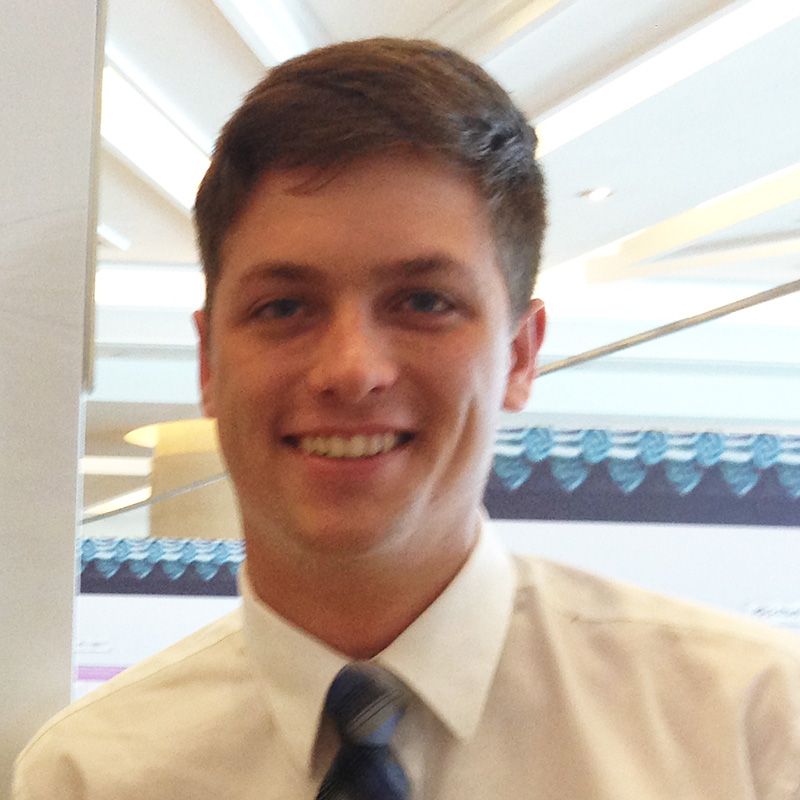 "Before attending the University of Arkansas I never would have imagined that I would be publishing papers, studying abroad, working for the government, and planning to pursue an additional four years of study. It is truly remarkable the many doors that the Bodenhamer Fellowship has opened for me."



--Alex Moix, chemical engineering
For more on Alex read his blog post
A Touch of the USA in the UAE.