Fellowship Application Checklist
Fellowship Application Checklist
Add honors@uark.edu and scholars@uark.edu to your email address book.

Our primary form of communication throughout the application process will be via email to your personal email account. Adding these addresses to your email address book will ensure that our messages reach you.

Apply for admission to the University of Arkansas by November 1.

In order to apply for academic scholarships and fellowships at the University of Arkansas you must apply for admission at apply.uark.edu. You should submit your admissions application, test scores and transcripts to the Office of Admissions by November 1 to be considered for the November 15 priority scholarship deadline and by January 15 for the February 1 final scholarship deadline. In order to be considered for fellowships, all application materials, including the letters of recommendation, must be submitted by the February 1 final scholarship deadline.

Submit your high school transcript to the Office of Admissions.

All transcripts should be mailed to the Office of Admissions at 232 Silas Hunt Hall, 1 University of Arkansas, Fayetteville, Arkansas 72701. Please note that extra weight is given for Advanced Placement, International Baccalaureate, and Dual Enrollment courses in calculating GPA, provided these courses are clearly indicated as such on the official high school transcript.

Submit all ACT and/or SAT test scores to the Office of Admissions.

Please note that in order to be considered for a fellowship, a student must have at least a 32 ACT composite score (1430 SAT). Superscores are not considered as part of the fellowship application review process.

Check your New Student Center.


Approximately 48 hours after you submit your application for admission, you will be able to access your personalized scholarship/fellowship application by logging into your New Student Center. You will copy and paste, or upload, your required supplemental materials into the application (list of accomplishments and honors, list of three works, and essay). See below for more details.

Prepare supplemental fellowship application materials in your word processing software. For advice on how to make your application stand out in a competitive pool, we encourage you to read our assosciate dean of enrollment's "Scholarship Tips" blog post. We also have a YouTube playlist that breaks down each section of the application.

Once you have prepared all of your materials, submit your fellowship application.

Monitor your email account for important updates from the Honors College.


Check the Academic Scholarship Office website for additional funding opportunities. Please note: Your fellowship application will also put you into contention for new freshman academic scholarships from the university.


Questions? Checkout our Fellowship FAQs below. If you can't find the answer you need, please contact us at honors@uark.edu or 479-575-7678.
Frequently Asked Questions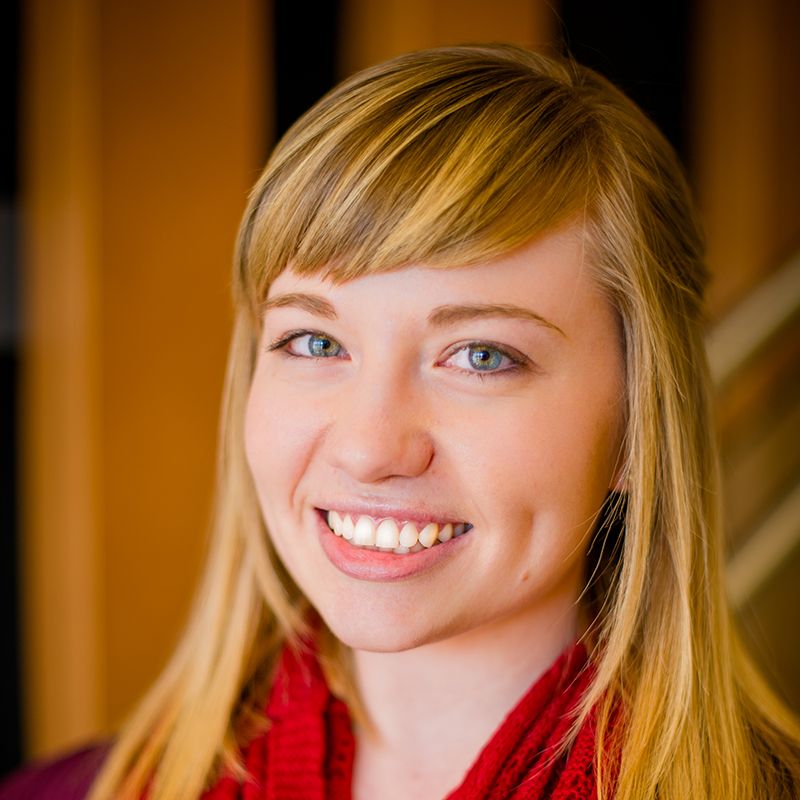 "Take the essay seriously. Your GPA and test scores matter, but the essay is very important, too. Stellar grades look great on an application and can testify to your impeccable study habits, but grades say relatively little about your personality. The essay is designed to showcase your singular perspective on the world, so share it."

--Hannah Breshears, architectural studies and history
For more essay tips read Hannah's blog post An Essay on the Essay