Fellowships
You're a start up junkie – and you've got a good idea. Or maybe you're interested in developing cleaner fuels to help heal our planet.

To support top students in achieving their goals, we offer generous, competitively-awarded fellowships. Each year, up to 90 new freshmen receive fellowships that provide up to $80,000 in support over four years. Extra semesters of funding available for academic programs with degree plans longer than four years.
These awards may be applied towards tuition, room and board, and fees, and may also be used to support other expenses such as study abroad, undergraduate research projects and travel to conferences. Fellows are expected to live in Hotz Honors Hall and engage with the honors community during their first year at the university. Students who are offered a fellowship can request a waiver from the Dean of the Honors College if they wish to live in another residence hall.
The minimum qualifications for fellowship consideration include:
32 ACT (composite score on one exam) or 1430 SAT
3.90 weighted high school GPA*
Fellowship applicants are also considered for the university's new freshman scholarships. To learn more about the application process, students should read our fellowship application checklist, which also includes FAQs we typically get from applicants.
The fellowship application will be used to determine the awarding of the following fellowships:
Honors College Fellowship
$20,000 per year
All academic majors considered
Strong academic curriculum and performance
70-80 offered each year
Bodenhamer Fellowship
$20,000 per year
All academic majors considered.
Strong academic curriculum and performance
Demonstrated leadership
5-6 offered each year
Sturgis Fellowship
$20,000 per year
Fulbright College of Arts and Sciences majors
Strong academic curriculum and performance
Demonstrated service and community involvement
Intellectual curiosity/creative pursuits
4-5 offered each year
Boyer Fellowship
Next application period in 2023
Walton College of Business majors
Enrolled at a high school in Arkansas
Strong academic curriculum and performance
Demonstrated leadership and initiative
Demonstrated financial need
Offered periodically
Administered by the Sam M. Walton College of Business
* - Please note that the University of Arkansas only gives extra weight to AP, IB, and Dual Enrollment courses listed on the transcript using a 5.00 scale. If your high school uses a different weighting system, the undergraduate admissions office will convert your GPA using the UA scale after analyzing your transcript. If you have questions, you can contact the admissions office at 479-575-5346 or uofa@uark.edu.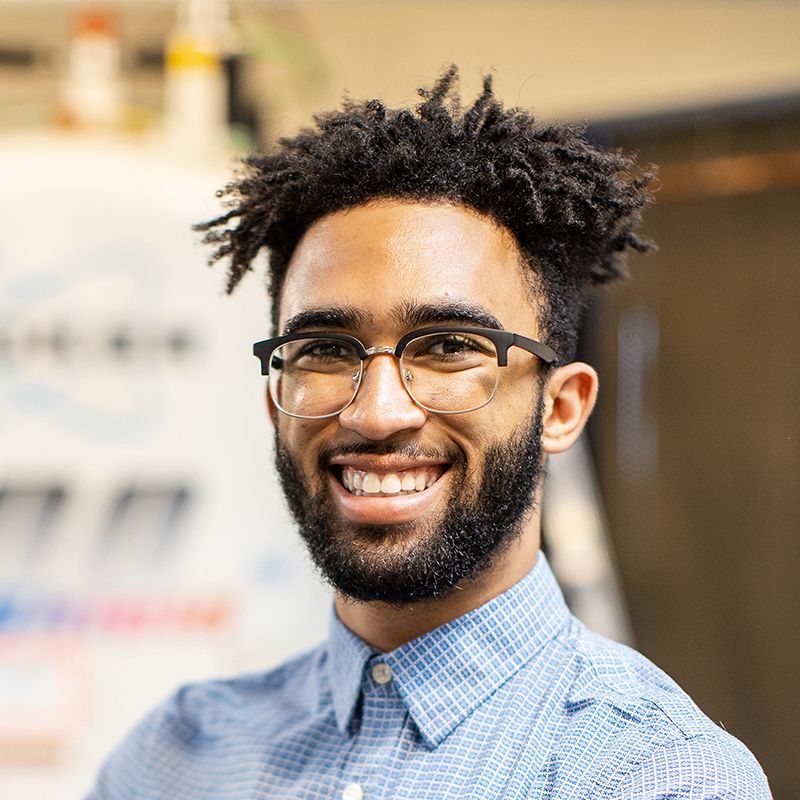 "For my honors thesis, I'm making a catalyst that can convert nitrogen to ammonia, which is used in fertilizer. The project grew out of my first study abroad trip, to Mozambique, where the focus was on sustainable agriculture. The goal is to lower the energy barrier for the reaction, so that it's more sustainable. Working with my mentor, Dr. Beyzavi, has definitely prepared me for a future career in research."



Anthony Azzun
biochemistry