Honors Housing
You want to have fun ... and make good grades. We've got you covered!
If you're an incoming freshman enrolled in the Honors College, be sure and check out Hotz Honors Hall. Hotz has been extensively renovated and updated and offers the following to 416 first-year honors students:
Community. Meet your new best friends - and know that there will be plenty of students on hand to study for the H2P final or head to the homecoming pep rally.
Amenities. You can curl up by the fireplace, bake cookies, or challenge your roommate to a game of ping pong or pool in the first floor commons area. Also check out the workout room, music room and small theater. There are study areas located throughout Hotz.
Rooms. Traditional two-person rooms encourage community. Spa-style bathrooms with multiple shower facilities have been reconfigured for greater privacy. For floor plans check out the University Housing page on Hotz Honors Hall.
Programs. The Honors College plans numerous events to welcome you to campus, from pizza dinners with honors professors to marathon Harry Potter film screenings.
Location. Located in the heart of the northwest housing block, Hotz is close to the Campus Community Garden and the Garland Avenue Shopping Center, which provides quick access to textbooks, school supplies, several restaurants and boutiques, and a small pharmacy and grocery store.
Pro Tip: Hotz Honors Hall fills quickly! To increase your chances of a room in Hotz, fill out a housing contract as soon as possible after you're admitted to the University of Arkansas. To be eligible for priority honors housing selection, make sure to apply to the Honors College by December 15 of your senior year.

Want to learn more about Hotz? Checkout our video tour of Hotz Honors Hall featuring Anthony Azzun, an Honors College Fellow at the University of Arkansas.
Didn't get a room in Hotz? Or perhaps you're an upperclassman looking for honors community? There are sections of honors housing in Maple Hill, Futrall Hall and the Northwest Quad.
Questions? Contact the University Housing office for more information.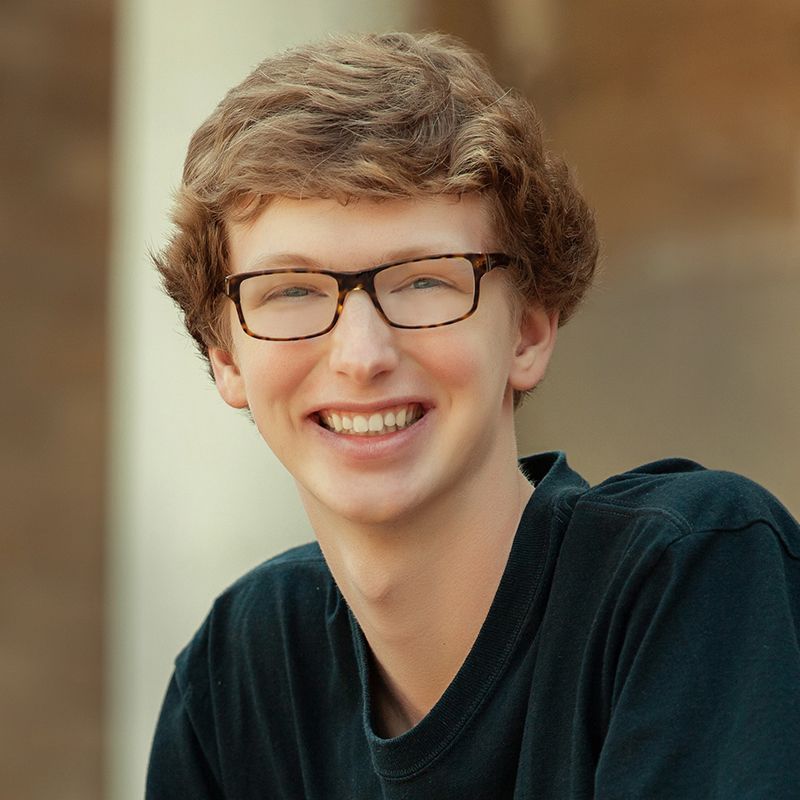 "Hotz provided me with the chance to meet all kinds of new people, from gamers to musicians to athletes and everything in between. Finding fun-loving friends who will keep academics a top priority is so critical for success, and it seems like I see passionate people here everywhere I turn."


Will Richardson
biological engineering